🏆Contest: KrazyKoin needs a Logo - Win free KrazyKoin!!!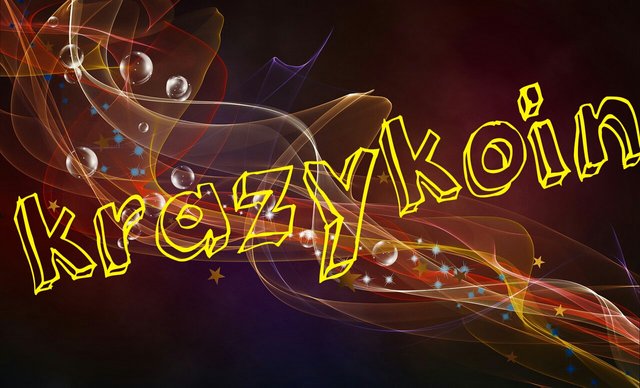 KrazyKoin needs a Logo
I recently started handing out my new token KrazyKoin, it has been brought to my attention that I failed to create a logo for it. A logo was not anything that I had thought about, this is where I hope some of you may be able to help me out.
To help give you guys some inspiration, you can find the description of the coin below.
KrazyKoin
This is a token that rewards people for random acts of kindness and for being active, encouraging, and helpful in the community. These tokens are used to gain an upvote from the @krazywitness account on the Whaleshares Chain. These tokens trade on the Bitshares marketplace to give those who earn them the capability to use them for equal recognition or to trade with others who have earned. It is not the purpose of this token to be used for speculative value and no value is guarantee for said value.
📃 The Rules
Logo must include the text KrazyKoin, entries with KK instead will also be considered.
Logo must be atleast 500x500 pixels, 1000x1000 is prefered.
Submit entries below, along with your bitshares account name.
You must have a bitshares account to claim your reward.
2 entries per participant.
Contest ends at post payout on August 15, 2018.
🚀 The Prizes
1st Place : 200 KrazyKoin
2nd Place: 100 KrazyKoin
3rd Place: 50 KrazyKoin
I can not wait to see all the entries!!!
Get those creative juices flowing and most importantly HAVE FUN with it!!
Much Love-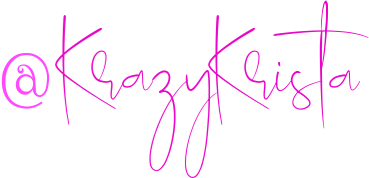 Find me on Discord, I love meeting new people!!
I'm the super pink one
Whaleshares Official Discord - https://discord.gg/3pqBXKY
Vaerity-
https://discord.gg/HMWHu5
If you don't have a bitshares account you can get a free one here.