"I AM SORRY" CONTEST/WIN 3 SBD!!!
Hello Steem Fam!
Hope your weekend was great? Mine was great and I am so excited because today, I would be hosting my first contest on the steem blockchain. This I would say is just my own little way to give back to our awesome steem community.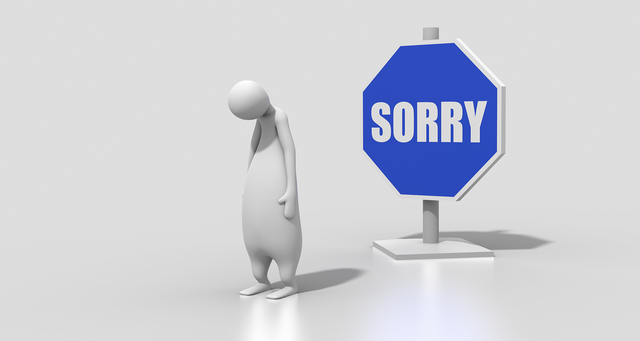 Image Source
You see, as children,one of the things we were always taught to say is "I am sorry",but lately I been wondering why some folks will never they are sorry even when it is obvious that they are wrong. When our actions,attitude or words hurt someone,some of us will tender sincere apologies but some people will never do.
So, here is the contest;
• Tell us why some people will never say Sorry even when it's obvious that they are wrong.
• How do we handle friends or people that will never say they are sorry?
• What is the importance of saying "I am sorry"?
Would really love to hear your thoughts guys. No plagiarism, just give us your best thoughts about the issues I raised.
Anyone is eligible to participate.
Prize for the contest.
2 SBD will go to the best entry.
1 SBD will go to the 2nd best entry.
I may increase the number of winners depending on the response this contests gets and the post payout.
Rules for the contest;
• Upvote this post.
• Resteem this post for more visibility.
• Follow me @kweenbrand.
• All entries should be made as a comment in the comment section of this post.
Deadline is the day of this post payout.
If you fail to follow the rules, you won't qualify for the prize.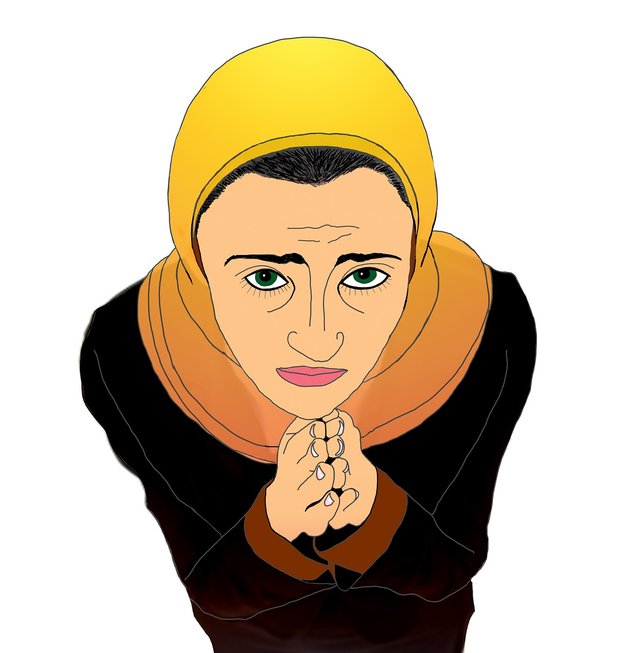 Image source
This contest is educative and I know anyone that will follow through will sure have something to learn.
So guys, what are you waiting for? Let the contest begin.Let's share our knowledge and learn from each other!
Thank you so much!
Much love,
@kweenbrand