MOBU 205 Steem Dollars Writing Contest- My Entry
This is my entry for the sponsored writing contest organized by @monajam. You can find the contest here.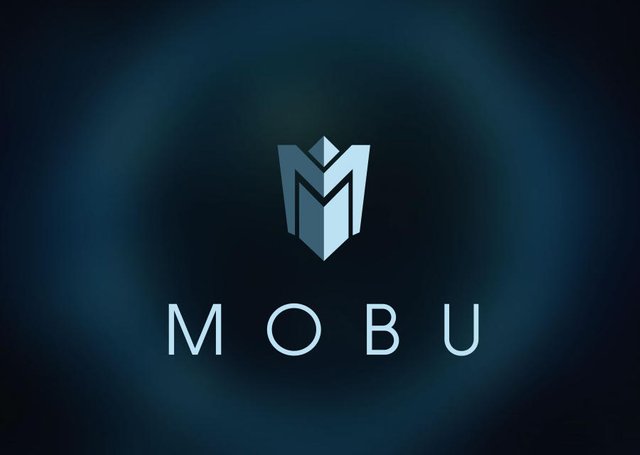 Cryptocurrencies are opening new opportunities for both business owners and investors. With the existence of cryptocurrencies, business owners could gain more fundings with Initial Coin Offering (ICO) instead of going with the laborious Initial Public Offering (IPO). However, the current ICO system is being scrutinized by officials and mainstream media. MOBU as a new security token is trying to solve this problem for both business owners and investors.
What is MOBU?
From mobu.io: MOBU is a next-generation user-friendly smart contract and all-in-one platform for real businesses (security tokens). Launching an ICO that offers a security token can be extremely challenging due to the magnitude of technical, legal and regulatory requirements and procedures. As an organized ICO platform, MOBU offers a complete blockchain solution to expand the horizons and solve the problems of cryptocurrency developers who are hesitant and unsure about all the procedures required when offering security tokens to the cryptocurrency community.
MOBU is a new ERC-20 based token which means it will be compatible with lots of Ethereum wallets nowadays. MOBU is also a security token. As by itself, MOBU could be used as a saving or investment instrument similar to stocks or bonds. By being a security token, MOBU also provides infrastructure for the launching of other tokens equipped with the appropriate smart contract system that is suitable to the requirements from regulators or other officials. Here are how MOBU help solves the problems for business owners and investors.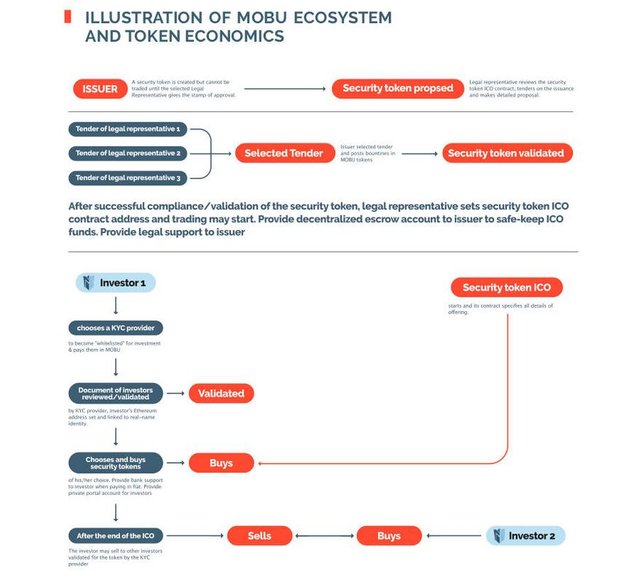 KYC/AML and SEC approval helpers for businesses
The biggest problem with ICO is because it is considered as scams or frauds by government regulators around the world. This happens because businesses don't have the knowledge to fulfill the requirements of the regulator. The process could take lots of efforts, time, and capital to process. MOBU solves this problem by providing an abstract smart contract that standardized the process.
The KYC/AML helper is also available so that businesses could filter the ICO investors. Any "bad" investors or even money launderers could be filtered easily because of MOBU's authorization center.
Bank support (fiat to crypto) for investors
The biggest roadblock for new investors in this cryptocurrencies world is the way to convert fiat money to crypto. With banks support, MOBU is destroying this obstacle. Investors could directly transfer money in and out to banks without worrying about the process and commissions from exchangers.
Escrow protection for investors
Another innovation that MOBU has is the inclusion of escrow service of the ICOs. With an escrow service, investors will have the peace of mind against scammy ICOs. Furthermore, investors could exit the ICO on a pro-rata basis if the ICO is not achieving the goals or certain roadmap.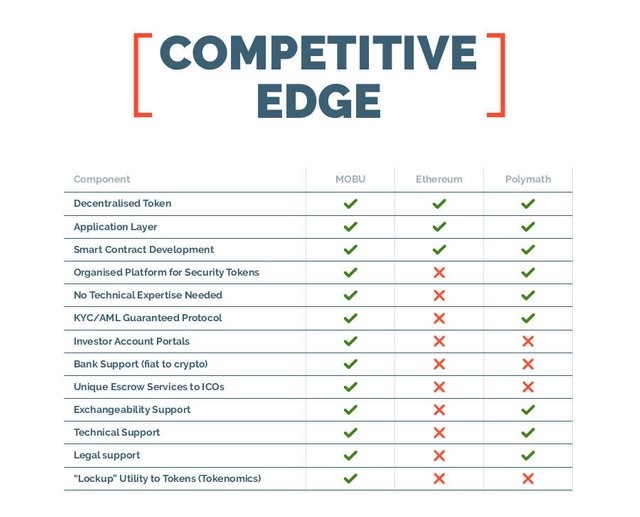 MOBU has respected team members, advisors, partners
Those worrying whether MOBU is a strong and legitimate token could rest assured as MOBU has lots of respected team members, advisors, and partners. MOBU even already has prospective exchanges that will list MOBU token.
MOBU's Team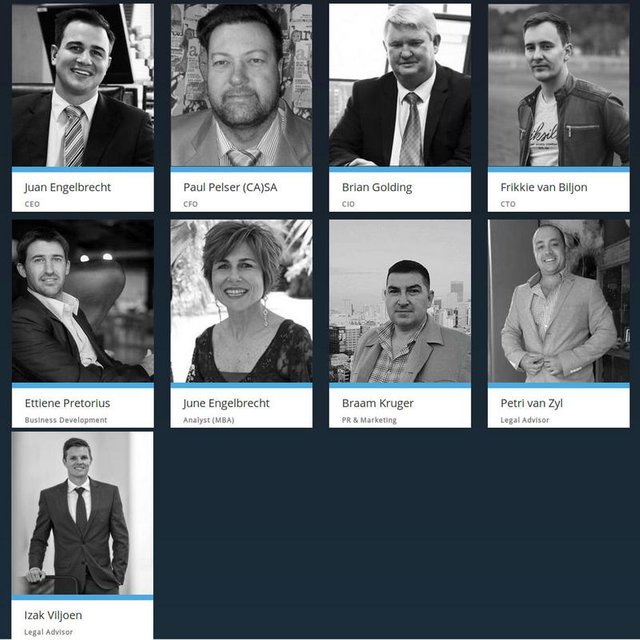 MOBU's Advisors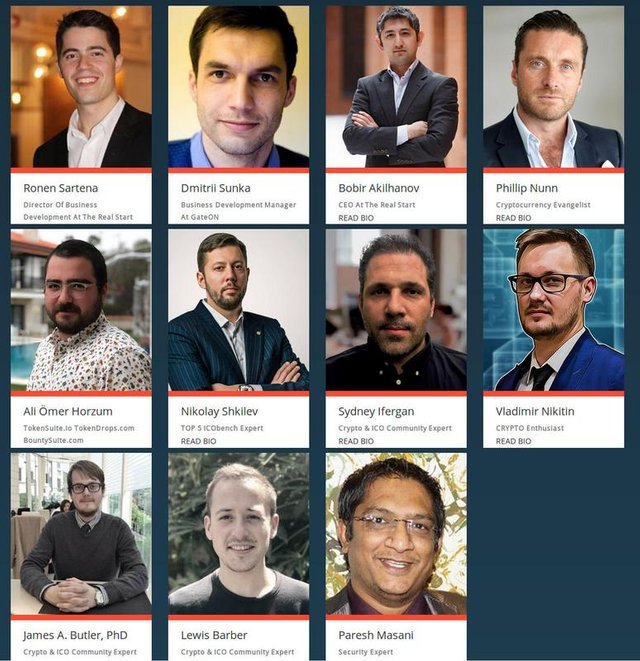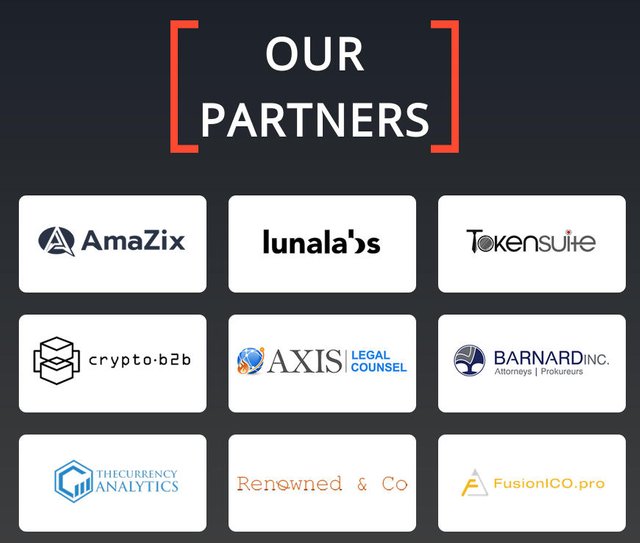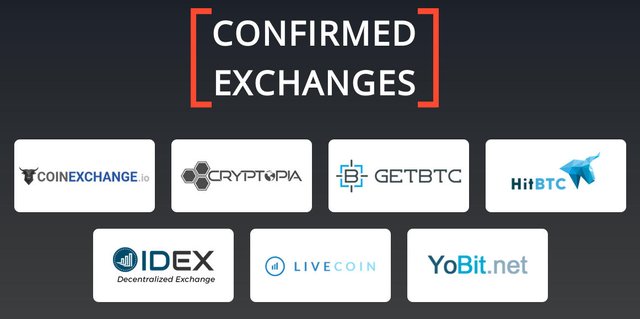 How to get MOBU?
MOBU will start its PRE-ICO on September 1st, 2018 and will have the main ICO on December 1st, 2018. There is plenty of time for you to join and get MOBU. Just visit the site via the link at the info section of this article.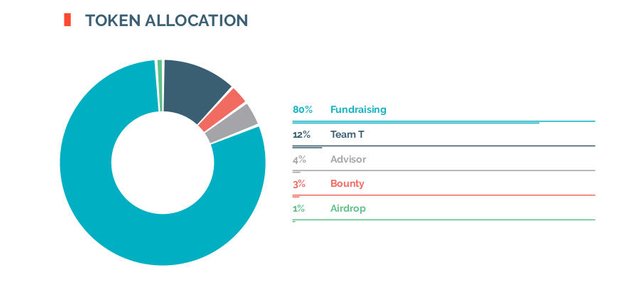 More info
All pictures are taken from MOBU's whitepaper and website.