@lottobot Special Weekly Contest #0! 10.0 SBD GRAND PRIZE!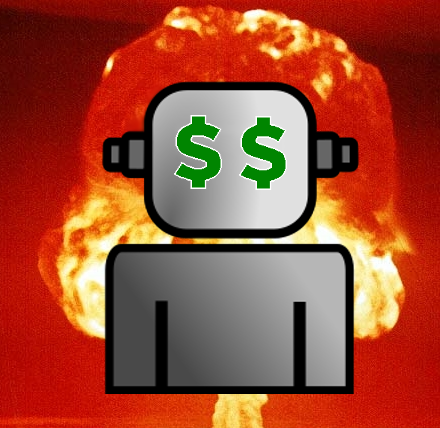 Now YOU Can Win Big!!
Beep boop! Welcome to
@lottobot
's weekly contest! This is a special cash prize contest held once per week by
@lottobot
. Grand prize of
10.0 SBD
available to one lucky winner! But the contest ends
Next Monday at 12:00 PM US Central Time
, so
hurry!
How Do I Enter?
It's easy! Just follow these three steps:
Step 1: Follow @lottobot
Step 2: Upvote this post
Step 3: Resteem this post
And that's all there is to it! Just follow these instructions before
the deadline of Monday at 12:00 PM Noon US Central Time
. On the deadline, one lucky winner will be chosen at random and receive the grand prize of 10.0 SBD!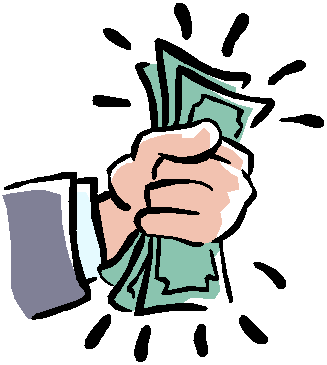 FAQ
Q: How is the prize distributed?
A: The prize is sent directly to the winner of the contest via a transfer from
@lottobot
to their account.
Q: Is there any cost to enter?
A: No! The weekly contest has no entry fee! Just follow the instructions above, and you will be entered in the contest!
Q: What is @lottobot?
A:
@lottobot
is a special account that runs an automatic upvote lottery on the Steem network! Just send 0.1 SBD or STEEM to
@lottobot
and include the URL of the post you want to enter in the lottery. Every 2.5 hours, one winner is chosen at random to receive a
100% upvote from @lottobot!
To find out more, please refer to the
introductory post
More Info
@lottobot
is an open source project created and maintained by
@hmagellan
. You can check out its repository on GitHub
here
.
@lottobot
is the first Steemit-based project by
@procryptix
, a decentralized tech firm based out of Northern Alabama, United States. Check us out on the web
here!
Good luck everyone!