Guess the price and you can win steem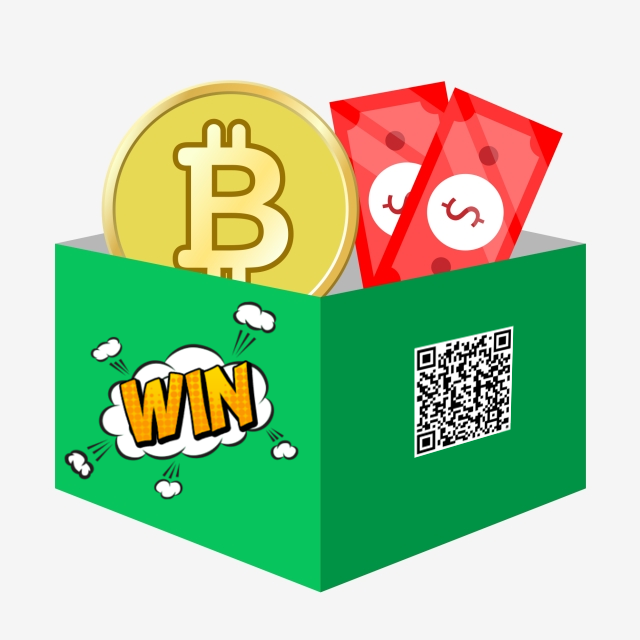 Earn steem in this contest here's how:
Before starting you are invited to our channel discord the door is open:
Let's start:
the purpose of this competition is to guess whether the price you find will be higher or lower.
the reference platform is tradingview at this link: https://it.tradingview.com/chart/?symbol=BITSTAMP%3ABTCUSD
if the price fixed in the article will be higher or lower, you will obviously have your reward that you have to guess.
the closing date of the competition expires in 4 days from 12 to 16
the participation fees accepted are:
steem
minimum 0.100 steem max 2 steem
SBD
minimum 0.100 maximum steemdollar 0.500 steemdollar
It is advisable to invest these shares included in these ranges which will be repaid higher values ​​for the full amount.
In the memo, I indicate the following:
buy or sell, is the price we indicated on the example article:
"buy 8737.33"
The return on your shares will be 85% but the loss will be 100%
Well, now the odds are open you can start your bids.
for doubts or support do not hesitate to ask about our discord channel.


Price challenge up / down?
platiform tradingview listed: Bitstamp
Good lucky!