Patton Oswalt Meme Contest $3 SBD Prize
The creepy Patton Oswalt is a soy boy and a male feminist. It is safe to assume that Patton Oswalt may also be a serial rapist because of the whole "male feminist" schtick.
Use the Photo below to photoshop an image on Oswalt's shirt. It can be text, an image, or both. Get creative. The best Meme will win $3.00 SBD.
Contest rules:
Resteem this post
UpVote this post
leave comment and include your submission
Follow my account
For better chances to win, post your submission to a social media account such as Twitter, or Gab.com and include a link in your submission.
The winner will be decided within 24 hrs of this post paying out.
All submissions must be submitted before the sixth day.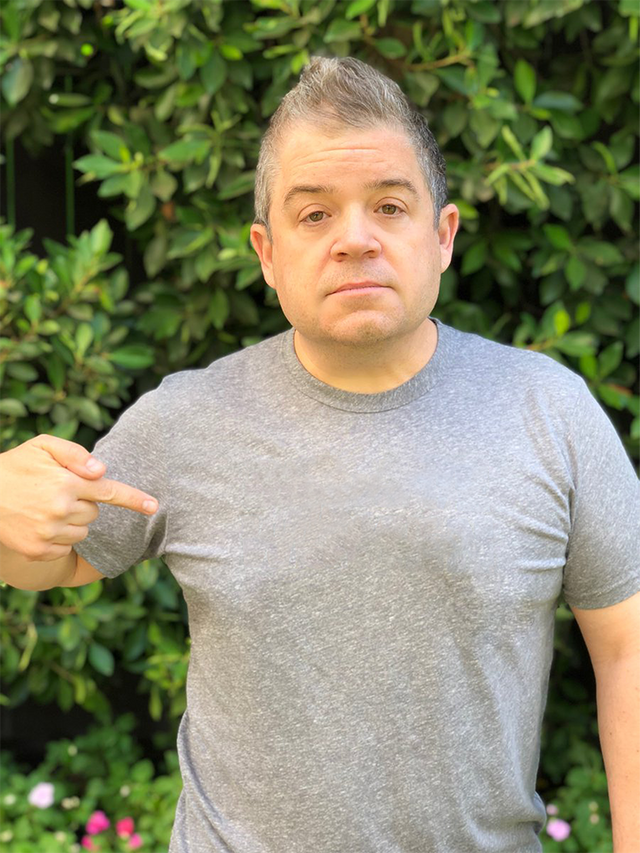 Here is an example.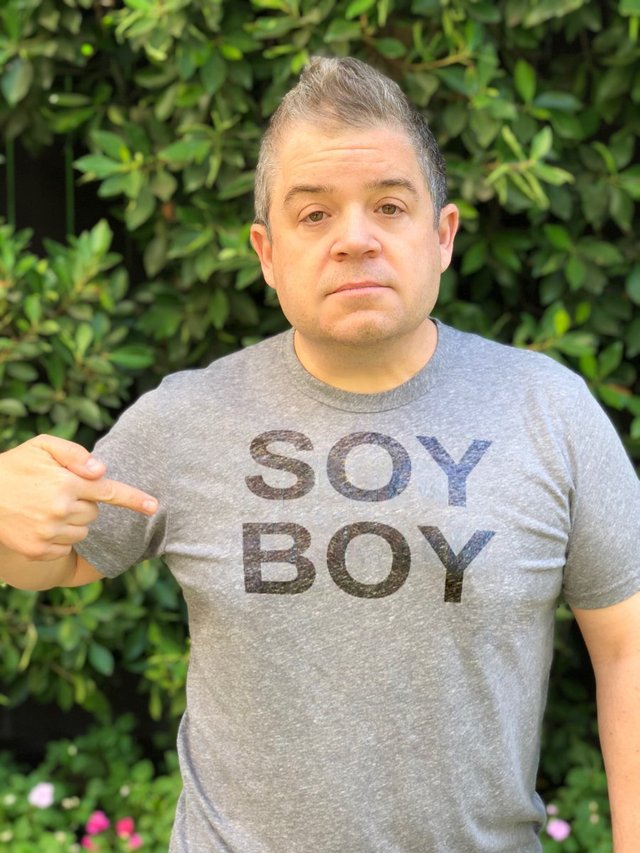 Good luck!!!