✳️ Mel Booker Music Contest #2 ✳️ What Is Your Passion? ✳️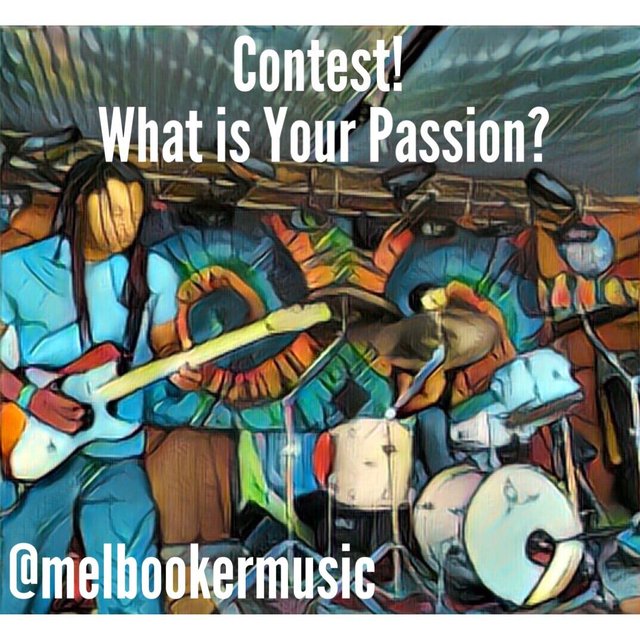 Hey everyone - New contest!!!
---
Pursuing Your Passions
What does that mean? How do we even do that?
I know that pursuing your passions will mean different things to different people
...so
Let's discuss it!!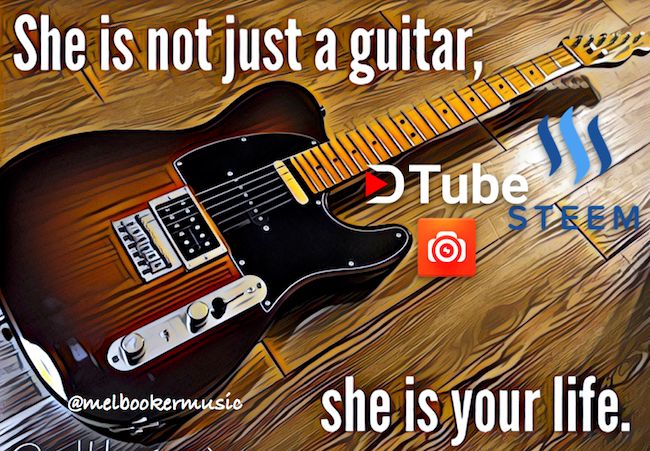 ---
I was very inspired by all of your thoughts on success from the last contest, so I want to get inspired again. In fact, I think we did a pretty good job of inspiring each other. The discussion format was a lot of fun.
As for pursuing your passions, it can come in many forms:
Family (kind of obvious, but of course I needed to include it)
A Hobby
A Career
Business
Learning (which is entirely different from going to school)
Being an Entrepreneur
A charity or philanthropic endeavor
Networking/meeting new people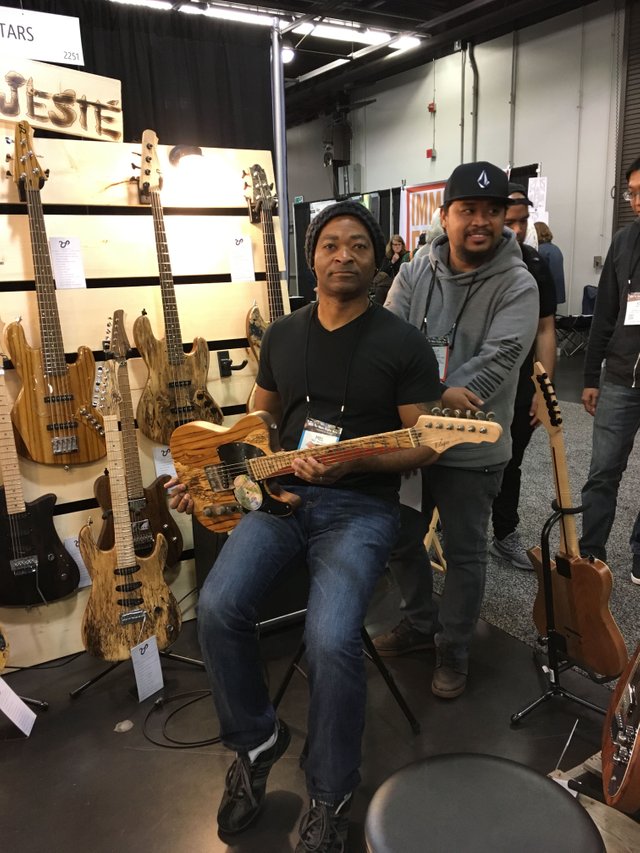 Pursuing something you are passionate about is one of the great pleasures of life.
Even if you hate your job, school, etc. you can always run to this thing, this passion. It often renews your energy, and excitement and often wakes you up in the morning. Well, for some of us creative types, it keeps us up at night. 😊
Maybe your passion is not your current career. It could be that your current career can provide funding for what you really wish to do. I have written about this several times on this blog, and will continue to do so. Remember, just because you are not able to pursue your passion full time, does not mean that you will never get to do so in the future. Pursuing your passion on your free time sure can help you get through the days at the job you hate, or hours of grueling homework and study.
---
The Rules
2 Winners $10 SBD each at the expiration of this post.
Post in the comments 1-2 paragraphs only!!
Resteem this post
Upvote this post
I want to know/discuss:
What are you passionate about at the moment?
Why are you passionate about it?
What will be the result of your achieving it?
Be sure to comment and discuss with each other - I think that is what makes this community great.
Use Google Translate to view these instructions in your native language.
✳️ Ready ✳️ Set ✳️Go!!! ✳️ 😊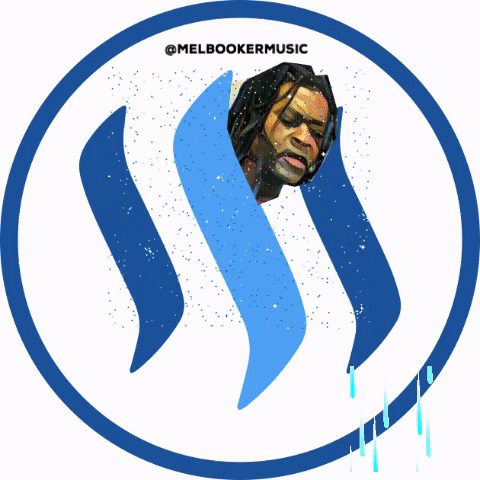 Gif by @stellabelle
---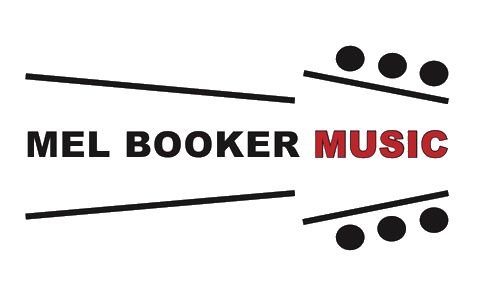 TIPS
Dash Me here:
XumiBVvqab4fKYCHXAaFnsXXgJAtgCzort

BCH:
15Mg1H54suSaoLKDcDzrEz82Gzo8rjSwK2

LTC:
La3ar2mAtH7Xt2J7NjDogDF9QF3SdgvpfJ

ZEC:
t1cR6b1F3cDm2vrSbhfSTYWeC4KW5M7EPFZ

ETH:
0x888481a9f0c271152d74f838b7493ef872726e92