✳️ Mel Booker Music Steemit Contest #3 ❗️✳️ INSPIRATION ✳️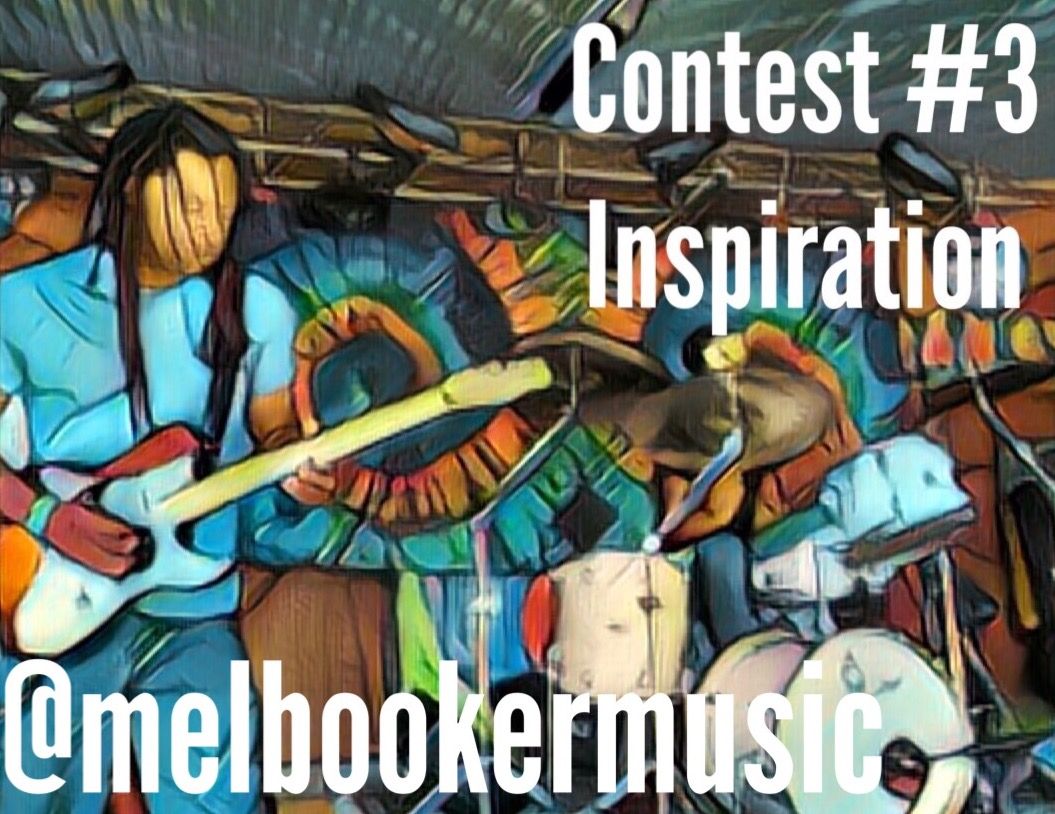 Hey everyone! New Contest - Let's Go!!
---
Inspiration
What is inspiration?
How do we get inspired?
How do we stay inspired?
Let's Look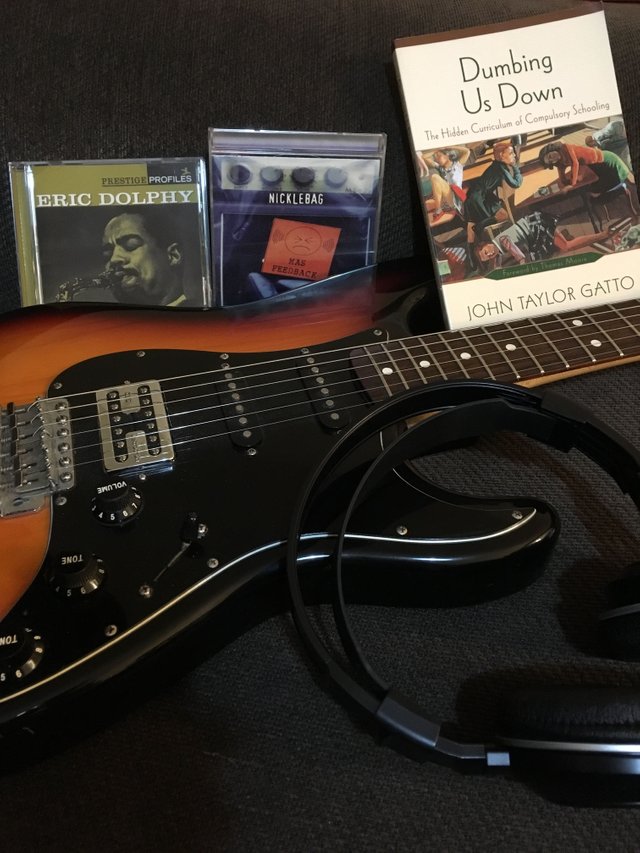 ---
Inspiration In Many Forms
Inspiration is defined in the Oxford Dictionary as:
"The process of being mentally stimulated to do or feel something, especially to do something creative."
Inspiration can come from:
Great music :-)
A great book
A great friend
A great family member
A great movie
Great artwork
...you get the point.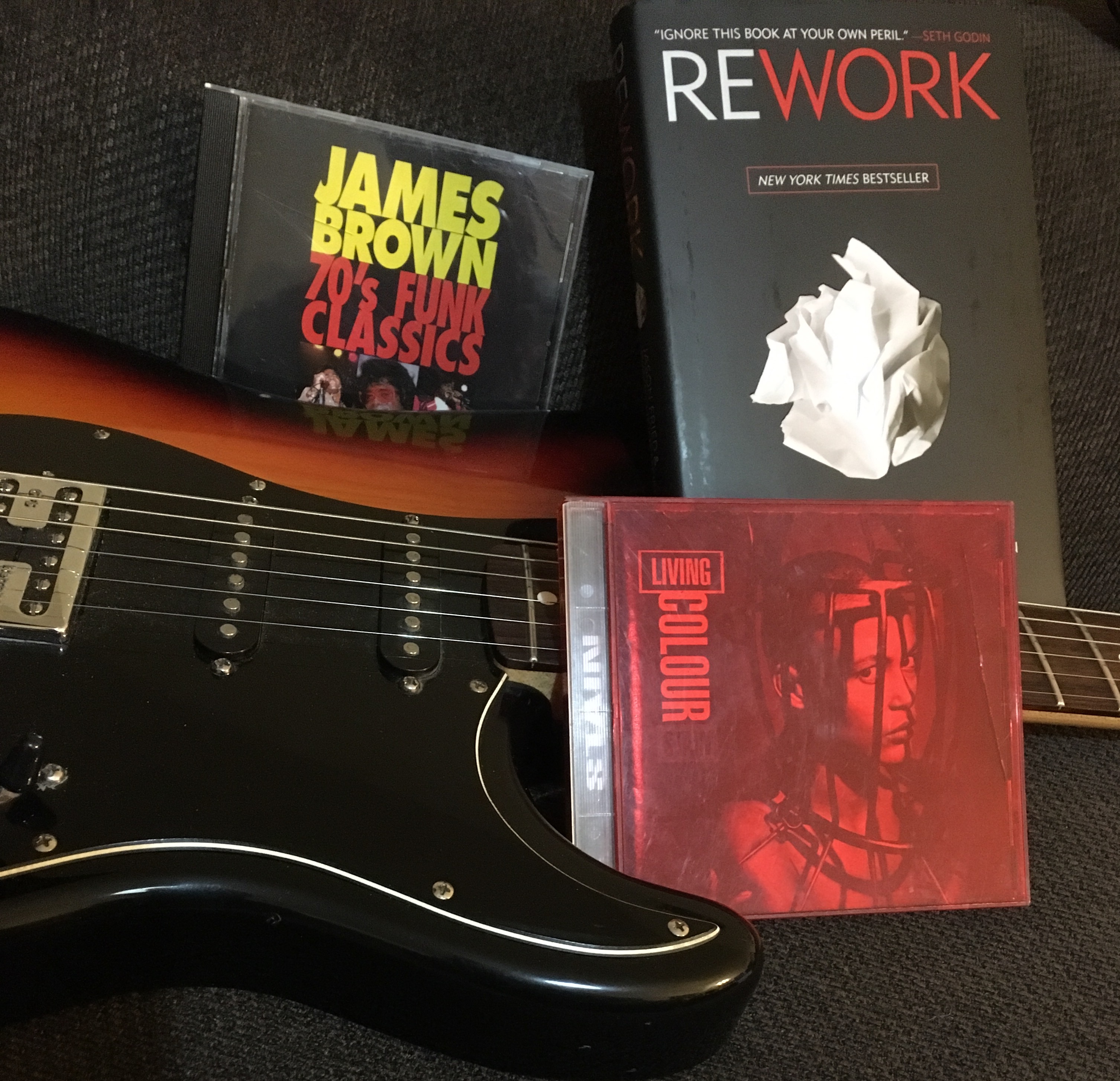 Most often, we are moved (to action) by great things that inspire us. We continue to be inspired by continually seeking out these great things.
This reminds me of a time in my life when I experienced just that.
I was teaching music at a local store, years before I had my own school. In the studio next to me was a saxophone teacher.
One particular day, as he and I were both between students, he began to play some lines that just "grabbed my ear" - for lack of a better term. Nothing short of amazing.
I went in to his studio, and asked him what he was playing. He began showing me what he was doing, and I played it on my guitar. I'm not sure why I never thought to do that before.
Playing his horn lines on guitar was a new way of thinking for me, thus sparking a quest in me to learn about horn players, and add some of that style to my playing. Inspired was an understatement. As a result, I found myself (the guitarist) listening non-stop to Miles Davis, John Coltrane, Eric Dolphy and Rahsaan Roland Kirk. Inspiration from a completely different instrument - a great feeling.
That's just one story. There are many others, but that will have to do for this post. 😊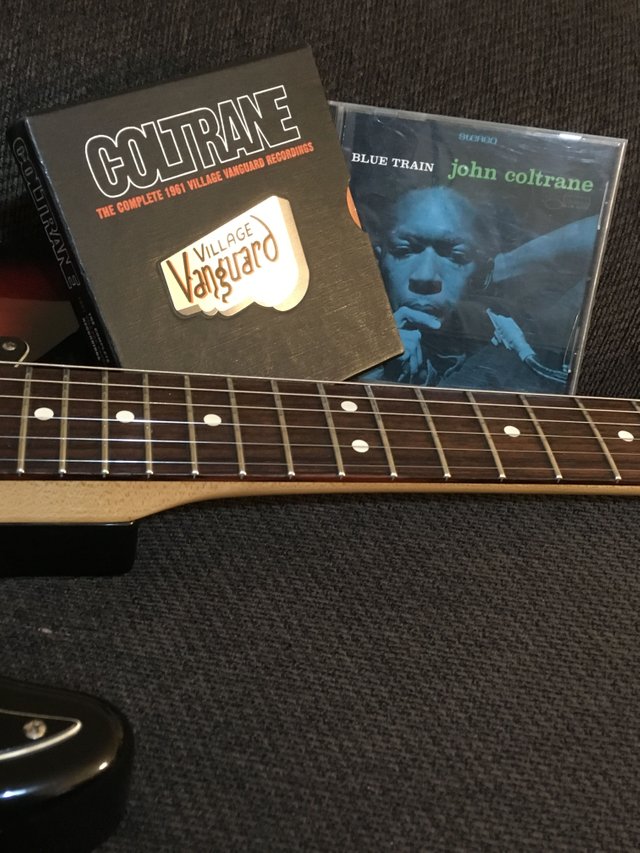 ---
The Contest
Now, having read my story of how being inspired by one great musician, led me to being even more inspired by other great musicians, this contest will be done the same. I want to find and acknowledge great people here on steemit.
I want "you" to tell of inspiring Steemians. 😊
Here are the rules:
Upvote this post
Resteem this post
YOU WILL VOTE FOR & TAG A STEEMIAN WHO INSPIRES YOU IN THE COMMENTS
The steemian who you vote for must have a reputation score under 60
1-2 Paragraphs Only explaining why they inspire you.
2 Winners - $10 SBD each (for the winning comments, not the person who inspired you)
Winning comments will be posted in the announcement post, as well as a shout out for the ones who inspire.
Feel free to discuss and get inspired by each other - that's how we roll on my page 😊
Contest expires when this post expires: 7 days.
---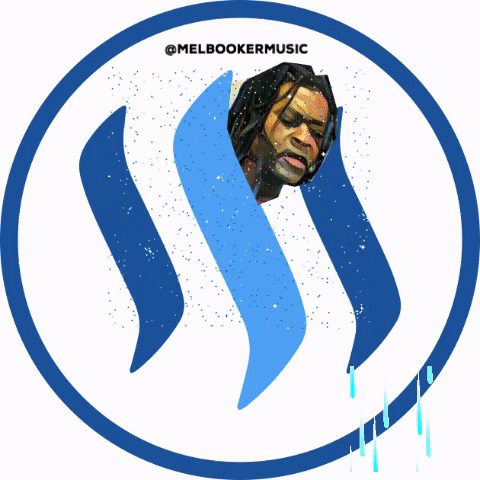 Gif by @stellabelle
---
Tips:
PayPal:
https://www.paypal.me/melbookermusic
Dash Me here:
XumiBVvqab4fKYCHXAaFnsXXgJAtgCzort
BCH:
15Mg1H54suSaoLKDcDzrEz82Gzo8rjSwK2
LTC:
La3ar2mAtH7Xt2J7NjDogDF9QF3SdgvpfJ
ZEC:
t1cR6b1F3cDm2vrSbhfSTYWeC4KW5M7EPFZ
ETH:
0x888481a9f0c271152d74f838b7493ef872726e92
EOS:
0x888481a9f0c271152d74f838b7493ef872726e92
---