FANTASY WORLD STORY CONTEST
Hello dear Stemmians!
Today I'm posting my first contest ever, so I hope that you will participate. All I ask of you is to write a short story to win a prize :).
The story must be about one of the pictures posted here.
First drawing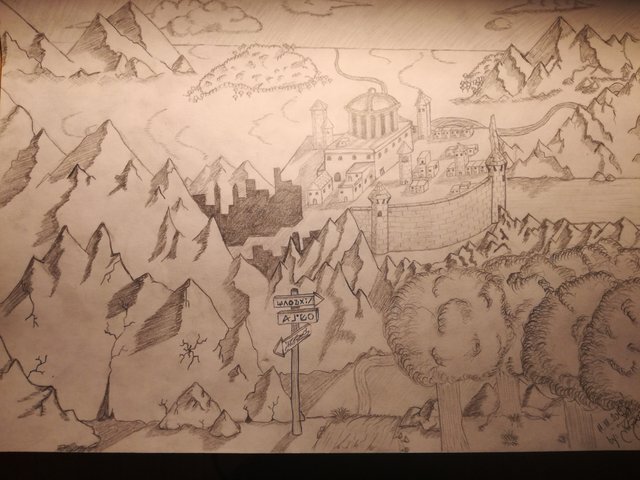 Second drawing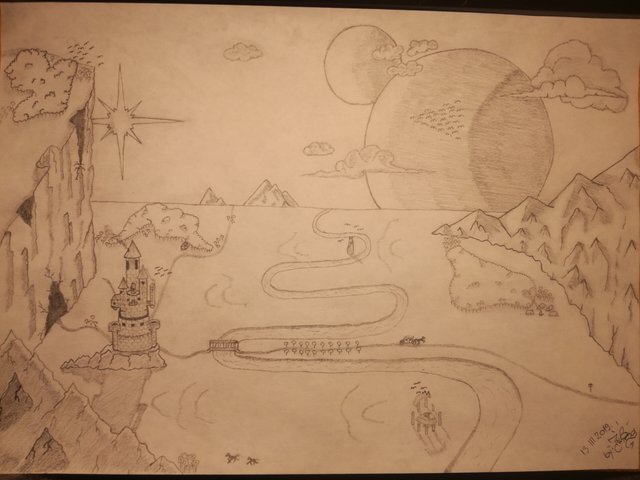 Third drawing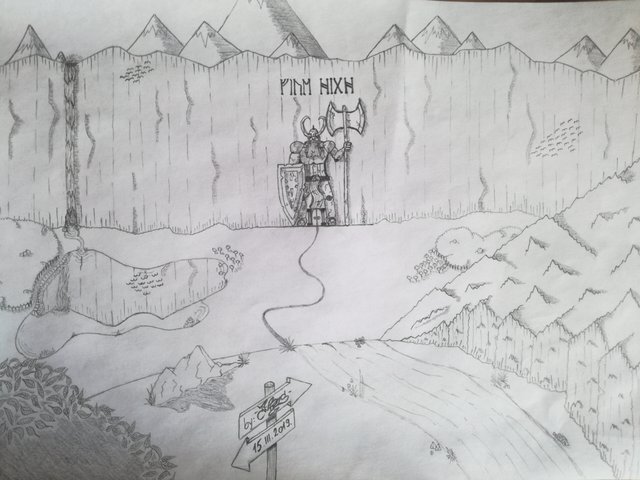 Forth drawing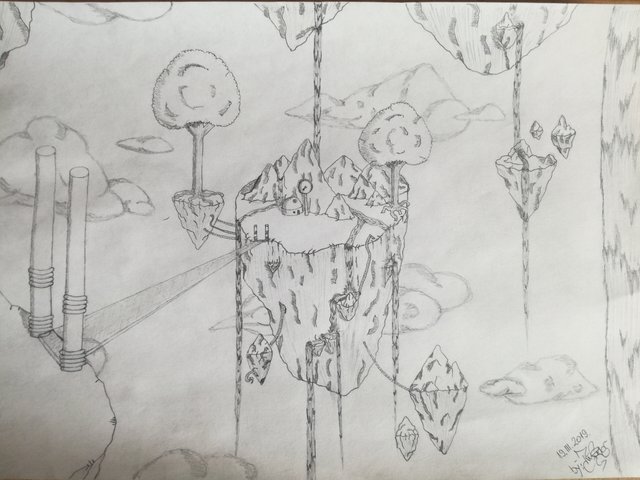 THE PRIZE POOL IS 3 STEEM.
RULES
Upvote this post
Create a post with one of the drawings
Write a short story with minimum 250 words, maximum 500 words
Commet here with a link to your post.
First place 1.5 Steem
Second place 1 Steem
Third place 0.5 Steem
The contest will last until post payout and the winners will be announced the next day.
However if there are less than 10 participants the contest is called off.
So get your creative juices flowing and enter this contest :)
As allways thank you for supporting amateur art.