CONTEST - BEST STORY FOR MY AUDIENCE
Hello Steemians,
I told one of my stories Why So Many African Communities Remain Undeveloped/Underdeveloped somewhere and now they want me to tell another.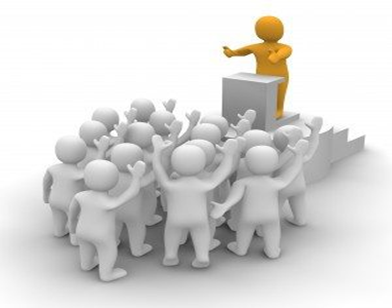 Source
If you have the opportunity to tell a story to an audience of young people, between the ages of 11 and 18, a story that would basically fascinate, entertain, and educate them; in no particular order, from the stories listed below, which would you tell and why?
Only one condition is required. RESTEEM THIS POST
Upvote is NOT compulsory
---
ENTRIES FOR THE CONTEST
Your entries should not be more than 30 words and should be dropped in the comment section of this post by simply using the reply button.

PRIZES
1st Prize: 2 SBD and 100% upvote on 5 of the winner's good content.
2nd Prize: 1 SBD and 100% upvote on 3 of the winner's good content.
CLOSURE
Acceptance of Entries ends the moment the post is paid out.
RESULTS
Winners will be announced and rewarded on or before the 8th Day of this post.