🏀 NBA All Star Weekend Contest #2 | Pick your player to win SBD 💵 + Bonus 2 SBD on offer!
Deadline: Sun 18/02 @ 11am AEST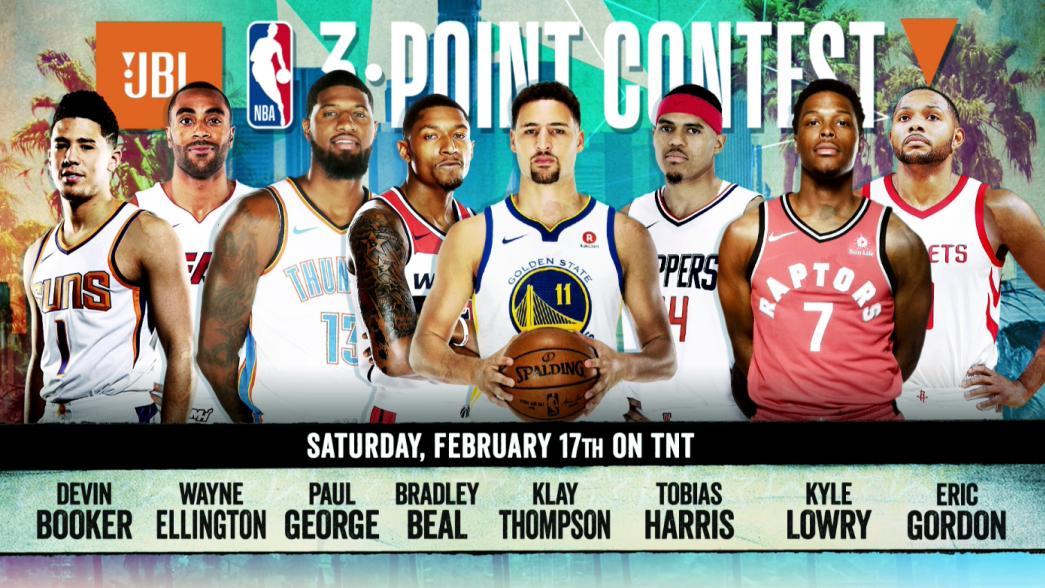 ---
What is the 3 point contest on All Star Weekend?
In this contest, participants attempt to make as many three-point field goals as possible from five positions behind the three-point arc in one minute.
Rules to qualify to the Contest
• UPVOTE this contest post.
• Upvote MY COMMENT with your prediction for the winning player.
• You can upvote ONLY ONE comment per contest or selections void.
• Deadline: Deadline: Deadline: Sun 18/02 @ 11am AEST
2018 Participants
Eric Gordon (Rockets), Klay Thompson (Warriors), Bradley Beal (Wizards), Paul George (Thunder), Kyle Lowry (Raptors), Devin Booker (Suns), Wayne Ellington (Heat), Tobias Harris (Clippers)
What's the prize?
50% of the SBD's generated from this author post will be shared equally with upvoters that select the correct result.
How do I win the Bonus 2 SBD?
If you decide to resteem this post, you will go into a draw to win 2 SBD :)
A computer program will select this at the completion of the author payout.
New contests you can join if interested are below!
GIF Contest Win a 1 oz Silver Bullion Coin + Bonus 5 SBD Offer!
NBA Contest Oklahoma City Thunder vs Cleveland Cavaliers
NBA Contest Golden State Warriors vs Portland Trail Blazers
NBA All Star Weekend Skills Contest + Bonus 2 SBD Offer!
NBA Contest All Star 3 Point Contest + Bonus 2 SBD Offer!
---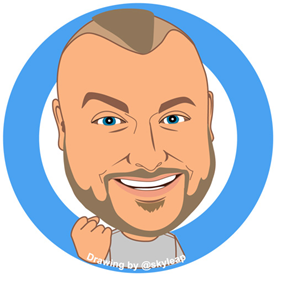 Member of #steemsilvergold & #teamaustralia
Follow @o07 for contests and @o07life for my journey