💲10-SBD Price- ❓Steemit Quiz Contest❓ - Quiz #2 - Here we go again, have fun ✌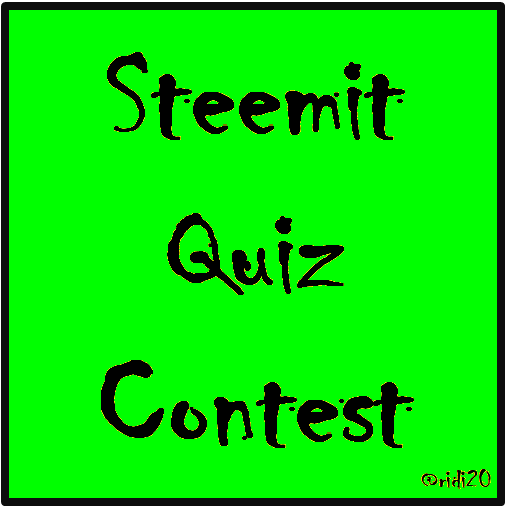 Here we go with the next quiz, have fun!

Quiz #2
What are the next two numbers?

The quiz will be resolved the next day.


For the steemit user, who did not see the post before:
This is how it works:
I will post one Quiz a day until someone reaches 3 points. The question can be anything.
The first right answer will get 1 point
The first user with 3 points (=solving 3 Quizzes) will get the 💲10
❗❗You can only comment once and editing your comment is forbidden❗❗

The requirements are pretty simple:
👉 Upvote this post 👈
(applies for all steemit user! If you want to get the point, you have to upvote this post)


👉 Resteem this post 👈
(applies only to user, who did not resteem this contest so far. One resteem is enough!)


👉 And of course comment the right answer 👈