ONEPAGEX - Easy exchange of cryptocurrency without registration!
"We believe that greatness does not have to come at the cost of complexity."
OnePagex.com

Source
Currently the world is moving from technology and the economy has not escaped it, this is how cryptocurrencies have taken a great place in the life of all human beings. The blockchain and cryptocurrency technology is quite broad and widely used, there are currently many ways to obtain cryptocurrencies and even to mine them, in fact it has become the day to day of many people, in their fixed income.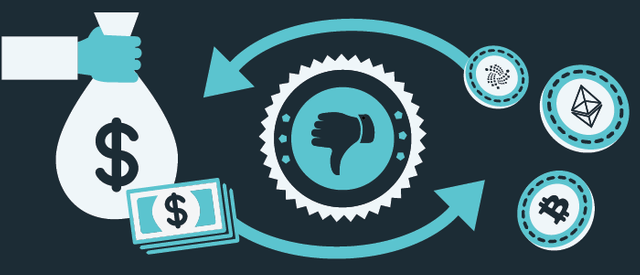 As we already know cryptocurrencies are digital, obviously, then if a person needs to use that money in the real world there are not so many companies or businesses that accept this form of payment, this is how that person should resort to exchange those cryptocurrencies to conventional money , for this there is available to the user a wide range of platforms to change their digital currencies but it is worth noting that not all platforms are reliable, not all have the best interface, most are tedious to use and ask for many requirements at the time of registration, therefore everything becomes quite late to carry out transactions.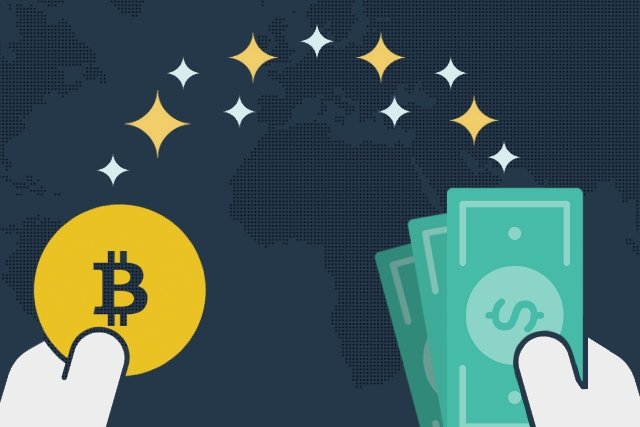 On platforms that are willing to make an exchange, it is necessary to introduce an absurd amount of data, as well as to go through several tests, that is, it is not an anonymous process, which makes it far from being safe, on the other hand it is not a quick process either. At present it is necessary to look for an alternative to the problems in terms of the lack of speed and anonymity in the records to carry out transactions. All human beings seek the comfort of each situation, so a change in the industry of cryptocurrency exchanges is necessary.

A change of the hand of OnePageX
OnePageExchange.com or OnePageX is the simplest internet exchange; it is a platform that allows exchanges of cryptocurrencies without any type of registration,

no matter how unreal it sounds, you do not have to go through the annoying approval steps and late registrations, and everything is surely anonymous.
OnePageX
is a page that allows the user to change a large number of cryptocurrencies, currently there are more than 140 cryptocurrencies available.
OnePageX is the simplest platform for exchanges, it is comfortable and easy to use, it is useful for anyone, both a common citizen and for the owners of websites or business people, with its implementation the adoption of cryptocurrencies can be massive since it is not as complicated as it is thought to convert these cryptocurrencies into another kind of token, therefore with the use of OnePageX there will be no problems to exchange money in an easy and secure way.
Availability of cryptocurrencies
OnePageX's offers a total of 140 cryptocurrencies to exchange, so it is not only a simple page but also has a wide variety of exchange options to convert those coins into any other type that is more comfortable and even profitable. With a single click you can access the list of 140 cryptocurrencies.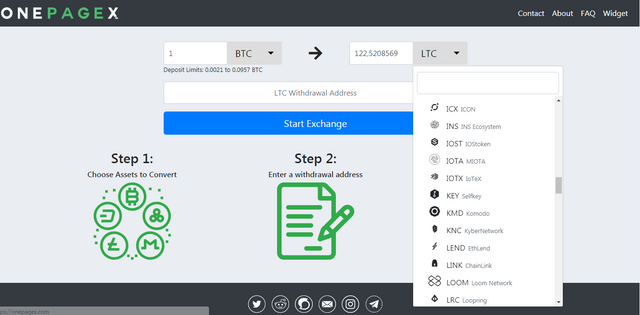 Source
Some platforms offer a small and limited amount of cryptocurrencies available to change, even including only one type of cryptocurrency. The fact of having more available is much more attractive for users. The amount of cryptocurrencies available is of the utmost importance since not only a small number of users are attracted, but very many are! since with such availability the users of any digital income will be able to make their transactions in a faster and easier way.
OnePageX's vision for the future is to have many more cryptocurrencies available, making the lives of users easier and more attractive the fact of working with cryptocurrencies.

Without registration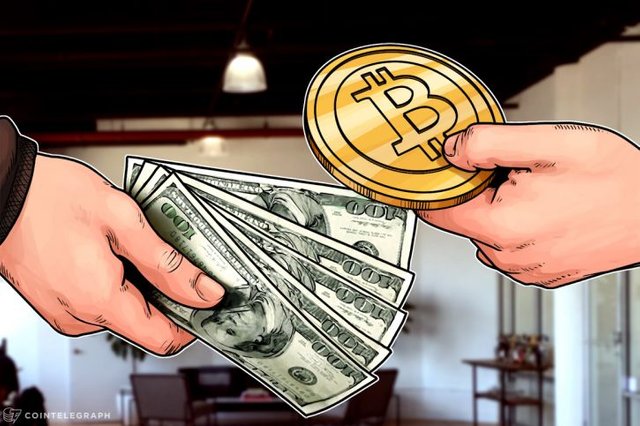 Currently there are many cryptocurrency exchange platforms, for one or more cryptocurrencies, but all of them have a very long, heavy and very late registration process, with OnePageX that is part of the past, this platform allows to enter and immediately perform the desired transaction. The users without the registry enjoy more security, since they do not provide personal data, besides without the long registration the transaction is much faster.
For everything to work properly without a previous registration platform, when a user makes a transaction a URL is generated which can be marked or copied and pasted since that session created can be used indefinitely.
How does it work?
Through three simple steps the user can work with the page and enjoy their exchanges in the 140 cryptocurrencies available for now.
The first step to work with this platform is not as in others, you must enter a high amount of personal data and pass the security tests, here you simply go to the point, choose the cryptocurrency you want to change, there is currently a large amount of 140 cryptocurrencies to choose. On the other hand, OnePageX is focused on adding more cryptocurrencies to its list in the not so distant future.
The process is extremely simple, as it continues with two quick steps, the next is to enter the data where you want the withdrawal and Click "Start Exchange", and in this way complete the order.


Source
OnePageX is a pretty simple platform that needs a few clicks to complete a transaction. It is important to note that for the transaction to be completed, the approximate time is 25 minutes, this depending on the asset that will pass through the block chains, the congestion of the same and the rate paid, but most of the transactions are completed in the mentioned time.
In addition the system offers a column of status, this being a live representation of the transaction
Click here to understand the different types of status
In the industry of the exchanges there is no simpler platform, the human being is always in search of comfort and this is what OnePageX offers.
This simple is shown to make a transaction

Multiple transactions one place
Normally in the exchange platforms transactions are very delicate and may take longer than just one at a time, on the other hand OnePageX offers the user the benefit of being able to make many transactions from a single page, the transactions that each user makes are saved like a card and you can simply return and use at any time.
The fact of making transactions on a website is always a bit tricky and it is also quite tedious, OnePageX offers not only fast operations from your web page but from any other without abandoning it. That is, multiple transactions throughout the internet.
Some examples of cards created from a transaction
First part, the transaction card is created

Then, the cryptocurrency is sent, in this case we wait for two confirmations
At this point, quickly, the exchange is ready and the withdrawal can be made

Finally it is shown that the transaction has already been made


OneBox Widget
The fact that OnePageX is the simplest cryptocurrency exchange platform goes further, since it has linked a part of it that is called OneBox Widget, this system is what allows a web page to integrate the exchange to it, that is, it is not necessary to leave a certain web page to make a cryptocurrency exchange.
This tool is very useful for business owners and owners of websites since they attract and trap users since they can use a very useful tool within the same platform without leaving their website.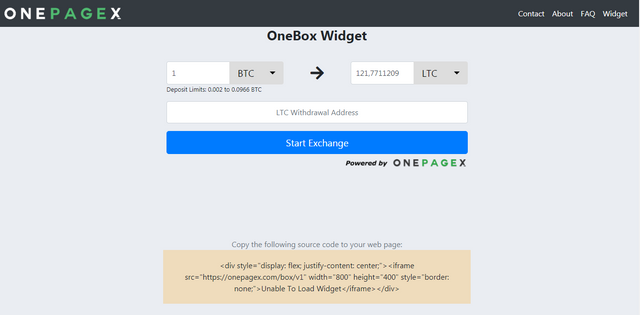 Source
Simply if you are a website owner and you want to use the OneBox Widget tool, it is only necessary to copy the fragment offered by the platform and ready, absolutely simple. It is worth noting that this tool works exactly like the page but inside the widget

Use case 1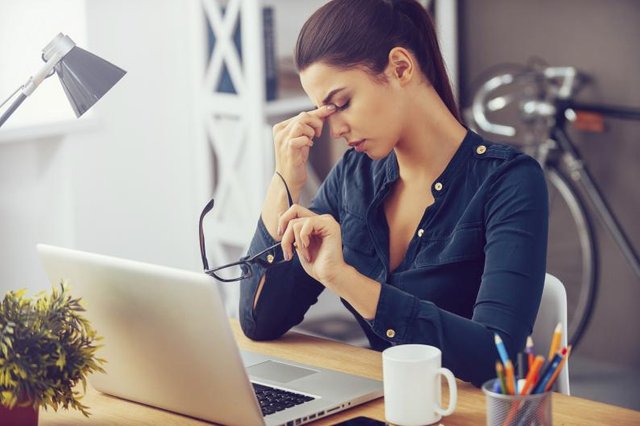 Rose is a very busy person who has two jobs and one of them is in cryptocurrency mining, she is always looking for comfort and the fastest option for everything since she does not have time to lose, this way one day in her job she I commented to a friend who needed to change cryptocurrencies quickly because she needed the money, then not all the platforms change the tokens that she has, so she must change them to another type of cryptocurrency, but did not have time for tests and many things that are normally needed in an exchange platform, so Rose's friend mentioned OnePageX, and explained her simple functioning. right there in the work computer Rose enters the website, finding the wonderful surprise that you only need a few clicks and minutes to complete your transactions, so now Rose is a frequent user of the page and does not worry about losing money or security with your cryptocurrency exchange transactions.
Use case 2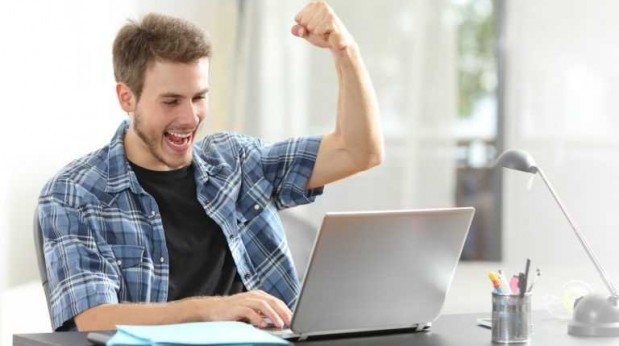 Web business is everything to Nathan, this is a man who is himself with the internet and technology, he is the CEO of a platform that works with blockchain technology and has a token incentive, also allows to see the movements of trading of other cryptocurrencies. For it is very important that users make frequent use of their platform and dynamising their token, therefore in their quest to improve the service offered found OnePageX and saw that it was a very simple page but not only that but it has a tool called OneBox Widget, through which cryptocurrency exchanges can be made from any web page, this is how you decided, without thinking twice, to integrate OneBox Widget to the platform, this resulted in an increase in users and much more dynamism in the system.

Check my video about Onepagex.com here

Conclusion
Nowadays, speed and ease is needed, cryptocurrencies have become a constant of the internet and people around the world, with all the advances available, it was a matter of time to get to this, OnePageX was ahead of the future and came to offer a service of exchange of cryptocurrencies with up to now availability of 140 currencies, without registration, without delayed steps and also has tools that allow to make several quick transactions from any page. Simple and simple a step to the future with the fastest and easiest transactions with a few clicks with OnePageX

More information here
OnePageX Website
OnePageX FAQ
OnePageX OneBox
OnePageX Twitter
OnePageX Medium
OnePageX Steemit
OnePageX Telegram

This is my entry to participate in the @OriginalWorks contest sponsored by OnePageX Website Click Here
onepagextwitter
onepagex2018