WHY DO I NEED A CAMERA???????GIVE AWAY BY @PAPA-PEPPER
Thank you so much @papa-pepper for being so generous. you are going to gift away your camera.and I think I am the suitable guy for this camera because I am a passionate photographer. I am taking photos from my Huawei phone (model y560-02) it has an 8MP rear camera, but still picture quality is low.when the phone was new, the photo quality good, but as time passed, the quality of the photo is decreasing gradually. my phone is giving more trouble these days, it gets hang frequently, the phone doesn't respond more these days.I don't have a college degree in photography but, I have learned photography from youtube.
GENEROUS @PAPA-PEPPER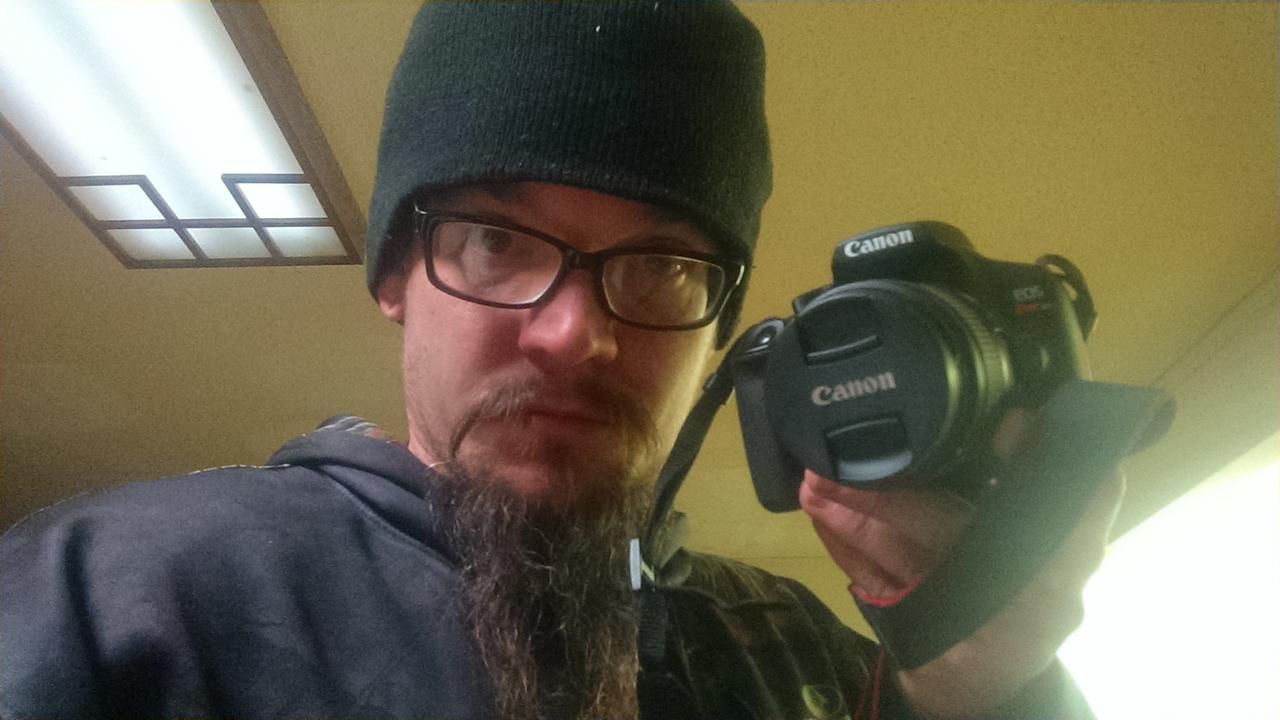 I have a dream to capture best photos and share in steemit. I am always interested to participate in your contest, but I could never participate because I don't have a camera.
Next thing is I love making the short real story. the real story of the people. I take some time to listen to their story and share here. I have shared about2/3 stories, and I have some photos of next story.the story is real, the persons met can be contacted.
my next dream is to do pranks. I love to see the people reaction while doing pranks on them. if I got the camera, I will be contributing a more real story of the people. I will be sharing beautiful photos around me.and I will be the prankster in Nepal. I will be uploading these pranks in dtube. I hope I will get the camera. I will be participating in more of the contests organized by you.i wish I could get this camera.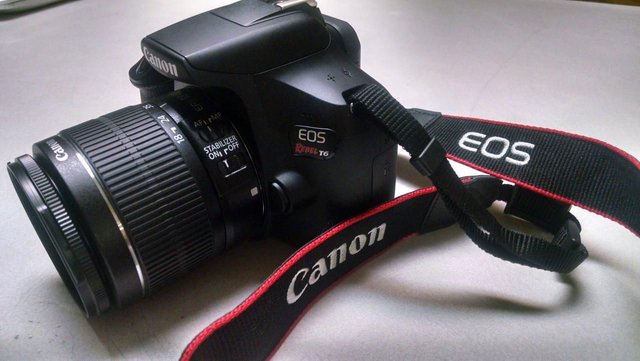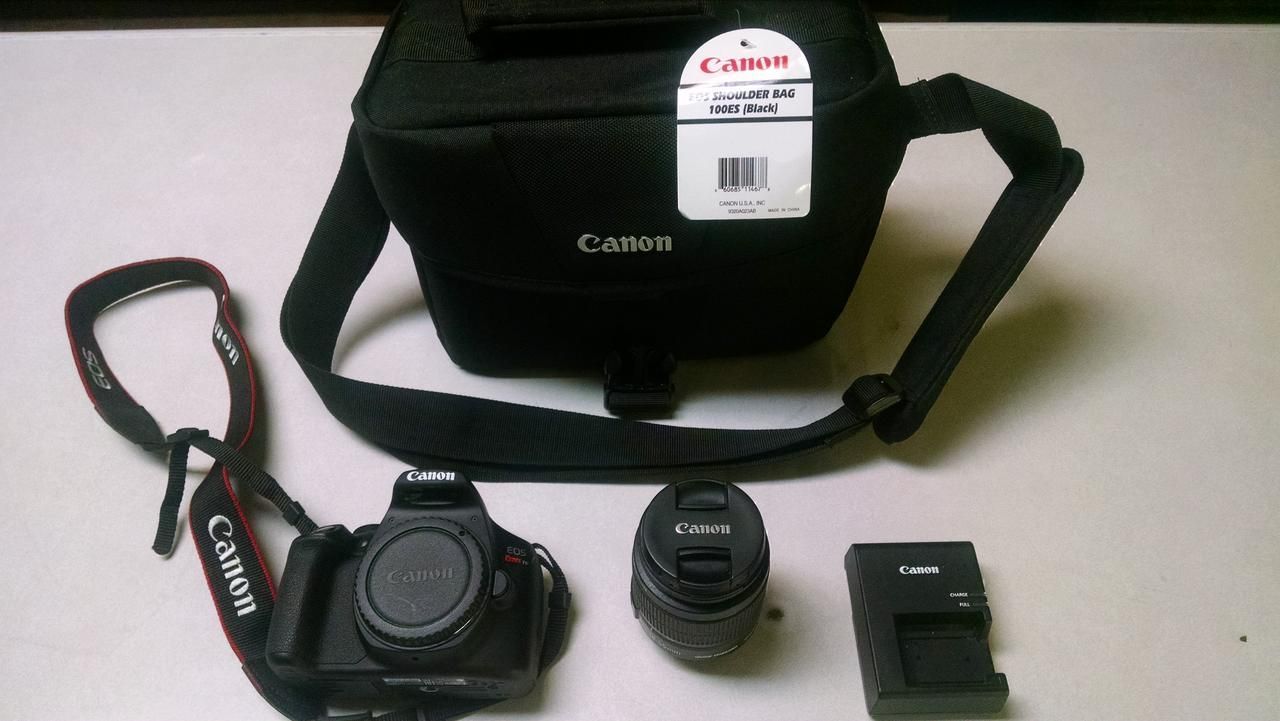 some photos taken from my phone by me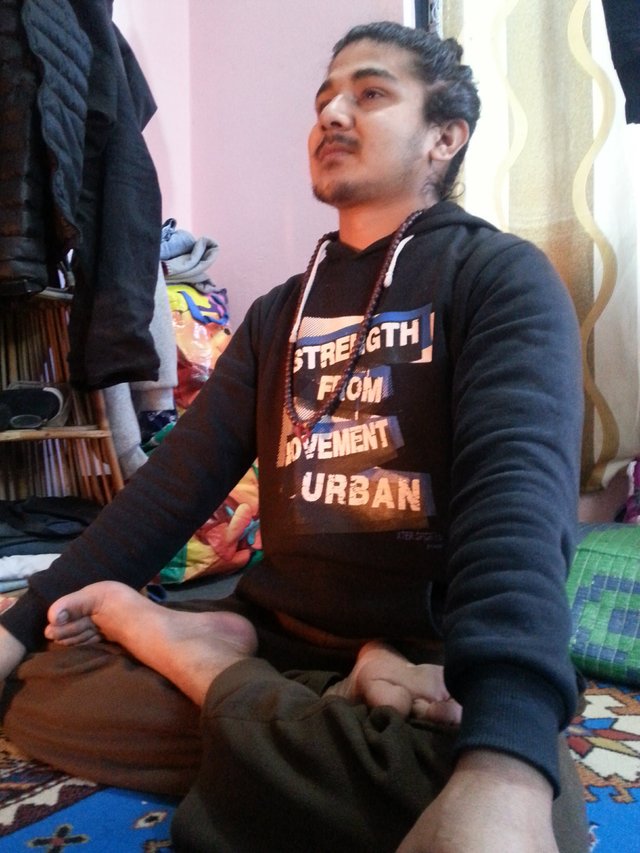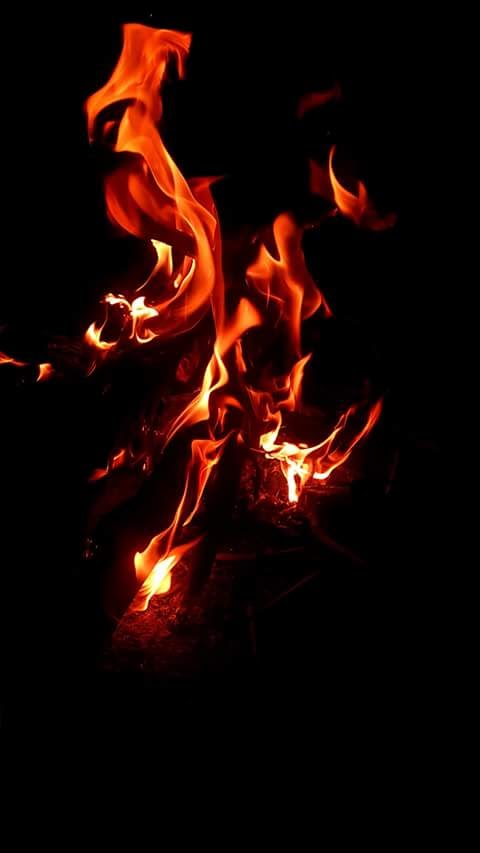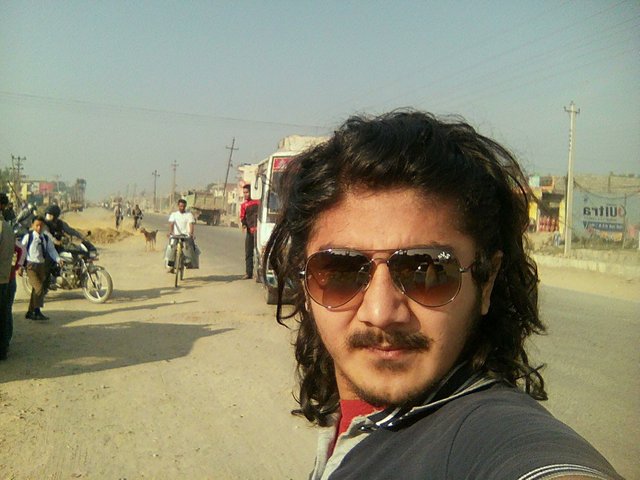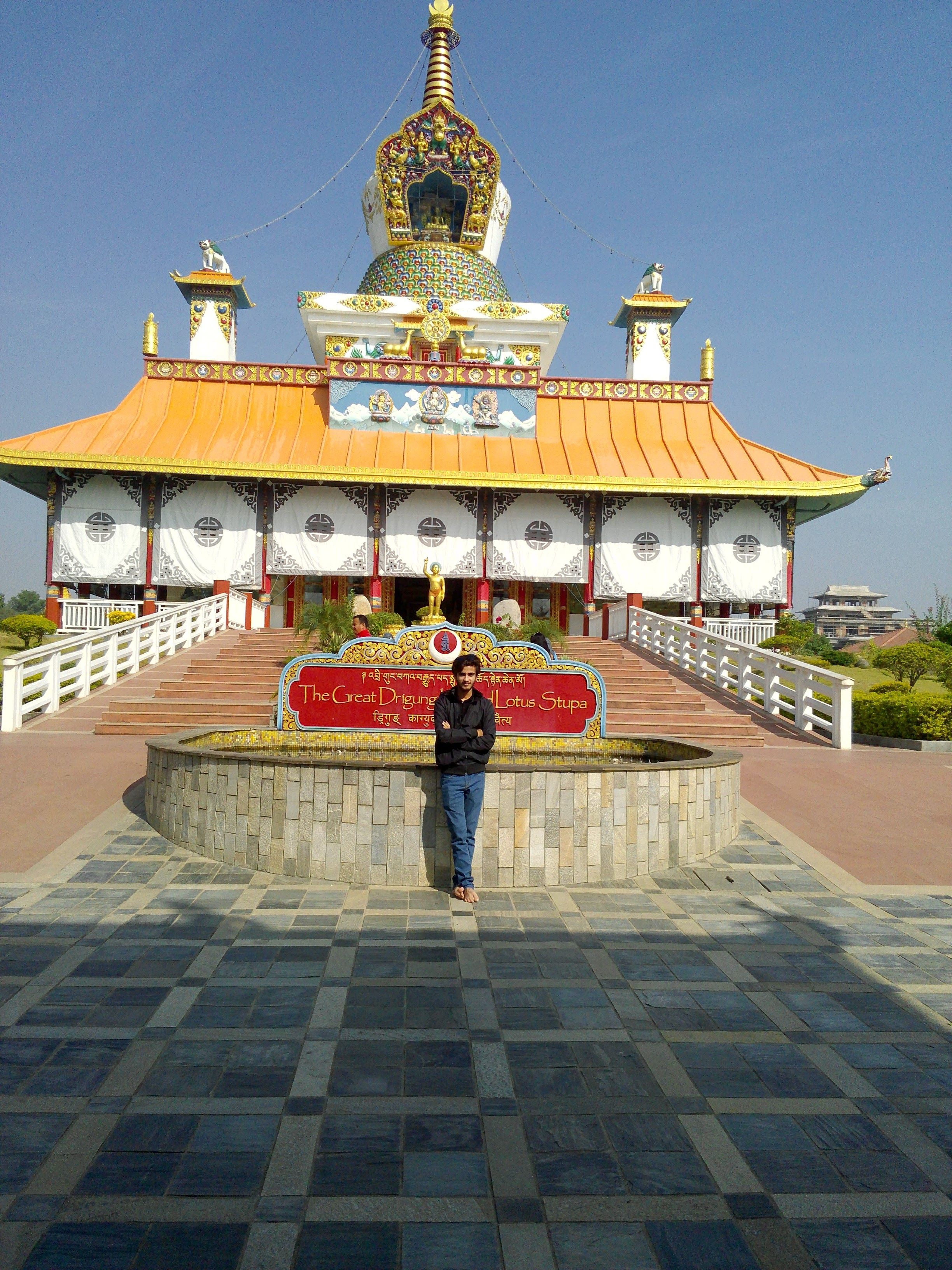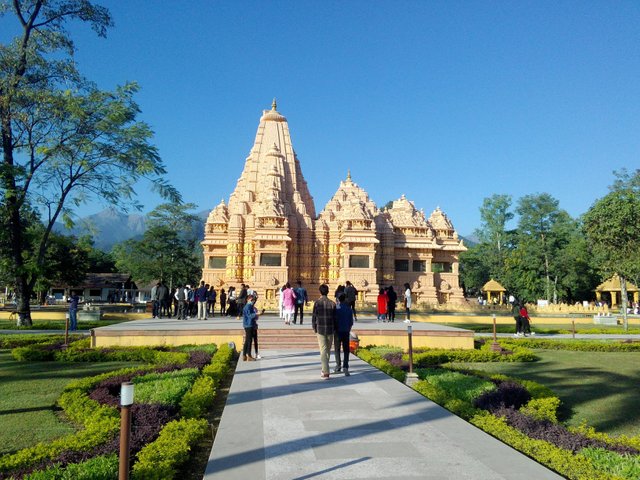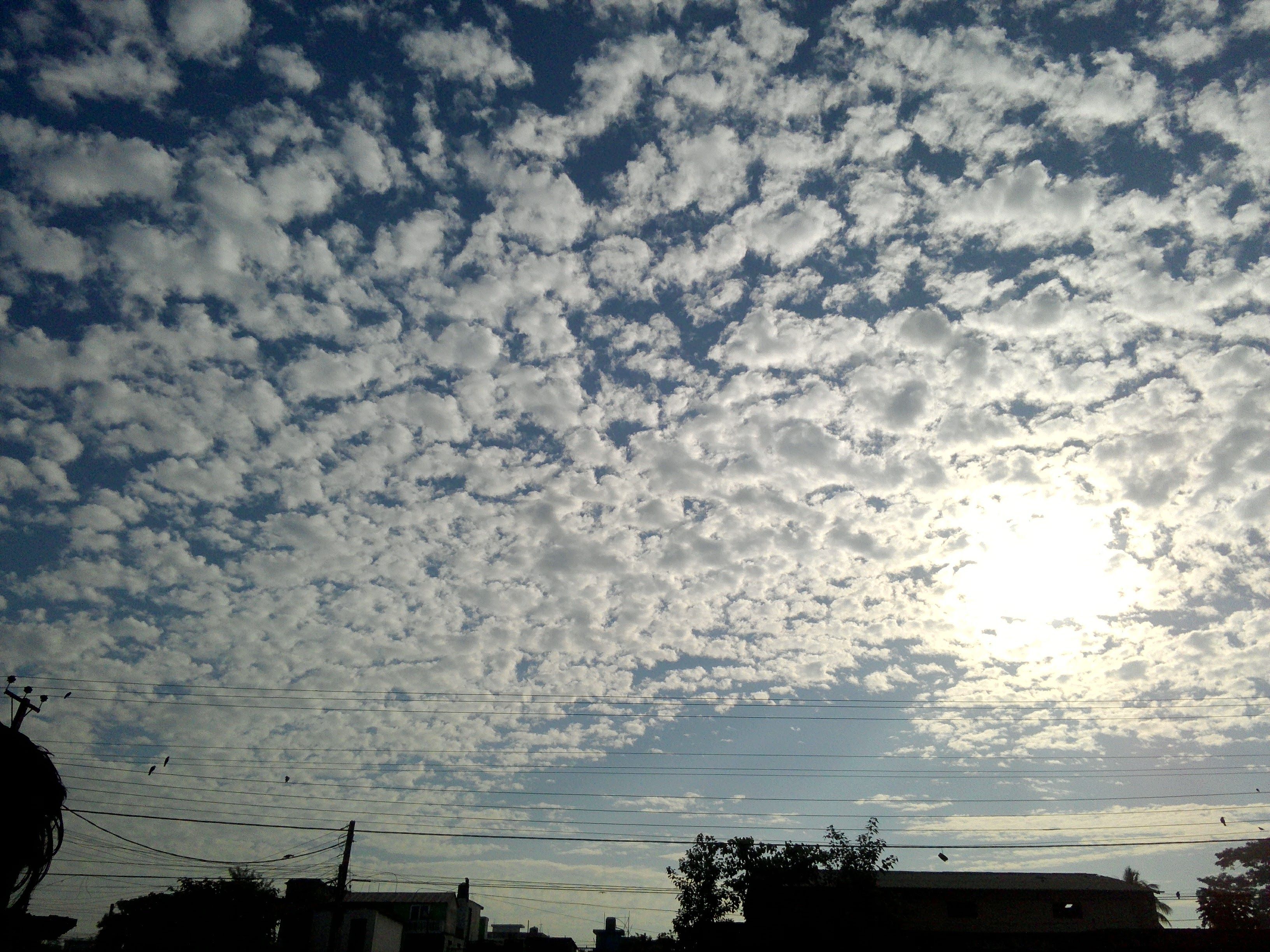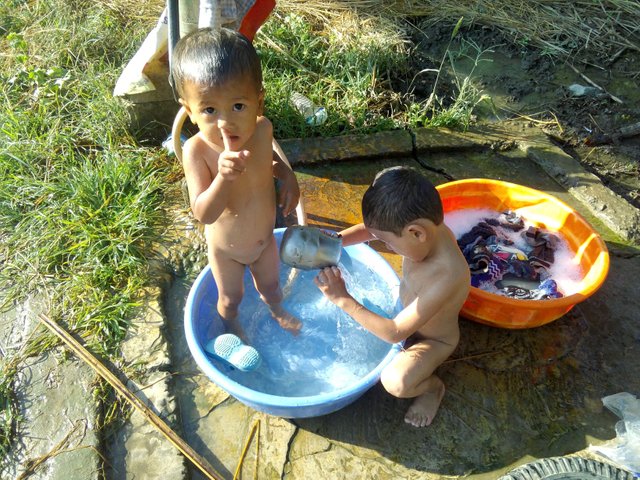 i have a video too. how can i upload a video here