🏀EUROLEAGUE Weekly Basketball Contest 13-15-16/03 | Winner Announcement 🏆
@galasek is the winner of Euroleague Weekly Basketball Contest 13-15-16/03
Congrats!!!
Next EUROLEAGUE Contest:
EUROLEAGUE Weekly Basketball Contest 20-21/03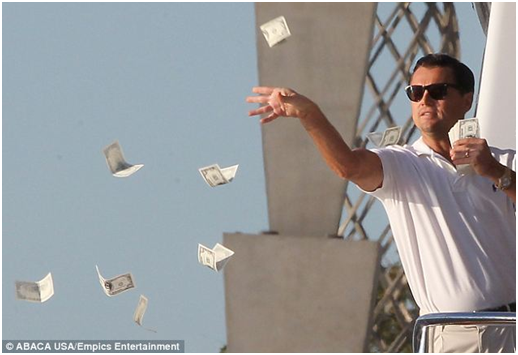 @galasek and @vicspicks had 7/8 right guesses, but @galasek won the tie-break so he is the winner for this week, good job!
Here are the results: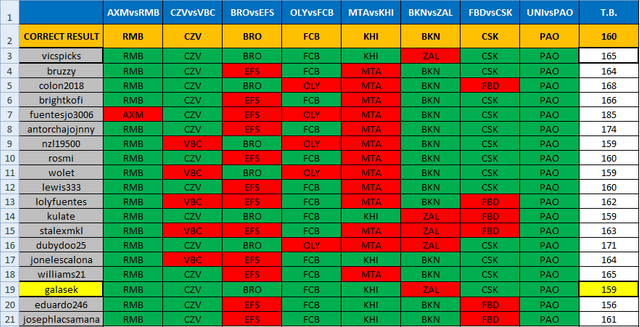 I hope you like this Steemit's Euroleague contest and stay tuned for the next one.
Payment will be made when the payout of the contest's post will be received.
Check out these guys for more contests
@barbadosso @bruzzy @davor27 @hoopss @jsock @liberty-minded @o07 @revelationquotes @maverick0547 @sports-picks @sportsncoffee @steaknsteem @steempickem @truconspiracy @edgarf1979 @maarnio
Re-steem is always appreciated !