🔥🔥NBA Finals Contest Game 5! Winner receives $50 SBD! LET'S GO!!!💰💰
The #NBA Finals, Game 5
Monday, 6:00 PM (ABC)
Oracle Arena, Oakland CA.
CLE Cavaliers vs. GS Warriors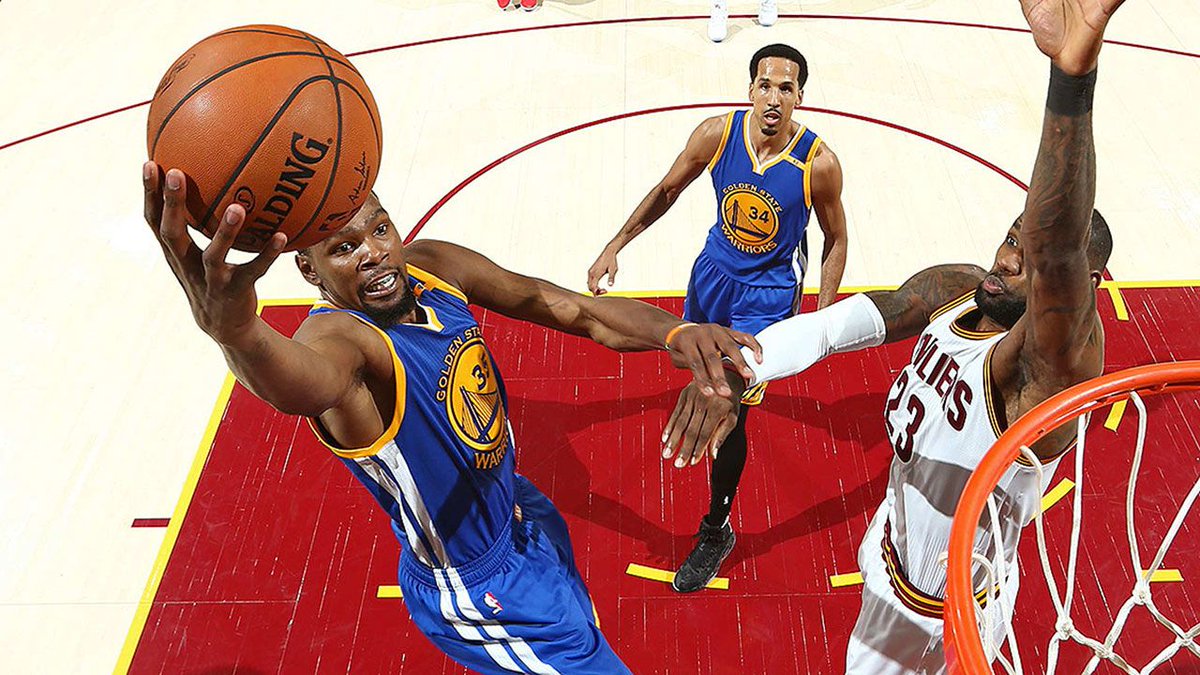 Contest Rules
All entries are only allowed one "bet"
Contestants must pick the winner of Game 5 and the closest in total points without going over.

Example: If the final score is something like 137-116. The total would be 253. In the example given above, basically anything over 253 would be considered a loss. Even if a contestant picks the team winner, but goes over the total, they are ineligible to win.
List your "bet" as follows, Team, Total #. Nothing more, nothing less.
All contestants must UPVOTE post to play.
All contestants should try their best to circulate the post/contest.
$50 of the liquid SBD from this post will be paid out to the winner/winners.
In the event of a tie $50 SBD will be split among the winners. If the SBD doesn't get up to $50, it will be provided by our sponsors. Therefore, the maximum payout to the winner will be 50.00 Steem Backed Dollars.
I want to give a special thanks to our sponsors: @trafalgar @jrcornel @donkeypong as well as a couple other silent sponsors. Much appreciated.
We will continue to do one of these contests for each game of the Series. So, if you don't win this one, there will still be other chances for you. Everyone loves the NBA Finals so get in on the action and have some fun with it! Best of luck!
Sports & Coffee