🔥💰Steemit NBA Draft Contest! | Chance to win SBD! | LET'S GO!!!🏀💰🔥
Welcome to the 2017 Steemit #NBA Draft Contest. The draft will be held on Thursday June 22, 2017, at Barclays Center in Brooklyn, New York. You are now on the clock!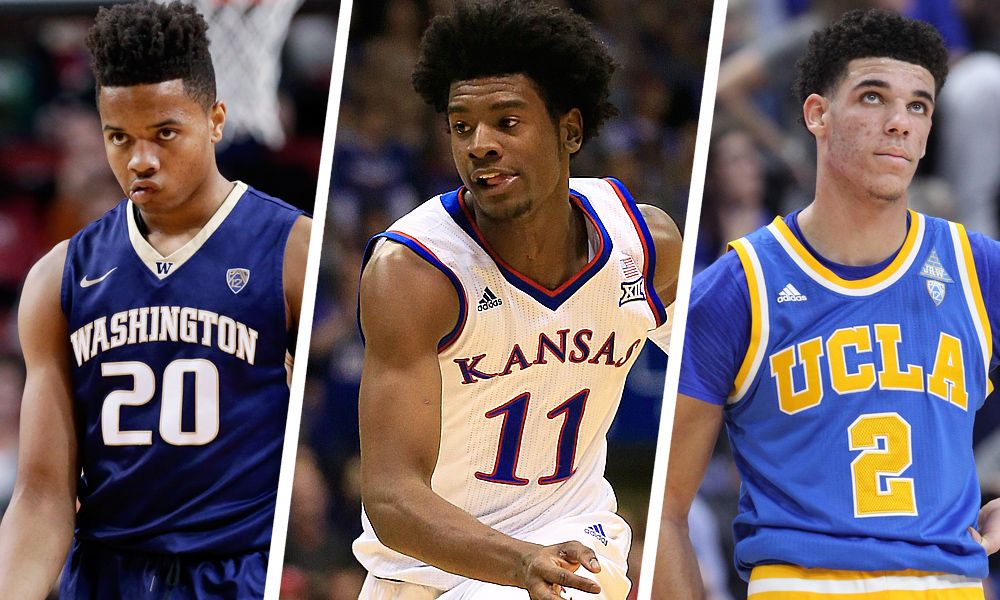 Contest Rules
All entries are only allowed one "bet"
Below, there's a list of 7 players. Each contestant must put these 7 players in the order they think they will be selected. Whoever picks the most (in order) will be the winner.
All contestants must UPVOTE post to play.
The winner(s) will split the value of this post's payout 50/50.
Luke Kennard, SG, Duke
Jayson Tatum, SF, Duke
Lonzo Ball, PG, UCLA
Malik Monk, SG, Kentucky
De'Aaron Fox, PG, Kentucky
Josh Jackson, SF, Kansas
Lauri Markkanen, PF, Arizona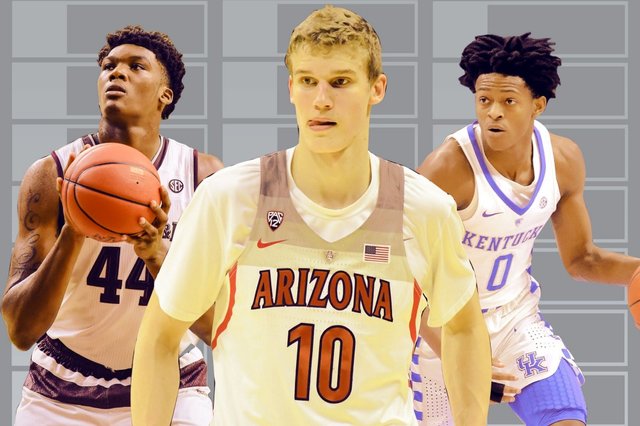 I want to thank everyone for showing interest and entering the 2017 Steemit NBA Draft Contest! Have fun and best of luck to all contestants!
Upvote and resteem appreciated! Follow me here on Steemit or find me on Twitter. If you ever have questions, feel free to ask!
Sports & Coffee