STEEM-LAGOS WEEK 40 GIVEAWAY WINNER IS; @resuscitate...! 500SP DELEGATED FOR 7DAYS! ENTRIES OPEN FOR WEEK 41!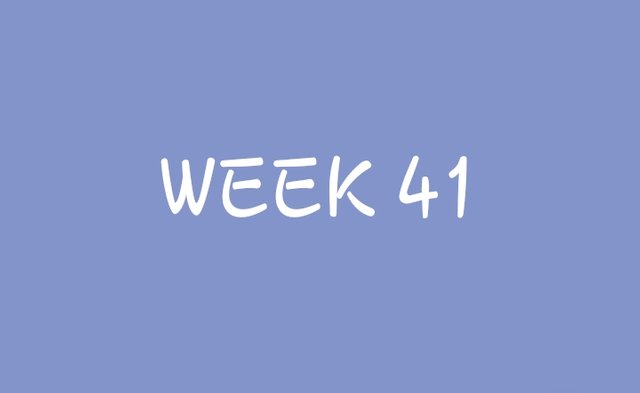 Week 41 of @steem-lagos free Giveaway is here, Another chance to random deserving Steemians(Newbies, Minnows) to win a small amount of power and utilize it judiciously.
From the valid entries for week 40, a new winner has emerged hence this week's winner gets 500DSP despite the crypto price plunge!
These users have all won because they tried and had been delegated 500SP to boost their Blockchain Blogging efforts, now joining these winners is @resuscitate.
You can only win if you try and make a valid entry into the weekly contest! Each week comes with another chance for any willing minnow/newbie to utilize the small power given to them and we hoped to try and engage and foster more newbies; hence the need for this project arises. Please read the Terms and Conditions and adhere strictly to them before entering the contest, failure to do so is automatic disqualification.
The Winning conditions:
Post must be Original Content, no traces of Plagiarism.

The message in your post and how valuable the information is to readers.

Less BOTs votes post is considered first. Number of votes i.e real votes and not trail votes and BOTS votes.

Only active users wins!
Out of the valid Entries for week 40, @resuscitate was chosen by a notable steemian with his topic; Obedience Of The Word Brings Abundance. Use the little power given unto you judiciously and please remember, no spamming, plagiarism support nor any form abuse.
APPRECIATION
Special thanks to @rok-sivante and @bleepcoin for their endless support and to Steemit Inc. for the gift to empower lives, and our profound gratitude to all Witnesses and supporters in the past and present. To all curators; we say thank you for the wonderful works and to all steemian who cherish @steem-lagos user fostering mechanism, we say God Bless you all!
---

---
---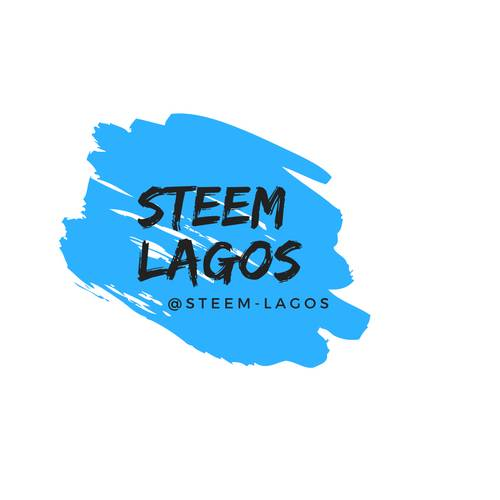 Special thanks to @rituparnaghosh for the animated footer and to @brindocorp for the New sets of logos