Blogger Central Weekend Meme Contest #2 - 5SBD
Weekend Meme Contest #2
Welcome to our weekend meme contest! Blogger Central will be doing these every Friday because everyone loves a meme contest! 
This week's meme: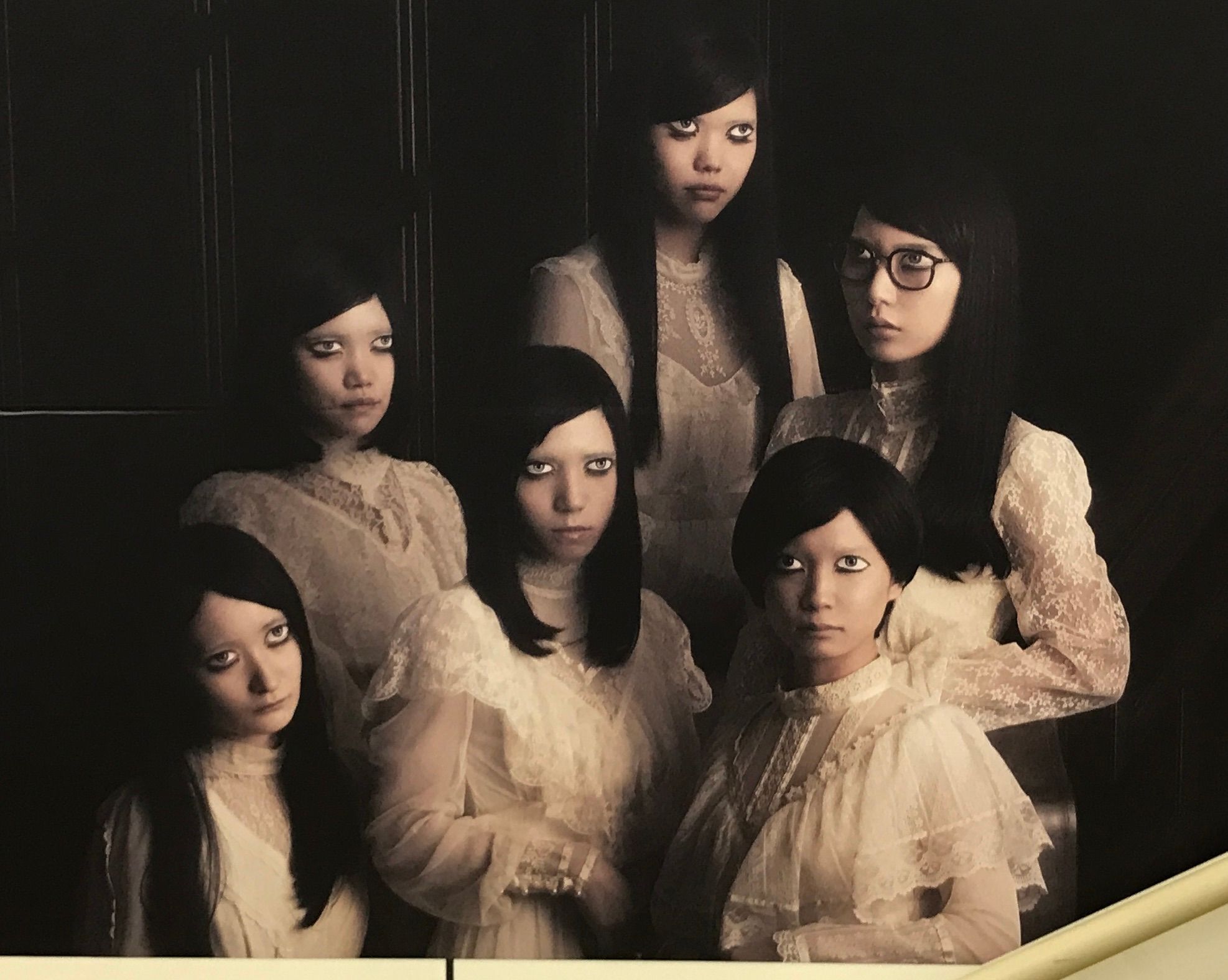 Have at it!
Rules:
This contest is simple: 
Right click and download the image above.
Edit it anyway you want.
Create a post for your meme and put the meme in the comments section below along with a link to your post.
Upvote and resteem this post.
Upvote your favorite meme.
Only 1 entry per user so make it a good one.
Contest ends exactly 1 week from the posting time.
Prize - 5SBD.
The person with the most upvotes wins! No bots allowed!
---
Steemit Blogger Central is building communities and empowering Leaders.
---
Join us now at the following platforms:
Our Blogger Central Discord community is here:

Discord:
https://discord.gg/e5XFZKa
Our Website:
Blogger Central on the Blockchain

Twitter:
https://twitter.com/steemitbc

Follow us on Steemit here:
@steemitbc
100% OF @steemitbc POST PAYOUTS GO TOWARDS FUELING OUR STEEM POWER TO HELP OTHERS. YOUR UPVOTE IS APPRECIATED AND PROVIDING US ALL WITH ENCOURAGEMENT TO STEEM ON!!!