@Steemitcentral FLASH FICTION CONTEST Week #4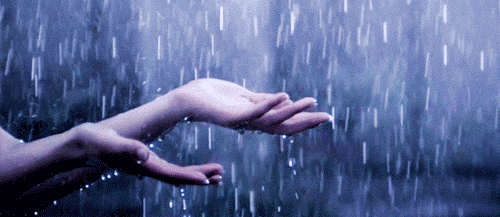 Hello everyone, welcome to the fourth edition of the @Steemitcentral Flash Fiction Contest. We are organizing this contest because of the growing need to promote short fiction on the Steem blockchain.
---
What is a Flash Fiction?
Flash fiction is an extremely short fictional work. An average flash fiction can be read in three minutes.
---
This Week's Contest:
**In not more than 150 words, write a flash fiction on the topic, "Unknown Soldiers".
---
Contest Rules and Submission Guidelines
All entries MUST be posted as a comment to this post. However, participants may share their work elsewhere.
Upvote and Resteems are not compulsory but may be used to decide a deadlock.
Only ONE entry per user is allowed.
Only original works will be considered. No plagiarism.
Only Contestants who follow these rules will considered.
Entries will close by 24 hours to the payout of this post.
---
Rewards
The top two winners will be added to the @Steemitcentral whitelist for a week. During this period, the winners will get two upvotes (daily) each currently worth $0.4 on their blog posts.

Entries will be selected based on the following key criteria:

Rereadability

Creativity

Grammar

Clarity
---
Thanks for visiting this channel @steemitcentral. Use the "steemitcentral" tag in your Steemit or crypto-related posts and get rewarded with some upvotes.