🏈NFL Weekly Pick'em Contest | Week #17 | Chance to win SBD!💰
Welcome to the #NFL Weekly Pick'em!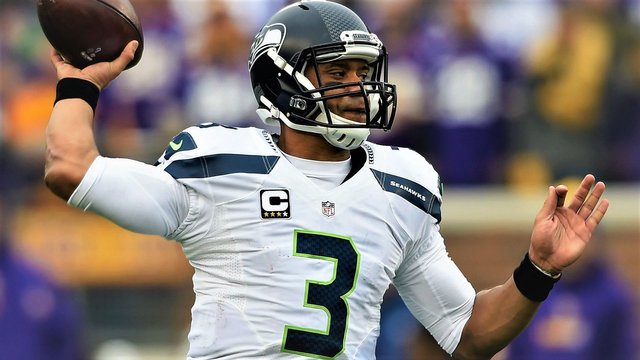 Deadline - 12:50 PM EST. on 12/31🏈
Contest Rules
All contestants are allowed one "bet."
All "bets" must be placed by 12:50 PM EST. on 12/31
Contestants must pick a Team to win each game.
Whoever picks the most Teams right, wins the contest.
Tie-Breaker, each week I will pick a game where you will need to pick the Combined Total Points.
In the event of a tie,
whoever comes closest to Combined Total Points, wins the contest.
This week's game: Carolina Panthers @ Atlanta Falcons
List your "bet" as follows, Winning Team for each game + Tie-Breaker.
Example: GB, HOU, CHI, NYJ, WAS, DAL, CLE, CAR, KC, JAC, SF, BUF, OAK, AZ, NO, CIN, Tie-Breaker 21.
All contestants must UPVOTE post to play.
All contestants should try their best to circulate the post/contest.
Winner(s) get 50% of the post's liquid earnings.
Any post edited after the deadline will be disqualified from the contest.
Week #17 Match ups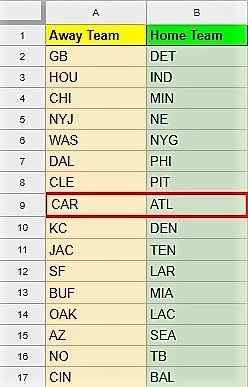 The NFL Weekly Pick'em will run each week of the season. Be on the look out for a chance to win SBD!
Resteem appreciated. Follow me here on Steemit or find me on Twitter.
Please check out my other sports contests at @sportsncoffee Good luck!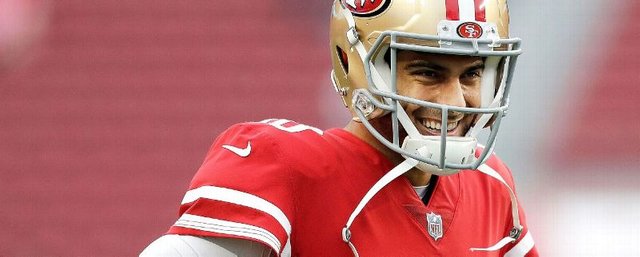 @liberty-minded on the logo.🏈