WORLD CUP CONTEST, 10SBD TO BE WON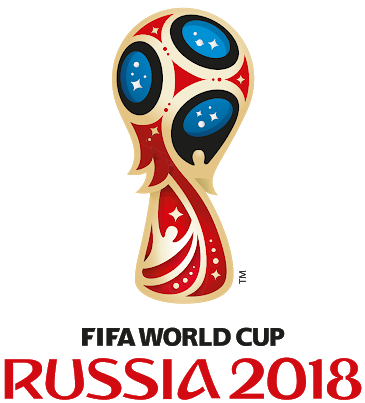 World Cup is around the corner, just less than 48 hours to kick off. Is time for people around the world to catch some fun and jubilate for those their country or favourite team might perform well. We on steemit we are not left out, we are going to feel the vibe here too. So we @steemsoccer1 decided to come up with this contest.
HOW TO PARTICIPATE:
This contest is simple to join, we have eight group stages, to participate you will predict accurately 2 teams to emerge (qualify) from each group at the group stage.
NOTE
In situation no one got it accurately, then the reward goes to those that have the highest score. So you have nothing to lose someone must win.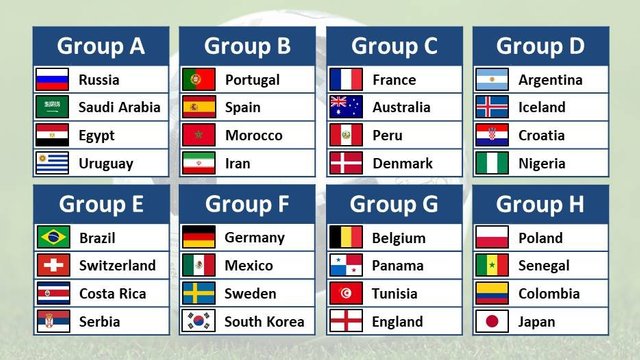 RULES
You should make a post with this and post the link of your post below.
The tittle of the post must be "@steemsoccer1 world cup contest / my entry"
You must use steemsoccer1 as the first tag
you must upvote and resteem this post for more visibility
You must follow @steemsoccer1
Who can take part?
Any one can take part
Preferably you can copy this
Group A:
Group B:
Group C:
Group D:
Group E:
Group F:
Group G:
Group H:
Deadline: 5 minutes before the match kicks off
This contest is sponsored by @theheralds
Follow us on Twitter
Join our discord for our weekly match predictionCLICK
Banner designed by @sparklez