16th April 0.002 BTC Trueflip Gift Card up for grabs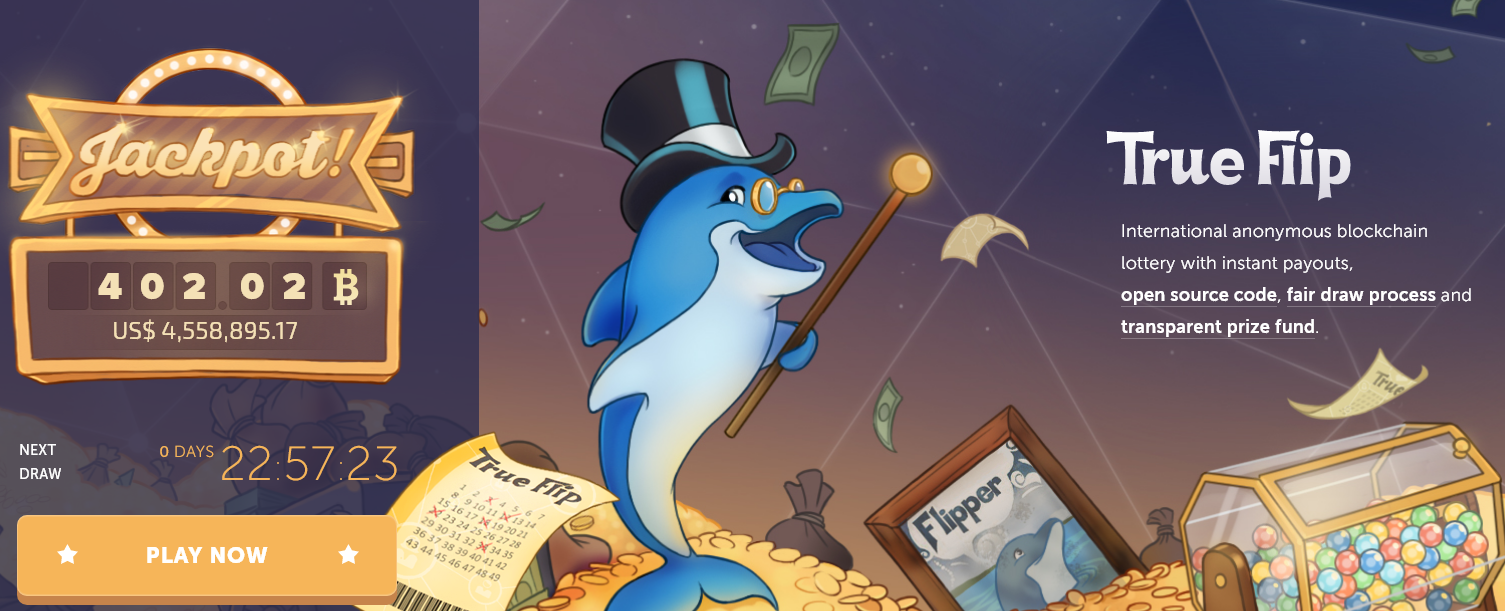 I have a Trueflip Lottery gift Card to give away worth 0.002 BTC which is around £11 at current Bitcoin prices.
Just leave a comment with code 3567 or up vote this post and I will pick a winner at random and send you the redeem code in an encrypted memo.
Entries close at 7pm tonight 16th April and you can enter tonight's draw which closes at 9pm GMT, if you are not already registered don't forget to use my referral code below and you will get an additional free ticket.
Current Trueflip Jackpot is over 399 BTC, there is also Chains Code game and Rapid to the Moon game.
If you would like to try the Trueflip Lotto please use my referral link below
https://trueflip.io/?referral=80c6b7e866f44c44ad4963bec6d2583f