The Problem with Humility (Contest)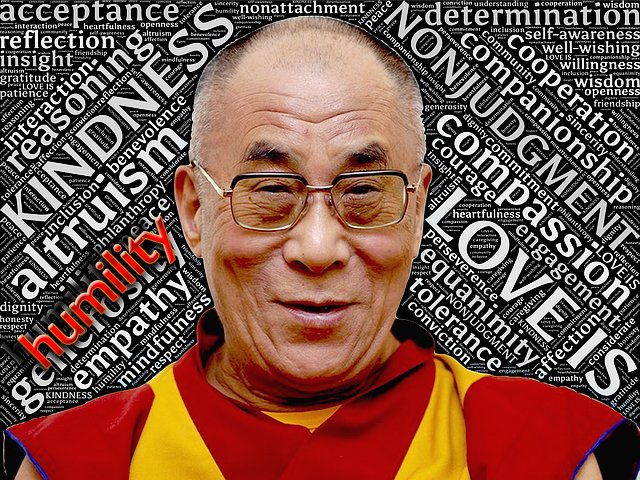 How has a humbling experience shaped your life? Fill in the blank contest.
Prize:
3 Steem Basic Income (sbi). If you're unfamiliar with sbi please read the
FAQ here.
Rules:
If you wish (this is optional), resteem and/ or upvote this post. In the event of a tie if one contestant resteemed/upvoted and the other did not the resteem/upvote will break the tie.
The winner is chosen by the Steemiverse by NUMBER (not payout) of upvotes on their comment completing the story below. In the event of a tie, I will make the final decision. This contest will close when the payout period for this post closes.
Contest:
The subject of this weeks Drop in the Ocean is humility. This word usually has a positive connotation, to be humble is a good thing right?
But how does one become humble? Most commonly humility is achieved through life lessons. Those life lessons that humble you, or worse, humiliate you.
So what's good about that? Sometimes there's nothing good about that. Sometimes it's a lesson you REALLY needed to learn and sometimes there is a silver lining involved.
This is a complete the story contest. Think of an instance in your life where the Universe said, "Nope! You're getting too big for your britches ....I'm going to have to take you down a notch!"
It can be from any time in your life. It could be an instance where you learned a valuable lesson, there was a rainbow after the storm or it was just plain humbling.
Feel free to take as much creative license to change the actual events as you wish. It can have a comic twist, a moment of insight, or a rush of feeling. The end result just needs to be a short story about humility.
You can use as few or as many words as you like to fill in each blank. Each blank will have a corresponding number, in your comment write the number of the blank and then your answer.
Our main character for this story will be Pat. Like the Saturday Night Live Pat (Therefore, your Pat can be male or female.) If you're unfamiliar with Pat watch this video.

The Story
As a child Pat always felt (1)________.
One day while (2)________ Pat was (3)________ to find (4)________.
This (5)________ shook Pat to the very core and (6)________.
Was there a lesson to be learned? Could any good come of this? Pat sat in quiet meditation and thought (7)________.
-The End-
Good luck to all the participants!
In Peace, Love, and Health
~T


Image courtesy of PixabayDali Lama Image

Special thanks go to the Superhero for his excellence in image editing.

This post is part of the BuddyUp Drop in the Ocean initiative.