The first official Steem House Raffle event is here! Trade your STEEMHOUSE Tokens for a chance to win unique prizes every week! This week's prize: lifetime upvotes from @steembasicincome!!
Welcome to the very first of our weekly fundraiser raffles!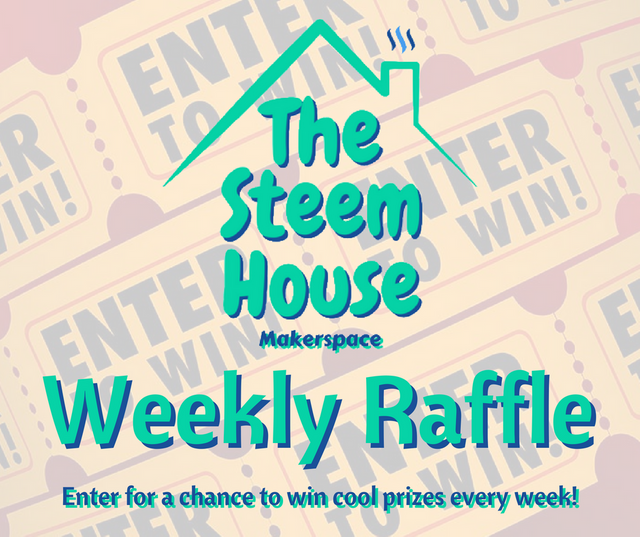 You can now use STEEMHOUSE Tokens to purchase tickets for our raffles, and get a chance to win some sweet prizes!
This week, we'll be giving away 5 shares in the @steembasicincome program! These shares will earn you regular upvotes for life!

---
Raffle Tickets cost 10 STEEMHOUSE Tokens each, and can buy as many as you'd like in order to increase your chances of winning.
A total of 5 tickets will be drawn, and anyone can win multiple prizes if another of their tickets is drawn. Each ticket purchased will be given a number, and we will be using https://Random.org to choose which numbers will win.
All tracking of these raffle events will be conducted on our Discord Server. This will be the easiest way to have a public record of how many tickets everyone has purchased for the week. The drawing will occur when this post pays out, and the winners will be announced in a live hangout on our Discord, so be sure to join up!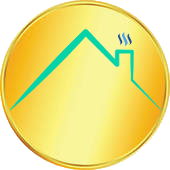 If you already have STEEMHOUSE Tokens, send a transfer to: thesteem-house
You will need to transfer incremements of 10 STEEMHOUSE for additional tickets. Extra tokens will not be returned. ie; if you send 25 STEEMHOUSE, you get 2 tickets. If you need more STEEMHOUSE Tokens, you can buy them on Bitshares.
If you don't already hold STEEMHOUSE Tokens, and don't have Bitshares to trade, you can purchase raffle tickets directly for STEEM or SBD!
You can purchase raffle tickets for 0.25 STEEM or SBD each. Just send a transfer to @thesteemhouse, with a memo that reads: "Raffle". Once again, excess STEEM/SBD will not be returned. ie; if you send 0.6 STEEM, you get 2 tickets.
---
We tried to come up with a good prize for our first raffle. One that would encourage people to engage with the platform in a long-term way, and we have some really unique ideas on what we'll be giving out in the future!
The upvotes that come in from @steembasicincome are by no means "big", but they come repeatedly over a long period of time, and will grow as the project receives more support. To us, this can be better than a big one-shot prize because it encourages the winner to stay engaged with the platform to continue receiving the rewards. We have a few things like that planned, like prizes in STEEMPOWER and more! We do however have plenty of larger prizes in mind that we would love to give away in these raffles as well.
---
SPONSOR one of our raffles, and we'll give you 25% of the STEEMHOUSE and STEEM/SBD we raise!
If you make things, and can ship them to the chosen winner, we would LOVE to promote your work, and maybe even help you earn a bit more than you would have for the item! This can be anything from a painting or sculpture, to crafts, clothes, or anything else you made! Connect with us in the comments below, or in our Discord Server, and let us know
---
The raffle starts now, so what are you waiting for?