Art Contest Results and Writing Contest #12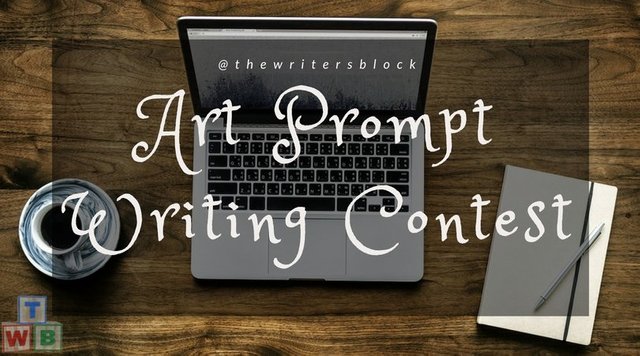 Source
Apologies for the lateness of this contest result - as you might imagine, it has been super busy at The Writers' Block planning our first get together in Gatlinburg next month.
Our judges for this round - @anikekirsten, @anarcho-andrei and @jordan.lesich decided on the winner.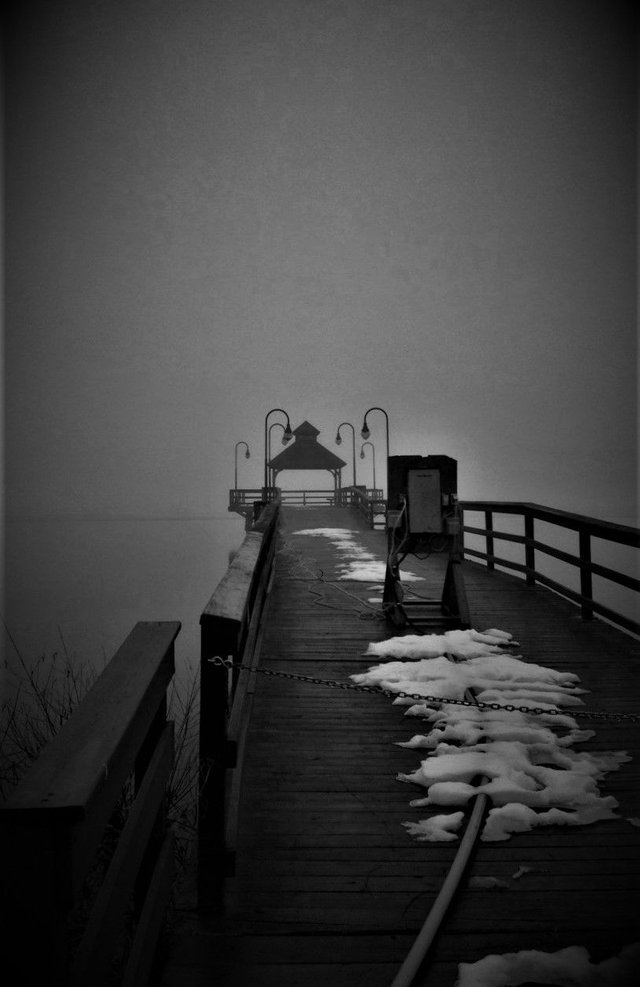 Congratulations @vaughndemont! You win 5 Steem.
Writing Contest #12
Writers are tasked with using the above photograph as a story prompt from which they will write an original piece of fiction.
Entrants will post the photograph on their stories, attributing it to @vaughndemont.
The length should be between 500 and 1500 words - give or take.
Authors should post their entry on their own blog and then link to the post in the replies below.
One entry per user only.
Use the tag #twbwritingcontest
This contest will run for two weeks, ending at 23:59 on June 13th.
The overall winner will receive 10 Steem, second place will get 5 Steem and third will be sent 3 Steem.
Bonus Muxxy tip: if you are not already using the FREE editing services over at The Writers' Block Discord server you should definitely consider it. Not only will your work be polished to within an inch of its life through rigorous editing, but you will find a great community of writers. Click the logo in the footer to join.
---
Are you a writer or keen to learn? Do you wish to join a community of like-minded individuals who can help hone your writing skills in the fields of fiction, non-fiction, technical, poetry, or songwriting? Join us at The Writers' Block by clicking the logo below.