Reminder: First Chapter Contest Deadline Approaching!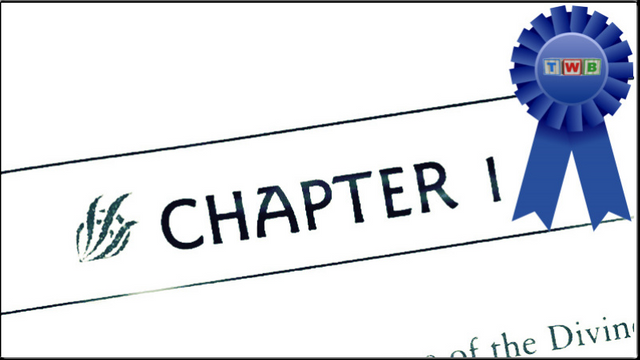 Tick tock! We're on the clock! The deadline for our Chapter One contest is coming up fast. We have some fantastic entries already, but hope to see more. We love offering these types of challenges because they seem to draw talent out of the woodwork. With our new front-end site and publishing house launch just around the corner, it's no wonder we're scouring the Steemiverse for content creators!
So far, we have entries from the following people, listed in alphabetical order:
@eveningart
@kaelci
@katrina-ariel
@seesladen
@tcpolymath
@viking-ventures
If we've missed anyone, please let us know right away. To enter, please leave a link to your post or Google document in the comments on our original contest announcement post.
For details about this contest, please see THE ORIGINAL POST. There's still plenty of time to enter, and we hope that you do!