Crap! It's the Fuzz! Wait... That's a good thing.
Help me win some fuzz! The amazing @meno is giving away a pair of overdrive pedals, and I need one. :D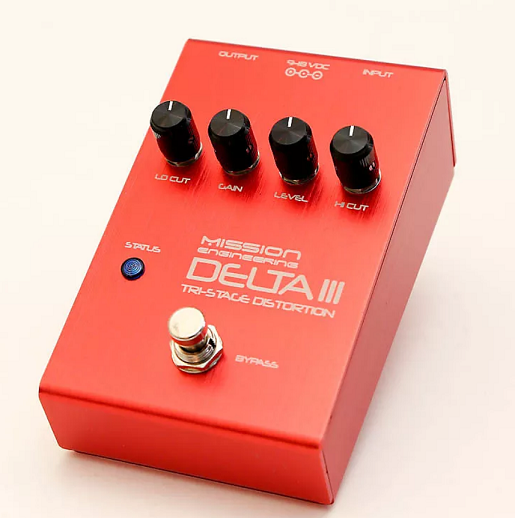 Maybe you would like to get in on the giveaway: https://steemit.com/openmic/@meno/santa-meno-is-coming-to-town-bearing-gifts-for-guitarist-giveaway-1
If not, I, your musical Steemian friend, who is deeply afflicted with GAS (Gear Acquisition Syndrome) would love your help. Just go to the post, and upvote my comment. It's as easy as turning your amp up to eleven.
An earth tone-obsessed corporation made me shave my beard, so help the formerly hirsute get some fuzz back! ;)
Effectively yours,
(that's a corny guitar joke)
Thom