Enter the Logo Design Contest for ICON DIGITAL NETWORK to WIN STEEM!
Logo design contest is ON for ICON Digital Network!
Send us your best ideas for your chance to win STEEM and to see your design on the branding for a huge new crypto project for digital outdoor advertising!
Watch the video for more inspiration: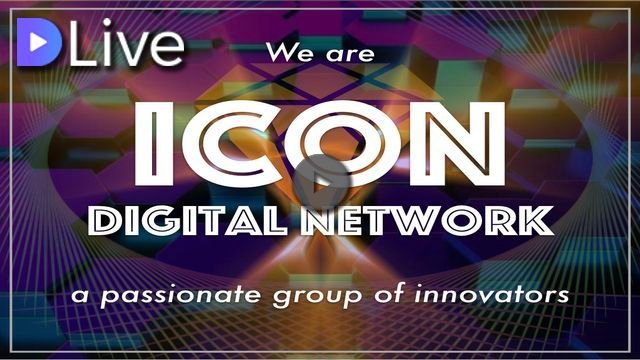 Rules of this contest:
Resteem this post.
Design a logo for ICON DIGITAL NETWORK.
You're limited only by your imagination, but we would like to see some creations with just the word ICON and/or just the shape/image you choose to capture the essence of this game changing brand.
Submit your design as a comment on this post. 
If you choose to make a whole post for your entry (which is a great idea!), we will resteem valid entries.
Enter as many designs as you wish.
Winner will be selected in 1 week*.
We will resteem and promote winning entry.
Winning entry will receive 20 STEEM upon our receipt of vector (.ai or .pdf) and raster files (.jpeg or .png) on transparent background in full color, black, and white. 
Live Truth Productions becomes owner of the design.
*Winner will be chosen because we love the design and actually want to use it for our global venture ICON DIGITAL NETWORK. If we don't like any of the designs or can't use it for our project, no one wins. If we love what you've done, we may choose to work with you on future designs and projects. 
Here are the entries thus far:
by @saramiller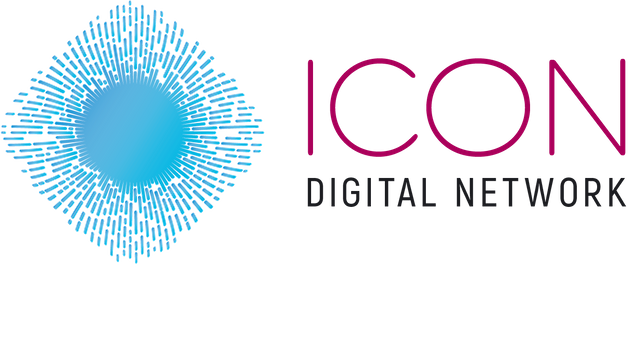 by @funkit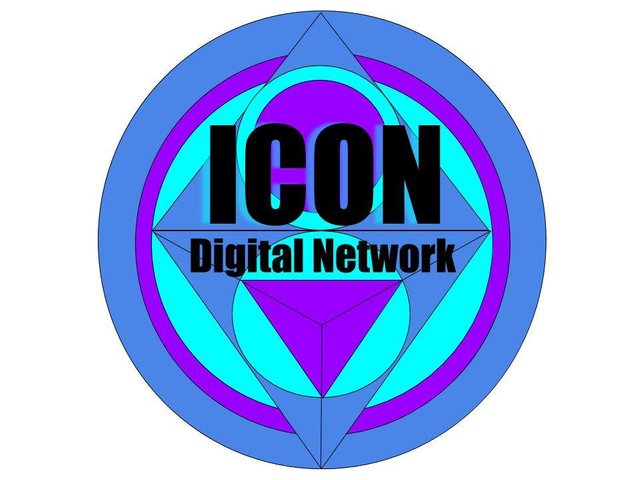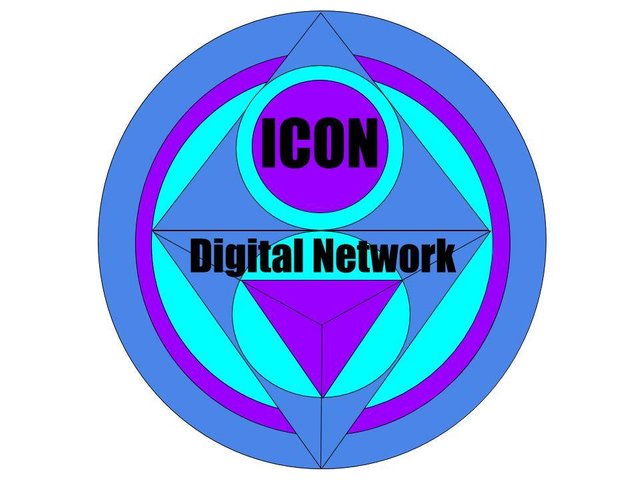 variations by @everlove


Do you have a favorite design so far?? 
News, Announcements, & Upcoming Events:
THE GARDEN OF EDEN PROPERTY IN ARLINGTON, TEXAS IS NOW FOR SALE. We will be happy to negotiate offers in CRYPTO or USD!

For inspiration, support, and service,
sign up to receive the Chronicles of Eden
delivered straight to your inbox once a week!

Contact Live Truth Productions
For more on who we are & what we're about, click here.