Can You Help?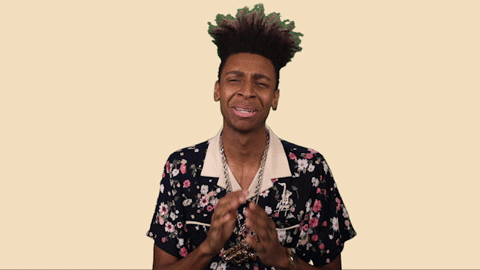 Source
Hello! Did you know I run a haiku contest? You can help and maybe earn some SBDs.
My contest, THE ONE HAIKU CONTEST YOU CANNOT MISS, has the theme of "music" -- but I need YOU to help me choose future themes!
Go to HAIKU CONTEST ISO THEMES and give your suggestions. I try to pick at least one suggestion from each person who gives one, with a little reward of SBDs when I do.
Thank you!