Earn SBD | I am hosting a contest
It is the first time I am hosting a contest. It is a simple one, all you have to do is identify what is the thing in the picture. Don't tell me the materials. Guess the main subject.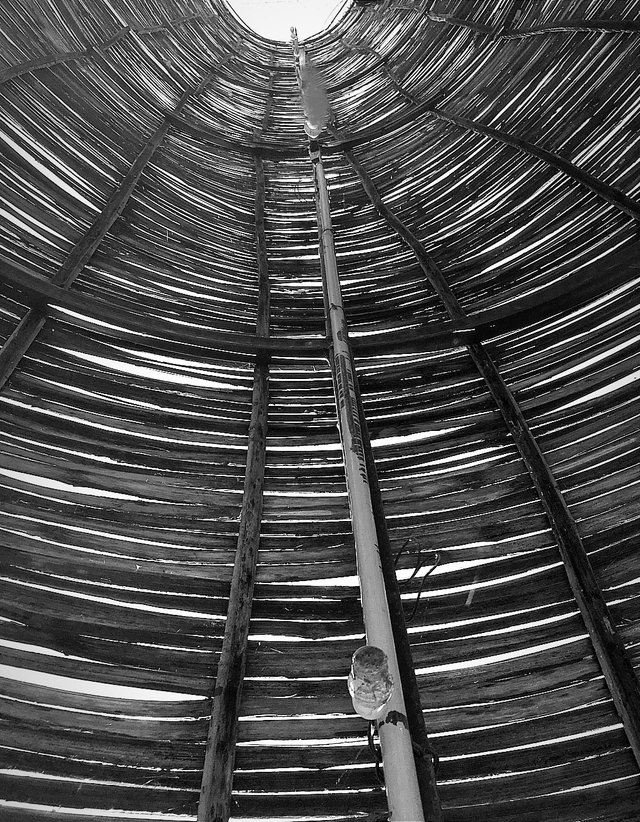 First satisfactorily accurate answer will get 1 SBD.This is all I can afford right now, I am still a plankton.
The contest is open for 7 days or till my announcement of contest closing whichever is earlier.
Comment below your guesses. Looking forward to see interesting guesses
I will also increase the prize if I get more interesting entries. Looking forward to see your participation. Resteem this post to your friends so that they can also participate.
Note: will completely roll off the prize if there's nothing close.
---
Thank you for reading 📖
If you like my work, kindly give it an upvote and resteem it with your friends.
Follow
@vinayakgupta
————————
Have a wonderful day ❤️
Peace ✌🏻