DBREAD Contest: Poems of Hope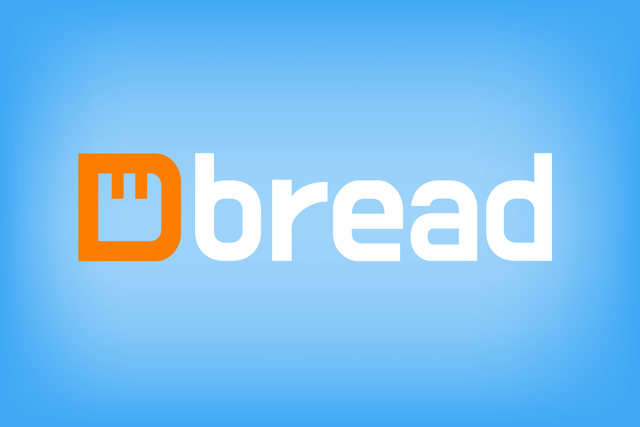 This contest's goal is to support talented poets coming to the blockchain. Share in the comments to this post a link to your poem about hope and win tokens able to summon whale votes on your next posts to help you produce more good content.
What you get if you win the contest:
1st place: 500 DBREAD tokens
2nd place: 250 DBREAD tokens
3rd place: 100 DBREAD tokens
All the winners who will apply on the whaleshares.io platform will be also followed by @dbread whale I run for Whaleshares Writer Space community and this will increase your chance to get many of your next posts rewarded.
To enter the contest, do the following:
Post in the comments a link to your poem about hope published on the blockchain (approximately 100-500 words long). It would be great if you add a few words about yourself and your writing. Don't forget aso to add your BitShares name to receive the tokens in case you win.
Share this announcement post with your followers to make this contest interesting.
You can repost your already published poem or write a new one.
Contest conditions and deadline
My choice is subjective.
Your authorship should be unquestionable and there will be a plagiarism check.
Application deadline: two weeks from today. The winners will be announced in a separate post.
Enjoy the contest, I am eager to read your hope poems!