Double your Whalestake Contest Round 2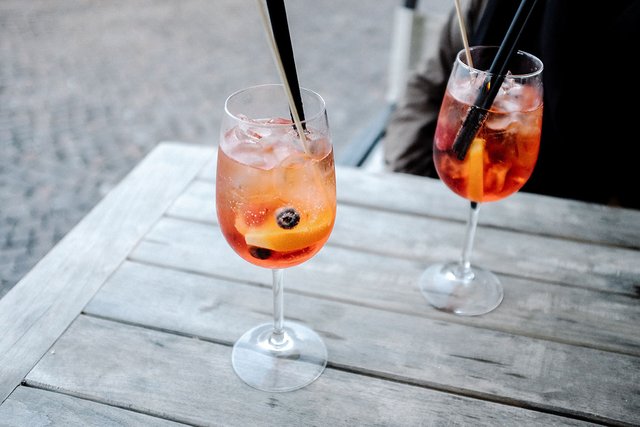 I am happy to continue @blackman's great Double your Whalestake initiative. Here's the deal: If you buy on the market 50 to 500 WLS and power them up in your Whaleshares account, I will double that amount for you.
The instruction
Buy 50 to 500 rudex.WLS on Rudex / BitShares exchange (or use WLS you had bought earlier).
Move those WLS to your Whaleshares account (using Withdraw function on Bitshares) and power them up (using your Whaleshares wallet).
Comment on this post with the amount you powered up and the links to your BitShares account and Whaleshares wallet.
I will check your account history and if your claim is correct, I will reward your comment via @dbread and/or @vit accounts with the amount you've powered up.
For example, if you powered up 100 WLS, your comment will receive a reward worth 100 WLS.
Bonuses
Invite your friends to join this initiative by mentioning them in your comment and get a bonus reward!
Power up the maximum amount (500 WLS) and get a bonus reward!
A few rules
The giveaway starts on November 12, 2018 at 9:00 UTC and ends on November 15, 2018 at 9:00 UTC. Powerups done before and after this period won't be rewarded.
Only one entry per person is allowed and the amount you claim in your comment should be the exact amount of WLS you powered up. Cheaters will get zero reward.
The entries will be rewarded as soon as possible, but please be patient as this is manual work requiring time and attention.
By participating in this contest, you directly contribute to Whaleshares growth and to your own success on the platform!
Every vote counts!
If you like this contest, consider voting for @dbread-witness and @black-man from the witness page.
Photo by Tomasz Rynkiewicz on Unsplash