You are viewing a single comment's thread from:
RE: DBREAD Contest: Poems of Hope
Thank you, @vitkolesnik, for the great opportunity. This is a subject dear to my heart as person and poet. Here's my poem, below:
Hope
---
"Hope" is not quite as it seems—
it's slimmer than you'd think
and less steady on its Feet—
Sometimes, it's out of Breath
—can hardly See ahead
and cries itself to Sleep—
It may not Tell you all this—
or the times it cheated Death
but—if you knew it—you'd know
—how Hope can keep a Secret!
© Yahia Lababidi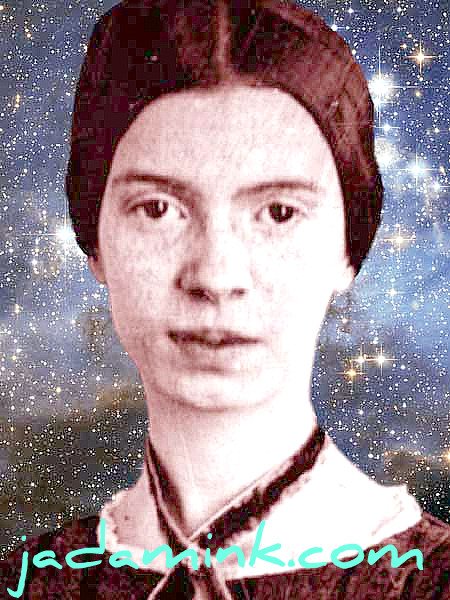 https://steemit.com/poetry/@yahialababidi/hope-writers-block-poetry-contest-week-3?sort=author_reputation