Contest Alerts: Active Contest List on 19th June 2021 – Win 2100+ STEEM
Yesterday was something special, Disconnected RAT was able to find century of contests. The list now has 100+ contests.. more users getting the full use of the list and that is a pleasure to see. There are some encouraging feedbacks from different countries. I like to thanks everyone who shows their love and support so far. All I have to say is keep on supporting & Steem on..
Don't waste your precious time searching the contest every day, Disconnected Rat can smell the contests and rat through everywhere.
All the contest starts for the past 24 hours (UTC 24hrs clock) on the platform will be updated here.
Get the maximum out of these contests! Good Luck!

DAILY CONTESTS - 19th JUNE

BLITZ CONTESTS
Blitz contests are valid until the correct answer is announced.

WEEKLY CONTESTS
Contests closing on

19th June
---
Contests closing on

20th June
---
Contests closing on

21st June
---
Contests closing on

22nd June
---
Contests closing on

23rd June
---
Contests closing on

24th June
---
Contests closing on

25th June
---
Contests closing after

26th June
---

Total Active contest on the list - 103
---
Disconnected Rat found 13 New Contests today
---
Price pool for the contests are 2188.50+ STEEM 😱😱😱
---
Today Steem Value - $0.36
---
Total Contests Value in USD US$ 780+
---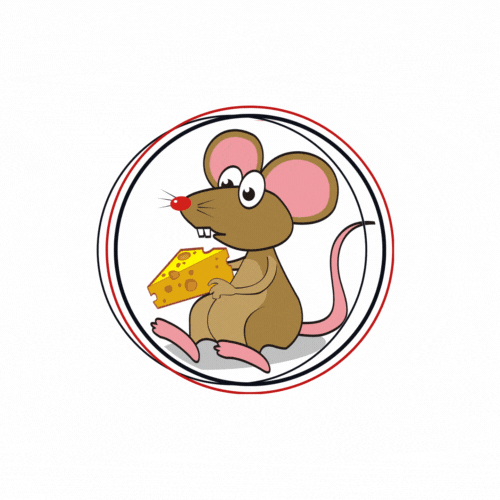 ---
---
P.S. If you would like to feature your contest or sponsor Disconnected Rat, please reach out on discord
@DisconnectedRat#8807
---
---
50% of this publication is directed to @adollaraday
A Dollar A Day is charitable giving project
---
Disconnected Rat has a small favour to ask, leave some cheese on upvotes to show your love & Say Chees! ❤️
---