Contest Alerts: Active Contest List on 20th July 2021 – Win 2000+ STEEM
This has to be the best contest list on the platform.. but this is not the perfect. I want you to give some suggestions for improvement or find any errors in the current list. Whoever has the best ideas or found errors will be rewarded with some good STEEM. Just comment it below in this post
All the contest starts for the past 24 hours (UTC 24hrs clock) on the platform will be updated here. Now you can check the newly added contests to the list more easily with the 🆕 tag.
Get the maximum out of these contests! Good Luck!

⭐⭐⭐ FEATURED CONTEST ⭐⭐⭐
Not all users understand the importance of investing and power up, especially as newcomers. Based on this, we would like to hear your opinion about Investing and Power Up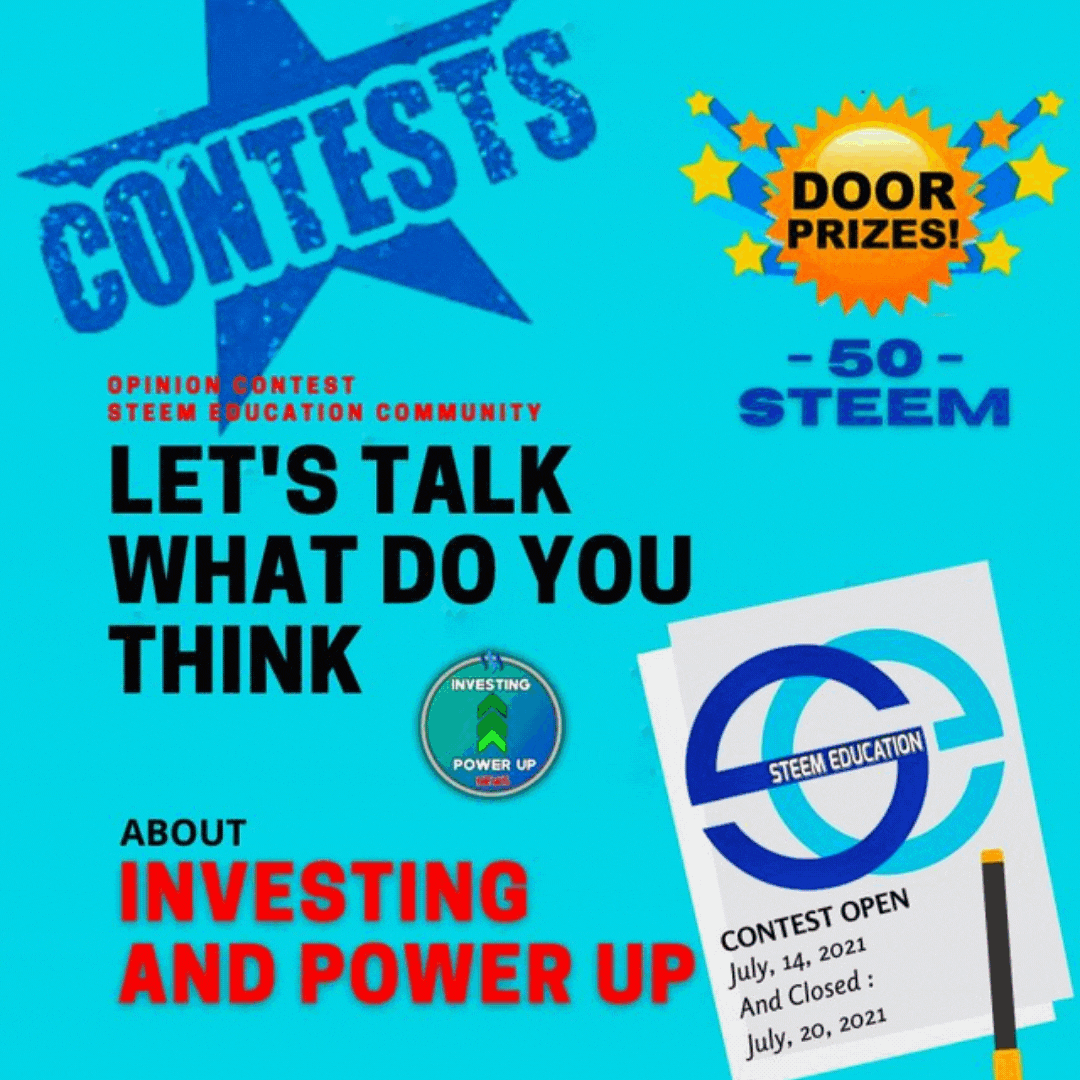 Should be at least 200 words long

50 STEEM to win

Paste the task "Achievement 1" at the end of your post

DEADLINE: 20th of July 2021 at 00.00hrs (UTC time)
---
---

DAILY CONTESTS - TUESDAY, 20th JULY

BLITZ CONTESTS
Blitz contests are valid until the correct answer is announced.

WEEKLY CONTESTS
Contests closing on

Tuesday, 20th July
---
Contests closing on

Wednesday, 21st July
---
Contests closing on

Thursday, 22nd July
---
Contests closing on

Friday, 23rd July
---
Contests closing on

Saturday, 24th July
---
Contests closing on

Sunday, 25th July
---
Contests closing on

Monday, 26th July
---
Contests closing after

Tuesday, 27th July
---

Total Active contest on the list - 89
---
Disconnected Rat found 18 New Contests today
All new contests added on today are tagged with 🆕
This is the 43rd Active Contest List
---
Prize pool for the contests are 2000+ STEEM
---
Today Steem Value - $0.33
---
Total Contests Value in USD US$ 650+
---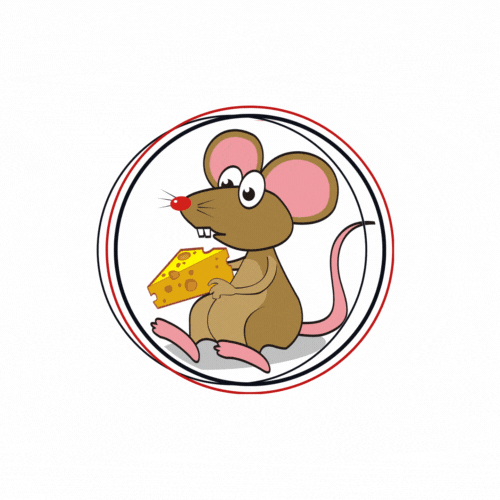 ---
---
---
Disconnected Rat has a small favour to ask, leave some cheese on upvotes to show your love & Say Chees! ❤️
---