Contest Alerts: Active Contest List on 21st June 2021 – Win 2200+ STEEM
Disconnected Rat has been selected as the official contest listing partner for STEEM NEWS. If you want to update about the most important news in this platform you should check the Steem news daily.
Don't waste your precious time searching the contest every day, Disconnected Rat can smell the contests and rat through everywhere.
All the contest starts for the past 24 hours (UTC 24hrs clock) on the platform will be updated here.
Get the maximum out of these contests! Good Luck!

⭐⭐⭐ FEATURED CONTEST ⭐⭐⭐
---
---
SIC is a unique type of cooking contest which will be run each week till the end of year (2 ACTS of 15 rounds each), and the theme will be based on a single different product each week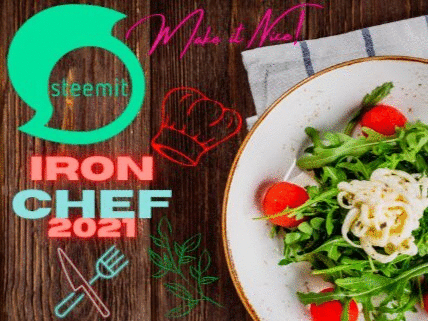 Theme of the week "ORANGE"

25 STEEM to win this week

Grand Reward Pool over 112 STEEM!!!

DEADLINE is 25th of June 2021 at 10.00am UTC!
---
---
---
---
Listening, speaking, reading, and writing are the four basic skills in language. This contest is about English language skills and I would like to know which one is the most challenging for you and why!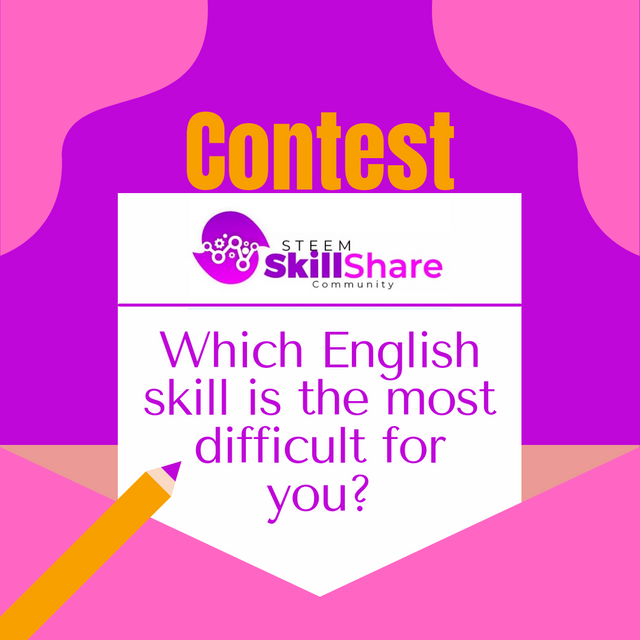 Create a post in the steem skillshare community

12 STEEM to win

Use tag #ssenglishskills #skillshare

DEADLINE is 26th of June 2021 at 11.00pm GMT!
---
---

DAILY CONTESTS - 21st JUNE

BLITZ CONTESTS
Blitz contests are valid until the correct answer is announced.

WEEKLY CONTESTS
Contests closing on

21st June
---
Contests closing on

22nd June
---
Contests closing on

23rd June
---
Contests closing on

24th June
---
Contests closing on

25th June
---
Contests closing on

26th June
---
Contests closing on

27th June
---
Contests closing after

28th June
---

Total Active contest on the list - 109
---
Disconnected Rat found 10 New Contests today
---
Price pool for the contests are 2232.50+ STEEM 😱😱😱
---
Today Steem Value - $0.33
---
Total Contests Value in USD US$ 730+
---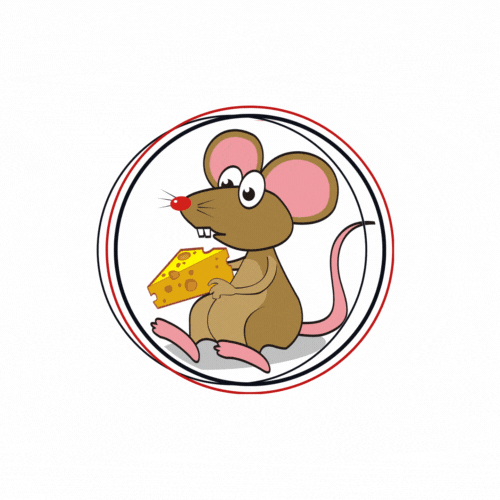 ---
---
---
---
50% of this publication is directed to @adollaraday
A Dollar A Day is charitable giving project
---
Disconnected Rat has a small favour to ask, leave some cheese on upvotes to show your love & Say Chees! ❤️
Cc.- @steemcurator01 @steemcurator02 @stephenkendal
---