Contest Alerts: Active Contest List on 26th July 2021 – Win 2350+ STEEM
The clock is ticking for #tagwar, the final hours can be tense. I'm excited to know the winners. If you cannot participate now don't worry there are over 100 opportunities on the list for you to become a winner. Grab that chance! Steem on!
All the contest starts for the past 24 hours (UTC 24hrs clock) on the platform will be updated here. Now you can check the newly added contests to the list more easily with the 🆕 tag.
Get the maximum out of these contests! Good Luck!

⭐⭐⭐ FEATURED CONTEST ⭐⭐⭐
We all have made new friends around the globe thanks to this wonderful platform. To some extend, you know what your friends interested in, so all you have to do is Tag your best friends & suggest a contest for them in the comment section.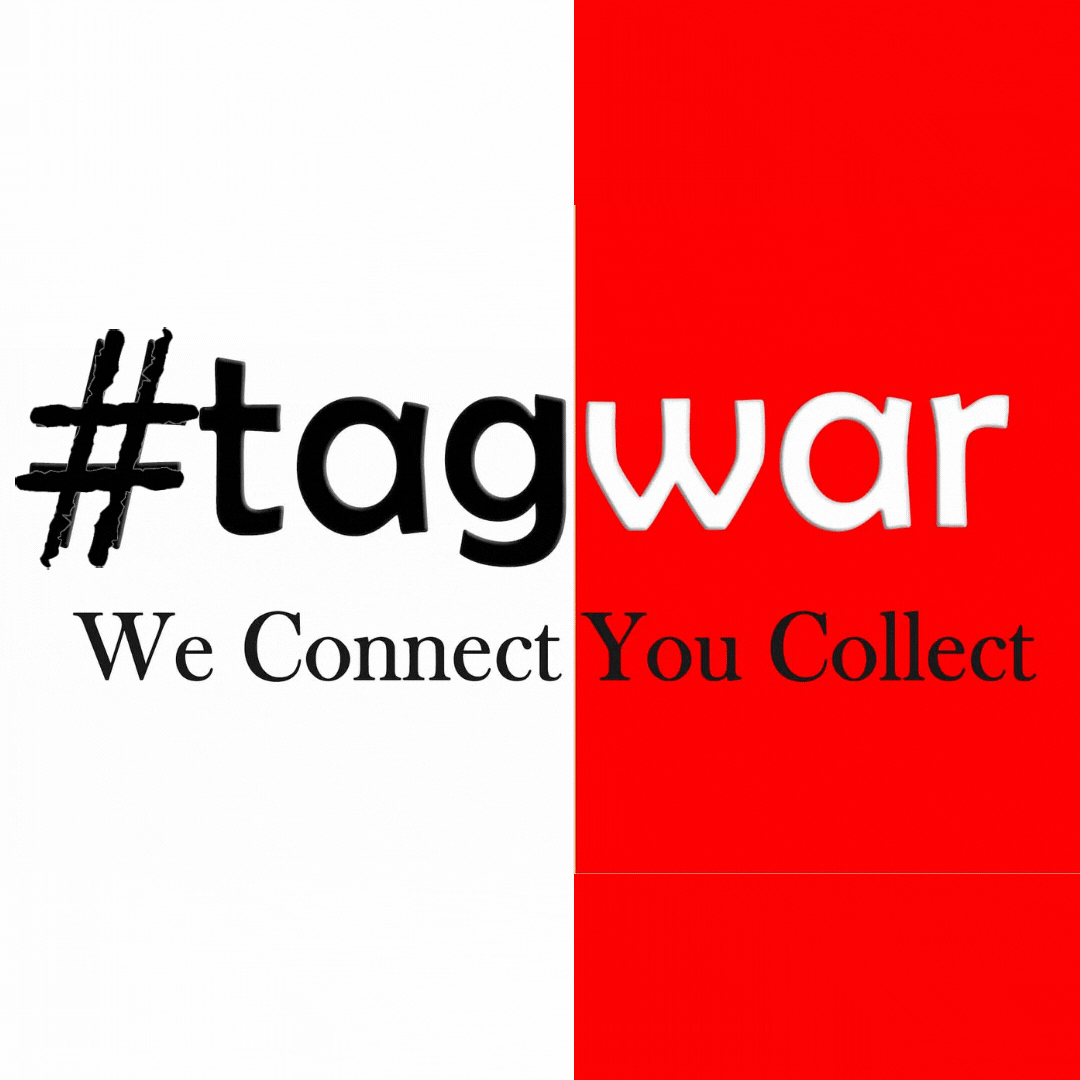 Tag friends to suggest a contest

30 STEEM to win

Use the tag #tagwar in your post & comment.

DEADLINE: 26th of July 2021 at 22.00hrs (UTC time)
---
---

DAILY CONTESTS - MONDAY, 26th JULY

BLITZ CONTESTS
Blitz contests are valid until the correct answer is announced.

WEEKLY CONTESTS
Contests closing on

Monday, 26th July
---
Contests closing on

Tuesday, 27th July
---
Contests closing on

Wednesday, 28th July
---
Contests closing on

Thursday, 29th July
---
Contests closing on

Friday, 30th July
---
Contests closing on

Saturday, 31st July
---
Contests closing on

Sunday, 01stAugust
---
Contests closing on

Monday, 02ndAugust
| Contest Name | Prize | Organized by |
| --- | --- | --- |
---
Contests closing after

Tuesday, 03rd August
---

Total Active contest on the list - 107
---
Disconnected Rat found 18 New Contests today
All new contests added on today are tagged with 🆕
This is the 49th Active Contest List
---
Prize pool for the contests are 2350+ STEEM
---
Today Steem Value - $0.38
---
Total Contests Value in USD US$ 900+
---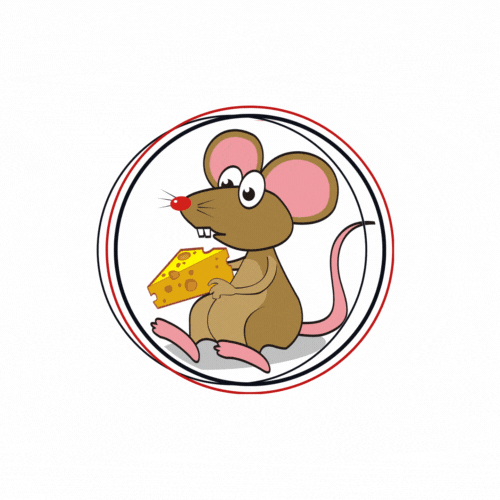 ---
---
---
Disconnected Rat has a small favour to ask, leave some cheese on upvotes to show your love & Say Chees! ❤️
---