Contest Alerts: Active Contest List on 28th September 2021 – Win 2550+ STEEM
"Contest Alerts have always kept me up to date with different contests and how to participate in them and also helps me keeps tabs on what's happening in other communities. Those I'm subscribed to and others I'm not."
a wonderful thought by @samsteem1000 about #contestalerts
Check all the newly added contests with the 🆕 tag. Contest On!! Steem On!!
This is the 115th Active Contest List
Don't waste your precious time searching the contest every day, Disconnected Rat can smell the contests and rat through everywhere.
Get the maximum out of these contests! Good Luck!

---
⭐⭐⭐ FEATURED CONTEST ⭐⭐⭐
Organized by @artworksstudio
We want to know more about you and that you make life within this new community, which aims to bring together all artists who love drawing in one place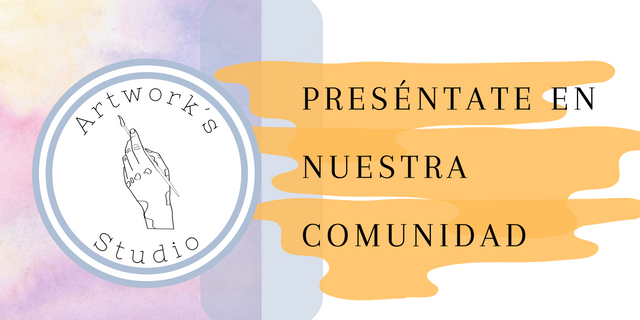 Image credit: @artworksstudio
Tell us about yourself

This contest is aimed at all those who are interested in drawing and design.

Deadline: 30th September 2021

Prize pool 20 STEEM!
---
---
Organized by @ftz
I would like to know your most favourite English word and the reason why you like this word specifically. This is a comment contest; all you have to do is leave a comment answering this question under the post.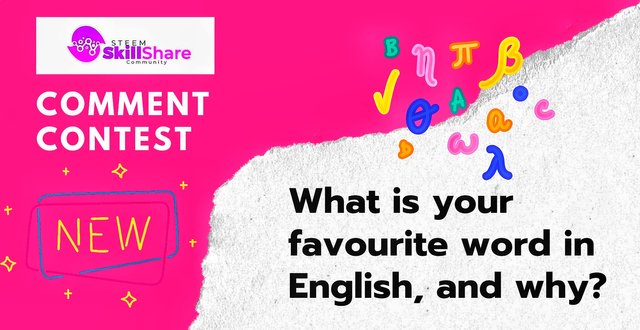 Image credit: @ftz
Comment using 50-150 words.

Only one entry per person is allowed.

Deadline: 30th September 2021, 10 pm(GMT+5)

Prize pool 10 STEEM!
---
---
Organized by @kiwiscanfly
The whole idea of this competition is to encourage Steemians to power up and lock away their Steem power which in turn make the individual account stronger plus the entire community 💪💪💪💪💪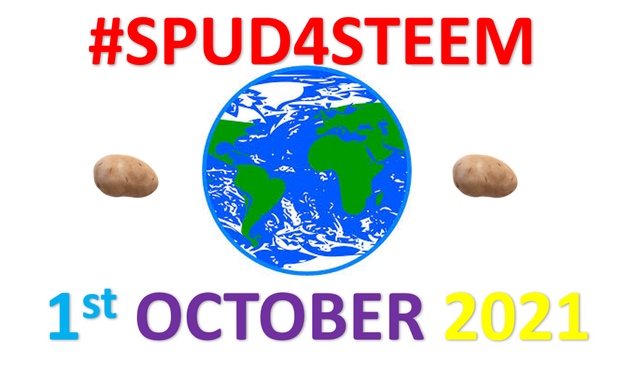 Image credit: @kiwiscanfly
Prize pool: 11,000SP in your wallet for 21 days

21 day Delegated prize pool 28,500SP

T - Minus 3 days until #SPUD4STEEM
---
---
Organized by @knopka145
Stage №19 of the Stim Plant Competition begins!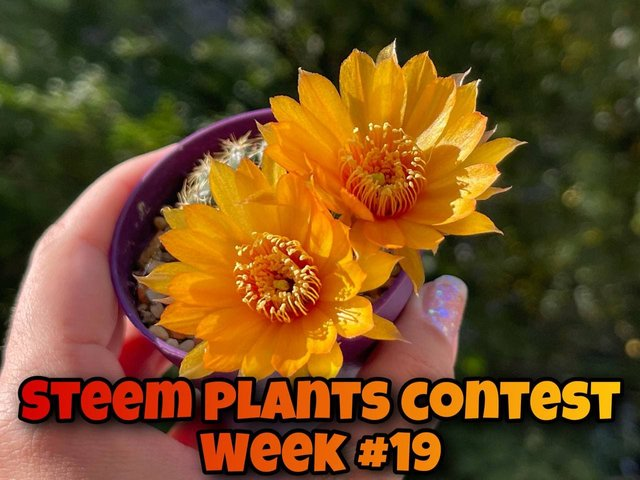 Image credit: @knopka145
The message can be written in any language.

Photos used in the post must be taken by you.

Deadline: 03rd October 2021, 10 pm(GMT+5)

Prize pool 100 STEEM!
---
---
⭐⭐⭐Sponsorships | Giveaway ⭐⭐⭐
Organized by @stephenkendal
Promo-Steem - Giving away 200 Steem in Sponsorships for Steem Promotional Banners and Steem Promotional T-Shirts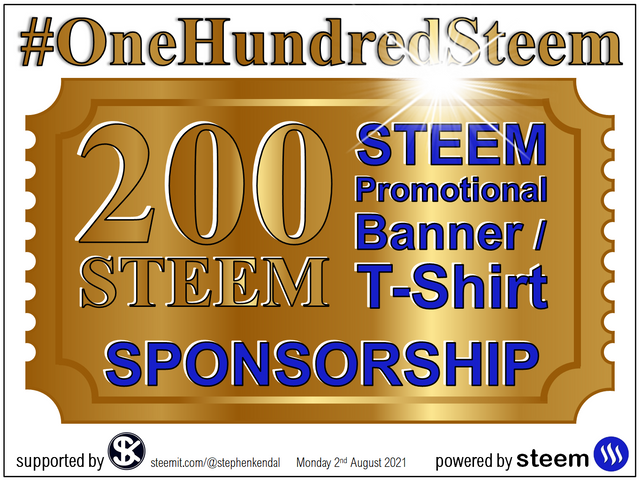 Image credit: @stephenkendal
Do you have a Promotional Campaign promoting #Steem?

Send a proposal.

This Giveaway is for a total of 200 Steem and will be split accordingly.
---
---

DAILY CONTESTS - TUESDAY, 28TH SEPTEMBER

WEEKLY CONTESTS
---
Contests closing on

Tuesday, 28th September
---
---
Contests closing on

Wednesday, 29th September
---
---
Contests closing on

Thursday, 30th September
---
---
Contests closing on

Friday, 01st October
---
---
Contests closing on

Saturday, 02nd October
---
---
Contests closing on

Sunday, 03rd October
---
---
Contests closing on

Monday, 04th October
---
---
Contests closing on

Tuesday, 05th October
---
---
Contests closing on

Wednesday, 06th October
---
---
---
Contests closing after

Thursday, 07th October
---
---

Total Active contest on the list - 115
---
Disconnected Rat found 24 New Contests today
All new contests added on today are tagged with 🆕
---
Prize pool for the contests are 2550+ STEEM + Booming Support for many contests
---
Today Steem Value - $0.44
---
Total Contests Value in USD US$ 1100+
---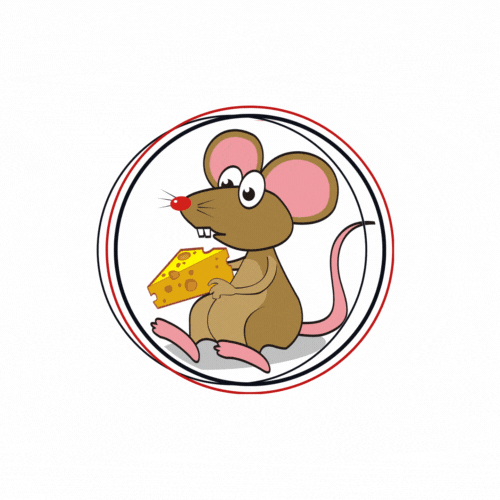 ---
---
---
Disconnected Rat has a small favour to ask, leave some cheese on upvotes to show your love & Say Chees! ❤️
---