Show Off Your Powers of Deduction - 1 Steem Prize - No Upvote, Resteem, or Follow Required!
Inspired by @makowrites's post, I would like to invite you to show off your powers of deduction, Sherlock Holmes style. I think this is a great idea for a challenge and have participated in @makowrites's post - I encourage you to do the same!
This is how it works:
Post a detailed comment below with as much information as you can gather after studying the image below. What do you see? What can you piece together about where/what/why/who/how?
That's it! In line with the philosophy of @contestkings, no upvote, resteem, or follow is required. I encourage you to check out the good folks at @contestkings!
I'll award the best answer the prize.
Deadline - all entries will be accepted until the seven day payout period closes.
Prize
 
Here's the image: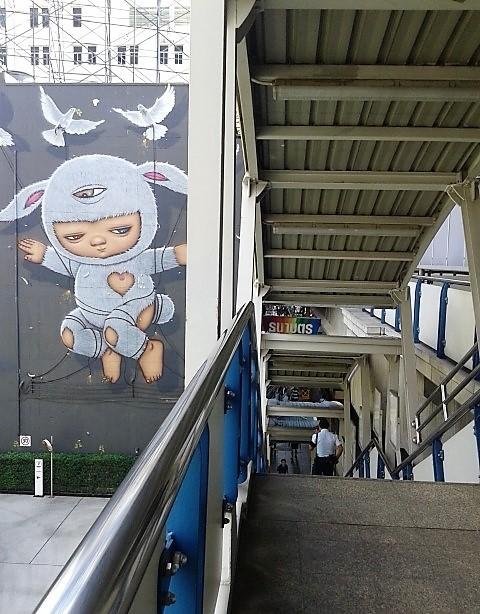 What country is this photo taken it? Can you narrow down the city? What about the neighborhood? What about the exact location? What's up with that bunny thing on the wall? What is it doing? Is it a good bunny thing or an evil bunny thing? You get the idea!
---
Like Contests? I'm also running the Weekly Steemit Survivor Contest!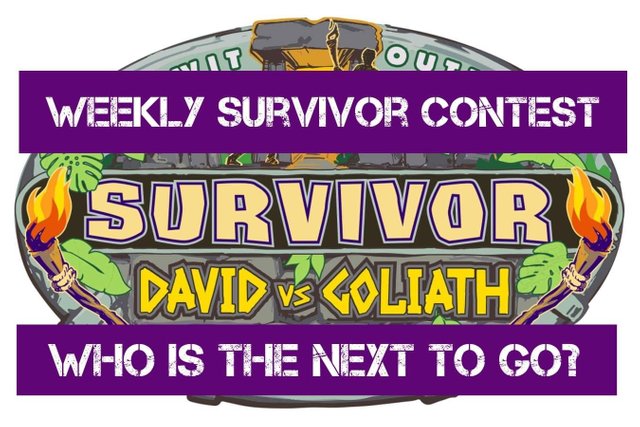 Source: CBS
---
Enjoy this post? Learn more about me here:
Allow Me to Introduce Myself! | Husband / Father / Humanitarian / Traveler / Expat Abroad

Follow @eoj and check out my other recent posts:
I'm also running a super nerdy Top Ten Cryptocurrency Experiement for 2018 over at my @starthere account. Check it out if you're into that sort of thing...
---

Proud member of @tcpolymath's @themesopotamians initiative. Learn more about it and how you can get involved here
---
@eoj is kindly supported with a 100 SP delegation by @mindtrap

And with a 50 SP delegation by @steemfunding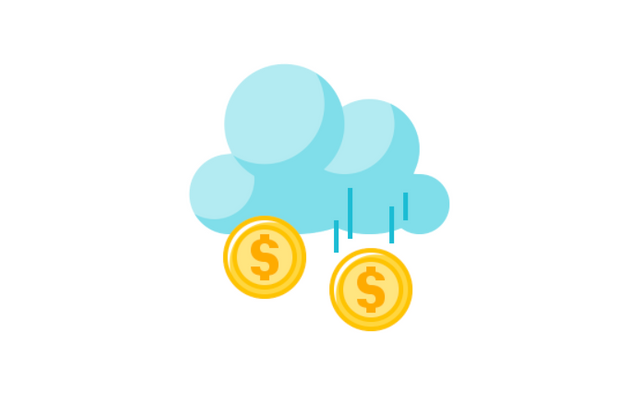 A big thanks to @mindtrap and @steemfunding!