Last Minute Love Notes Contest ($10sbd worth of giveaways)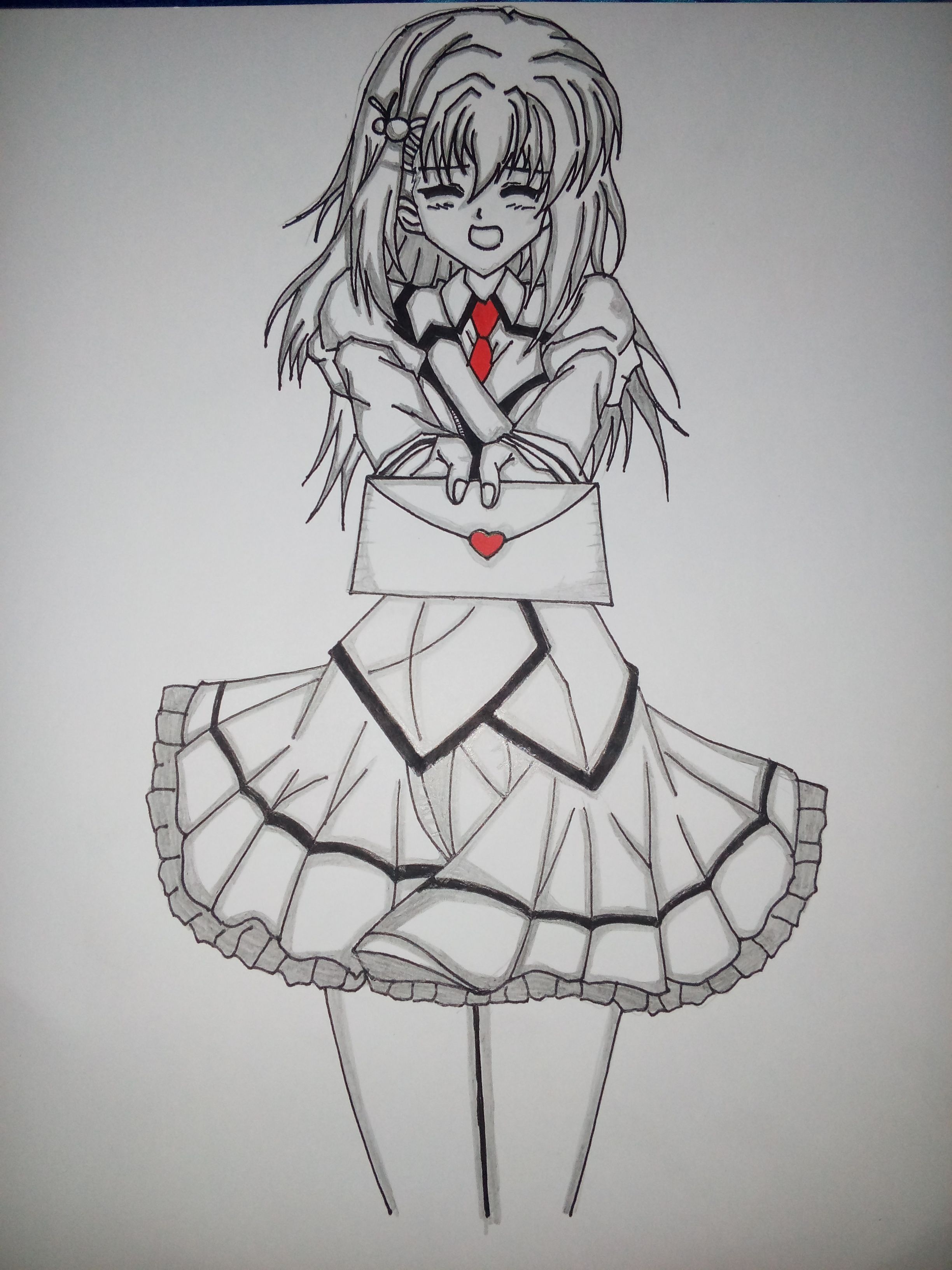 Actually I've got this idea last week and supposedly it's for Celebrating the Valentine's Day but I got a small problem that's why I didn't make it in time. So here I am again thinking to give it a try since February didn't end yet. It's still hearts month right? and I'm really hoping that you guys will support my very first gimmick in this platform. I know I still have lots to learn and experience in this beautiful platform but please give this minnow a try so that I can keep up with you guys.
What to gain?
5 sbd goes to the winner
3 sbd to second placer
2 sbd to third placer
How to join?
Simply upvote this post, follow me @dazzlingprincess and resteem to gather more entry and also more funds for me to have another contest in the future.
What to do?
Since it's pahabol of hearts day; what you're going to do is make a letter dedicated to your special someone be it your girlfriend/boyfriend, grandma/grandpa, mom/father, anyone as long as it's close or dear to your hearts.
Rules:
Be sure that your contents reach at least 200 words.
Make it sincere.
Bisaya, Tagalog and English language are allowed no more other languages but combination of the said languages are very welcome.
Strictly 1 entry per person, so better make it count.
By the way guys, rest assured that I will do my best to judge your entries in fact I've send help to my closed friends the steemitXcdo team for them to help review and search the most flawless, poetic , heart touching, and raw letters to their loves ones.
Co Judges:
@tailslide
@donkey
@dinmark09
You can also follow them at your own will.
So all in all there will be 4minds, 4hearts and 8 bright eyes that'll going to critic your works.
Remember:
Upvote, Follow @dazzlingprincess and Resteem this post.
Old and New Entries are allowed, just make sure to reach the 200 word-threshold.
Drop your links in the comment section.
Submission of Entries will be cut off on March 1, 2018 at exactly 12 midnight.
Winners will then be announced the following day.
PS. I will be checking each entry to make sure that you followed me, upvoted and resteemed this post.
Everyone is welcome to join this contest.
Hope to see all your beautiful entries soon enough ;)
Future Communicator
@dazzlingprincess