Once broken now fixed. A Vitamin C DIY contest.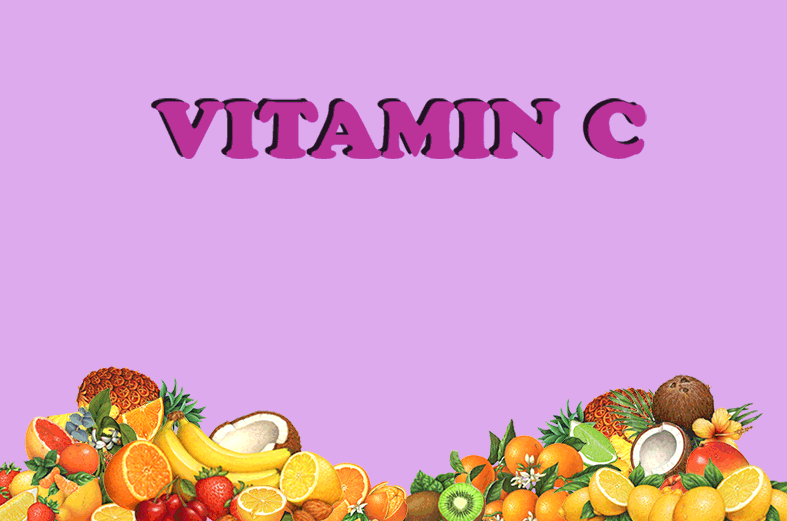 Everybody loves contests indeed.
I was really surprised the first time i found out about the contests at steem blockchain. Most of them were fun, easy to take part and frequent to keep the attention of the newer but also most experienced members of our community. I took part at some of the creative contests and in time organized some myself, first as an nTopaz curator and later through my own Collage Community.
Some examples of my previous contests:
https://steemit.com/hive-174904/@georgeboya/collage-contest-3-win-150-steem-and-1500-ccc-in-prizes
https://steemit.com/hive-174904/@georgeboya/collage-contest-2-win-120-steem-and-1200-ccc-in-prizes
https://steemit.com/hive-174904/@georgeboya/collage-community-announcement-and-contest-win-100-steem-and-1000-ccc-in-prices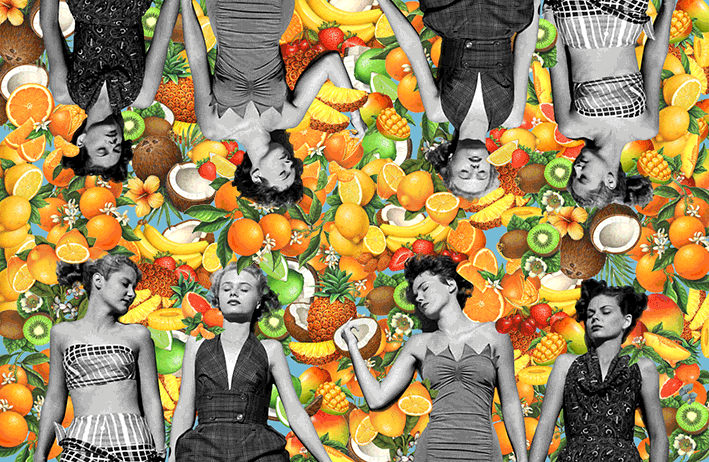 I would like to start a series of weekly contests through my new curation community Vitamin C. I was thinking about a collage contest but i am not sure it will attract a lot of attention even though the my previous contests went quit well. I believe that a DIY creative contest will be more successful and will give the chance for more users to take part and show their skills.
The contestants will prepare posts that show the restoration of a broken item, might be a vase, a chair, a work of art etc. In order to validate their entry they must include a few photos of the progress or a small video. Any language will be acceptable and i am sure it will attract attention from both new and experienced users, not to mention bringing a wave of creative posts at our platform that even outsiders will find interesting and maybe sign up. I also find the idea very contemporary, we are all locked in our homes, we have broken stuff that none will fix them for us. Lets take the matters in our hands:)
I cannot predict the reach the contest will have but as i mentioned above i am hopeful because it includes every one.
I will promote the contest through the community account, my personal account and my Twitter and Facebook accounts.
I will daily post entries through these accounts and raise attention.I need the funding from @steemitblog because i do not have the resourses to award the winners myself.