Cooking with Steemit. Simple ingredients to interesting dishes.
What do you have in your store cupboard and what are you going to do with them?
While I'm on the topic of food
I'm quite fond of using simple and ordinary ingredients in cooking and turning them into something better and more interesting.
Take Sardines for example.
I love Sardines but what I don't love is having them on toast.
How boring.
Very unimaginative.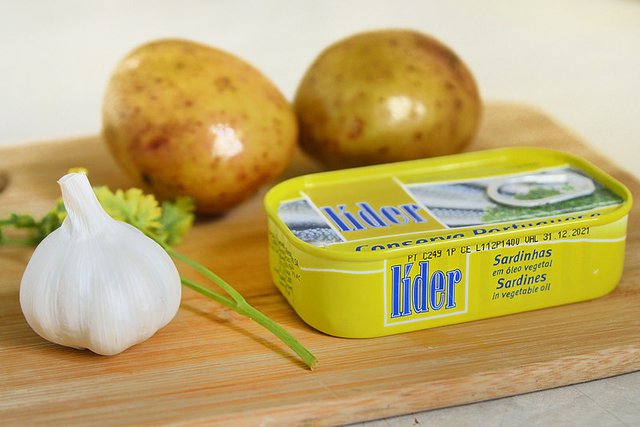 Why not do something better with them?
I made Sardine fishcakes.
These are easy.
Take 1 can of sardines.
Drain them but retain the liquid.
remove the bones.
Boil and mash some potatoes
If you want to you can add garlic, onion, scallions, parsley or whatever you have at hand.
Chop them finely and soften them in pan before combining them with your mixture.
Just be careful not to overpower the flavour with garlic.
Mash up the sardines and combine.
Season to taste.
Use some of the liquid if it is too dry.
The mixture just needs to be sticky enough to hold together. You don't want it to be too loose and you don't want it to be too dry.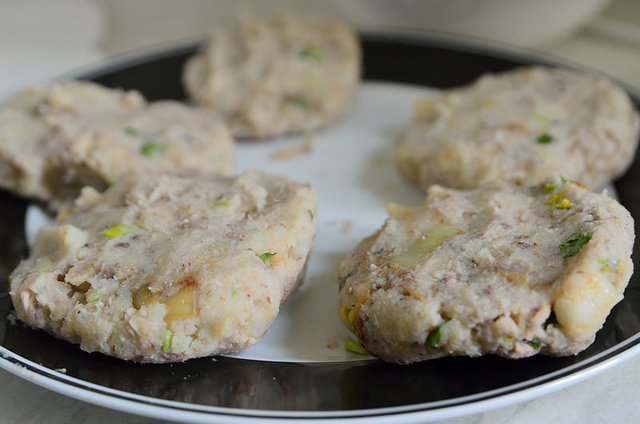 Scoop out a little of the mixture and form into a fishcake shape.
Dip in a beaten egg then roll in breadcrumbs.
You could skip the breadcrumbs step but it adds a nice bit of crunch to them.
Use the remaining oil to fry them in.
I served mine here with some grilled Portobello mushrooms with cheese.
If you want a twist on this.
You could add grated cheese to the middle of your fishcakes so it will melt and give a gooey centre.
Or roll them into smaller balls or cylinders, dip them into batter and deep fry them.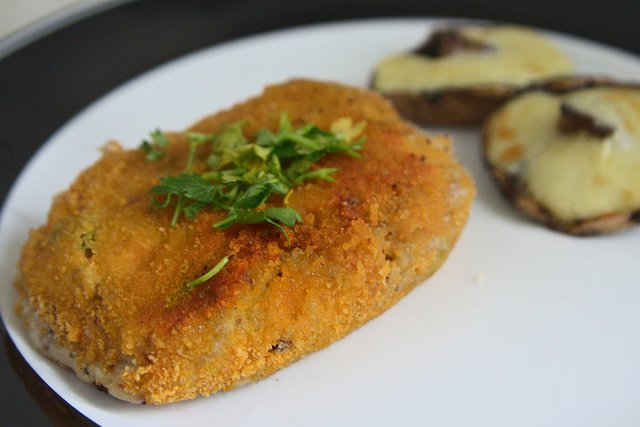 There you go.
Simple ingredients.
Interesting dishes.