Secured NFT doggy platform on Binance SmartChain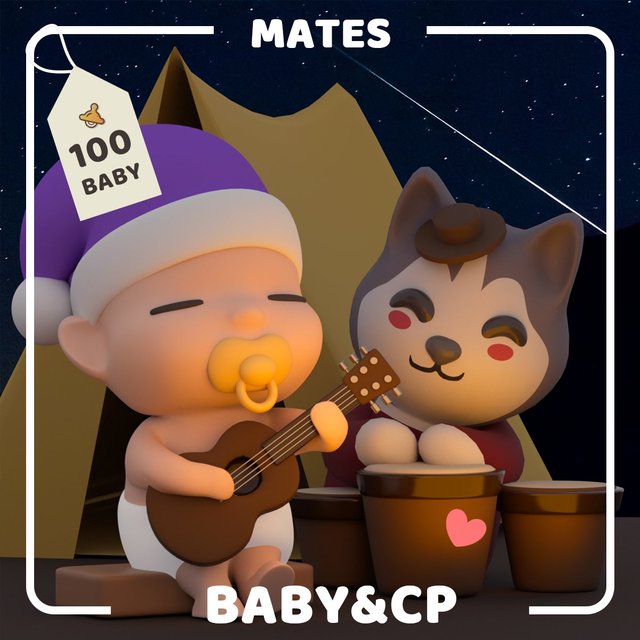 The CoPuppy platform is a safe NFT platform that is built on the Binance Smart Chain, and is friendly to developers, allowing the easy integration of DeFi products #NFT #BSC. Website
Puppy World
Puppy Farm: The puppy farm contains two liquidity tokens; CP-LP Farm and Gcoin LP Farm. The main aim of puppy farm is to give the users there(dogs) enough liquidity income. Users earn through this puppy farm by sraking CP-USDT PancakeSwap FLP including other FLPs @SmartBSCNews.
Users are rewarded with CP tokens when they stake CP-USDT PancakeSwap LP. This particular farm gets 20% of the output of individual blocks, and withdrawals can be placed at anytime.
In the GCOIN-LP Farm, users stake certain FLP tokens and earn Gcoin rewards @YieldGuild.
Upgrade to the vaults pool in the puppy farm
To maintain stability of the price of Gcoin, and allow the CP-USDT LP remain at the top, all mining pools except CP-USDT will be closed at 12:00 UTC on September 20, 2021. Gcoin made some changes to their mechanisms such as the change of daily output to 500 pieces per day and canceled the withdrawal fee on the 16th September 2021, 12:00 UTC.
Twitter
Working mechanism of the Vaults Pool
Vaults pool is the most significant economic means of the CoPuppy platform. The vaults pool will help to bring income from platforms like WaultSwap and PancakeSwap.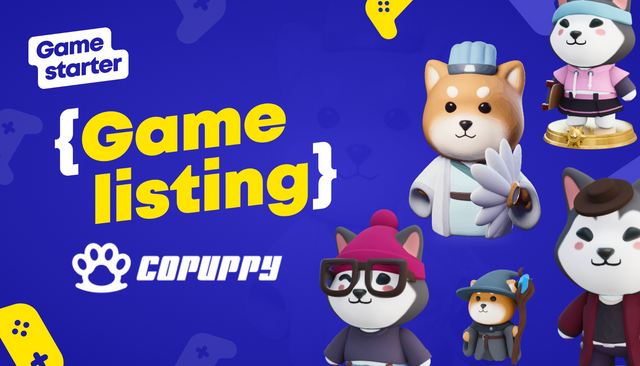 Rewards that users get in Vaults Pool
Extra LP income: As we all know, the foundation of vaults pool comes from PancakeSwap and different other DEXs, so CoPuppy will assist users in harvesting their CAKE rewards that they get by staking, and also increase the income for users. This will lead to an increase in the LP placed by the users. Telegram
Gcoin(Gold Coin) reward: In vaults mechanics, the users can stake certain FLP tokens to acquire Gcoin rewards.
Features of CoPuppy
This innovative NFT platform will create a means for users to earn income through the features displayed on their platform #NFT. Here are some features of CoPuppy: Whitepaper
CoPuppy gives users survival skills in the CoPuppy universe filled with different characteristics and features @gamestarter_co.
CoPuppy is currently planning a new DAO system that will help to create a better economic model for the platform @news_of_bsc. Users will deposit their tokens, and after 30 days - 90 days depending on the lock-in period, they earn rewards. At the end of the lock-in period, users earn a free Surprise Mystery Box.
The CoPuppy platform gives users the chance of being liquidity providers when they stake LP tokens, and earn rewards in return.
The platform allows users to fight for what they want with other users of the platform using their NFT tokens #NFT. This battle will consist of 100 different shapes of puppies and 10 different categories. This fun way of earning rewards will encourage users to participate in the games held in the platform. Medium
CoPuppy allows Genesis Card and Sharing Cardholders to obtain loans through the platform's lending platform.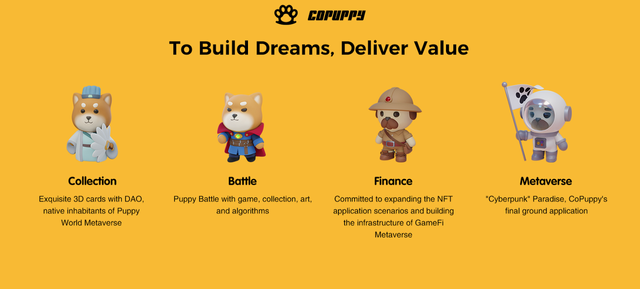 Publishers Details :
Bitcointalk Username : Ezenwa
Bitcointalk profile link : https://bitcointalk.org/index.php?action=profile;u=3410944
BEP-20 Wallet Address: 0xac16580451f51A2384bDCAf9F5c4Bb11B4287Bd6