CoPuppy project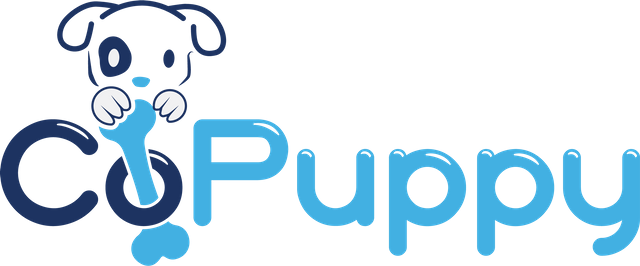 Content creators now have the opportunity to enjoy digital content with the blockchain network through the NFT protocol #NFT. Telegram NFT protocol is a means for content creators to secure digital content on any platform that supports the use of NFTs. The two most popular NFT marketplaces currently are OpenSea and Rarible, and these are the marketplaces that users mostly use to sell their unique NFT assets #NFT. However, not all marketplaces serve as a place to sell NFT assets and to also earn passively from other activities other than the sales of unique NFT assets #NFT. Twitter
CoPuppy is an interesting NFT project that features cute NFTs, battles, meterverse, and GameFi #Metaverse #GameFi. The CoPuppy platform will give users the opportunity to experience a universe where they can easily maximize their income. Presently, many NFT platforms provide marketplaces without adding interesting features for users to enjoy and benefit from other than sales. It is true that not all NFT creators are content creators or collectors, so they will need something else that can earn them passive income such as staking services and loan lenders. Medium
The CoPuppy platform will be the first doggy NFT platform, so they want to try their best to provide a valuable means of income for their community #BSC. Here, users can use their NFT tokens to battle for rewards.
The CoPuppy platform was developed by experts, so they have developed CoPuppy in a way that in the nearest future, it will grow, and possibly push forward the NFT sector with it. This period where crypto users have eyes on NFTs, CoPuppy is positive that the platform will attract many crypto users. Website
Features which CoPuppy provides
CoPuppy aims to be an innovative platform where the features can help users maximize their profits. The solutions which CoPuppy offers is an NFT project where users can be collectors, stakers, and even battle with other users to earn rewards in return and NFT tokens.
Here are the features which CoPuppy provides:
CoPuppy allows users of the platform to survive in its universe which consists of different functions.
CoPuppy is planning an innovative DAO mechanism which will bring about a better economic system. When users deposit tokens, the system will help them lock it for 30-90 days. The moment the time is up, the users earn a Surprise Mystery Box @SmartBSCNews
A battle is usually organized where users battle with other users with their NFT tokens to earn rewards. The battle consists of 100 puppies with different shapes, and 10 different categories to fight for the rewards that is expected @gamestarter_co.
There is a lending feature available on the CoPuppy platform where the users can make use of Genesis Card and Sharing cardholders where they can loan from the CoPuppy lending platform. Whitepaper
Conclusion
This NFT platform will make sure that the features available on their platform will bring users income one way or the other. The solutions which the platform provides will allow the users to be collectors, stakers, and even provide liquidity and earn rewards for doing so.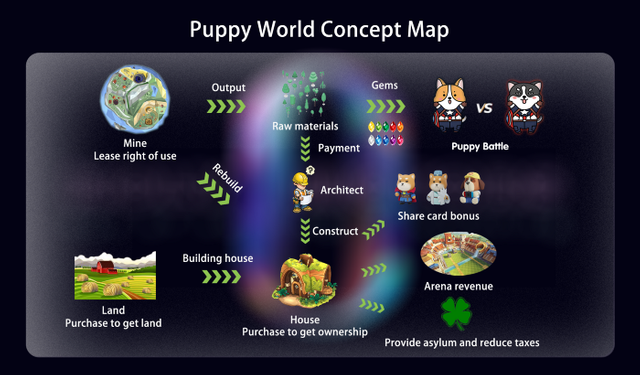 Bitcointalk Username : NenyeVera
Bitcointalk Profile Link: https://bitcointalk.org/index.php?action=profile;u=3410947
BEP-20 WALLET ADDRESS : 0xed260e3F91cB3d7100198153624cb8b01816b84f