U.S Lagging Behind On The Response For the Coronavirus?
I was going through YouTube this morning and found this from Fox News. There are two possible drugs on the market that might be able to help with this virus. Why Is the U.S not really trying to try this and see what it will do for the citizens of the U.S?
There are some things that are being said about China. People are worried about China's feelings, they covered up the existence of this virus. China has because of this coverup of information has destroyed many people's lives not only in China but around the world.
Justin Sun a Chinese businessman coming into the Steem Blockchain and trying to do a hostile takeover. Is this what the Chinese are trying to do, takeover with epidemics and looking to weaken the world along with many of its own people to do a hostile takeover. Weaken your enemies then strike when they are vulnerable. Think about this! It is one step at a time and small pieces of a puzzle.
---
Read more: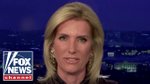 Ingraham: Relief and reckoning
President Trump must cut red tape to bring clear coronavirus treatment options to Americans and demand total cooperation from China.
#FoxNews
#IngrahamAngle
...
Source:
https://www.youtube.com
---
Share this post:







---
Posted using AltYes browser extension.
Please Do Not Forget To Follow, Upvote And Resteem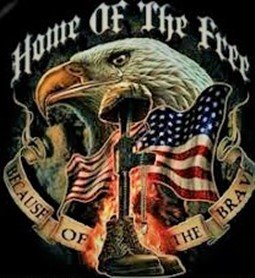 source
Please Help Support Our Veterans
Delegate To The "Humvee" Bot @shadow3scalpel

https://discord.gg/AXsA5uP

https://discord.gg/EsqpCES

https://discord.gg/skc3pRt