Last Chance - You choose...is it this...or is it that?
I do not claim to agree with all said in this video, but there is plenty of reality in it.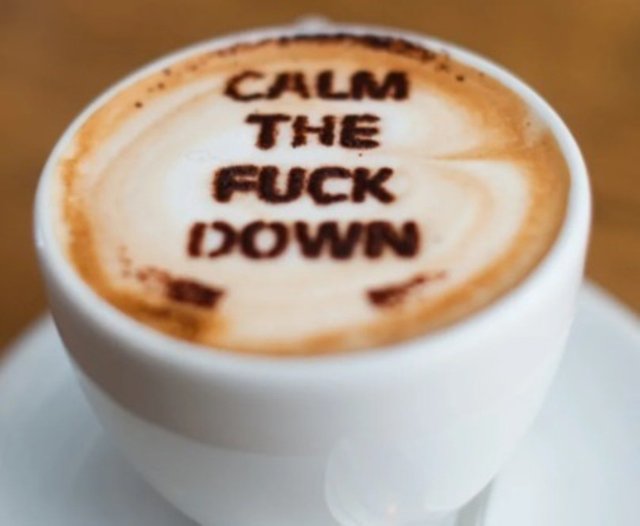 Give it a go and then decide for yourself. If you go back in time to listen to him even in his vids of a month ago, where you would have, at that time, claimed he is an extremist, now you would just shake your head and respond, 'so what, we all know it is so'.
So, it is up to you to decide how you will respond to current claims.


https://banned.video/watch?id=5e70018acc6fa700398ea8c6
In current posts at Gab, I see there are still people with confidence in Trump and they present what is happening from a different viewpoint, so...
I strongly urge you, as we are running out of time, wake up at least and start to examine all sides of every claim/dispute/political viewpoint, instead of just settling on the ones that are meant to make you feel helpless or comfortable.
For instance, I claim that the biggest threat to us is not coronavirus - it is the panic the MSM have cultivated. Do you really believe they care about the ordinary man, woman and child? These same people who push for abortion at time of birth and the legalisation of sex with children?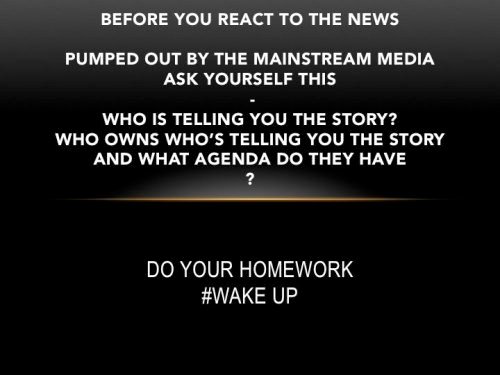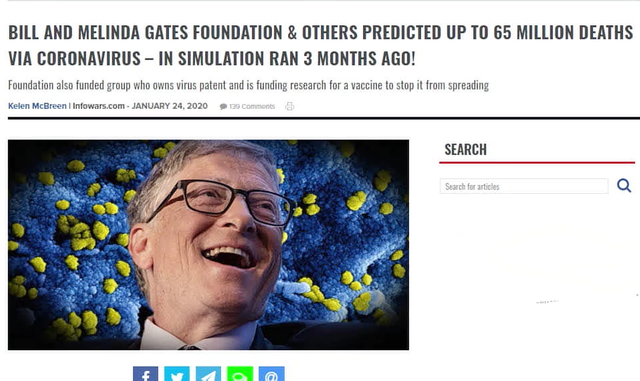 I noticed a report that B Gates resigned from the board of Microsoft...is it because he is expecting to be running something far greater...like a part of the world as his own personal fiefdom?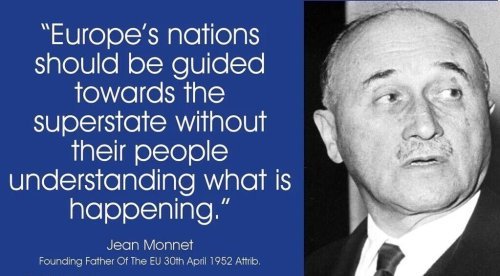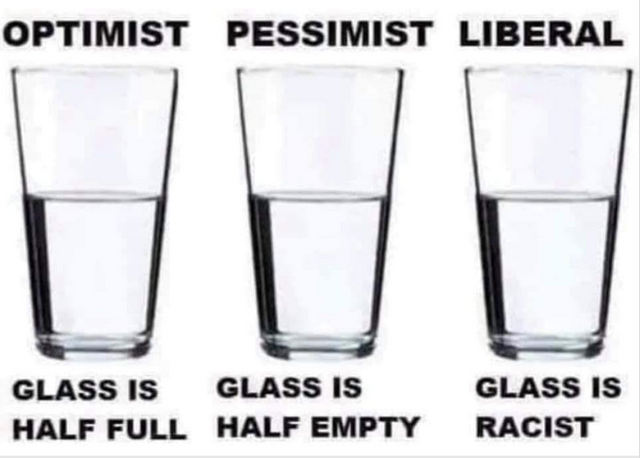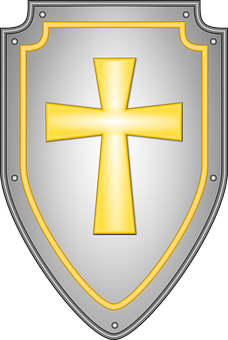 My belief in Free Speech is my Shield
Posted: 17th March, 2020