Coronavirus,China Deploys Industrial Incinerators Around Wuhan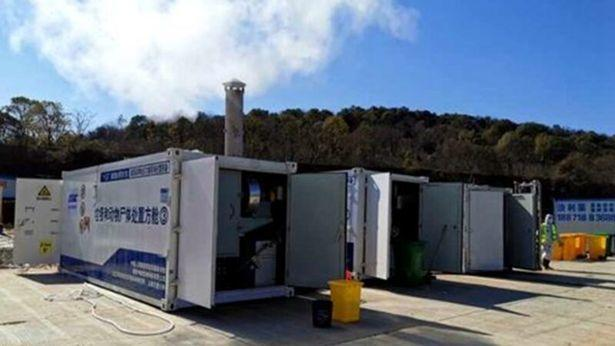 China has deployed 40 large industrial incinerators in and around the outbreak area. This sparks worldwide concern especially for the millions who are under lockdown in China.
There has been growing concern that China has not been honest about the number of people infected with the Coronavirus or the number of deaths, and when you move incinerators into the neighborhoods, people start to panic and for good reason, history has shown us the outcome of ovens.
China claims the incinerators are going to be used for medical waste, disposal of animal carcasses, and possible human bodies. They claim the incinerators or "ovens" can crush, grind, incinerate and purify the smoke at a rate of 5 tons per day per incinerator, this is a staggering 200 tons per day and could incinerate thousands of bodies per day. This sparks fear into the neighborhoods that these have been moved into around Wuhan.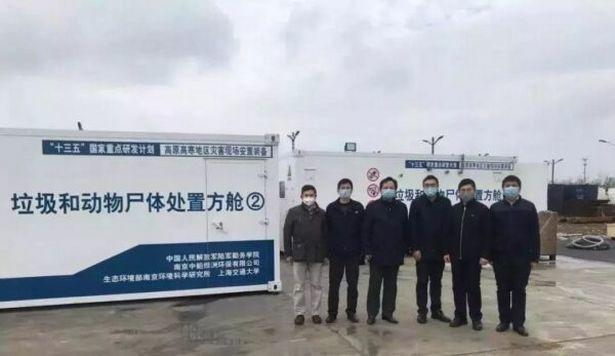 With recent videos of Chines citizens being hauled away unwantedly, cities looking like ghost towns have painted a very draconian look upon China. The outbreak happened during one of the busiest Chinese holidays, NewYears. The map below is the number of flights taken in China during this year's holiday. The map was made available by tracking everyone's phone during travel, thanks to the new "Social Credit System" imposed on Chinese citizens.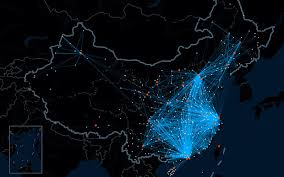 As you can see there were millions of flights all across China and the map only shows the domestic flights. If what the Chines citizens are saying is true then the virus has spread further and more people are infected. The next map is the reported outbreak areas in China and the surrounding areas.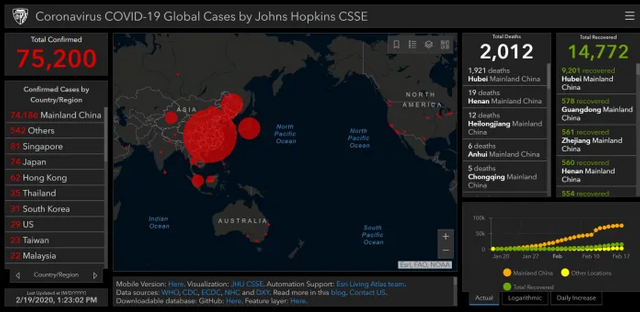 Recent other posts by Chines citizens show fear and anger towards their government, others are saying it much worse than reported and that the government is deporting journalists and rounding up citizens that are speaking out. Recently China has deported journalists from the WSJ and other news agencies.
With the information flowing out of China via the internet, that is highly controlled and the censorship of all public information, this does paint a very scary picture for the Chines citizens, the fear of being tossed into an oven because you might have a cold is real.