Corona Virus on my Doorstep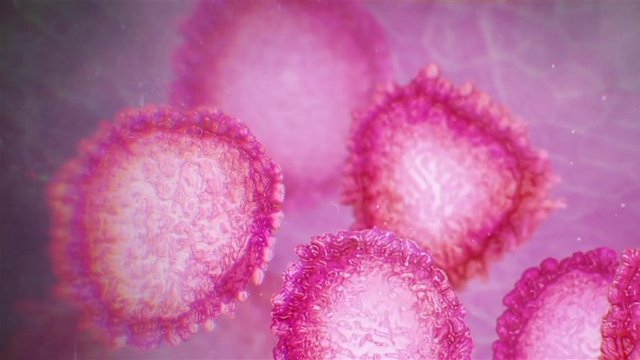 Source
As the Corona Virus spreads around the globe, here in Australia, it seems we aren't affected by it too much.
However, that changed for me today. It was discovered, yesterday, that a beautician had recently returned from Iran and had tested positive to Corona Virus. She is now in isolation in the Gold Coast University Hospital.
It was also revealed that she had went to work on Thursday and interacted with a number of people, possibly passing on the virus to unsuspecting client!
Once the workplace of this lady was revealed in the media today, we realised that it was the place where my wife visits to get her hair done and had spent 3 hours there on Thursday!
After realising this, we were advised to attend the hospital to get some information and determine the next course of action. As she had not had direct contact with the lady carrying the virus, we were sent home to 'monitor' my wife and if any flu-like symptoms present then we are to head back to hospital.
Hospital staff have determined that there was a very low-level of risk that she could have contracted the virus and to go about our normal daily lives.
We felt that authorities are taking this seriously but don't want to isolate and impact the everyday lives of people. It seems a low-level risk is acceptable....
I don't think this pandemic is an IF, but more of a WHEN. How will people be able to determine the difference between the normal flu and this virus strain come the flu season..... Are authorities around the world ready for a pandemic? Is it really worse than the mutations of regular flu we see each year?
Anyway, only the future has that answer in store!!
Thanks for reading.