Times of change and uncertainty
I enjoy learning and seeing what is happening all around the world from other Steemians. I wanted to use my blog to record my thoughts and impact of Coronavirus and share what is happening here in Arizona.
While the virus has been in the worldwide news for awhile, things in Arizona have been happening very quickly the past few days.
March 11, 2020 World Health Organization announced that COVID-19 is officially a pandemic
March 11, 2020 Arizona's Governor Doug Ducey declared a state of emergency
March 12, 2020 The three public universities, including ASU announced online instruction
March 12, 2020 President Trump announced restricted travel to the United States
March 13, 2020 K-12 public school closures in Arizona
March 13, 2020 President Trump is expected to announce a national emergency
I work as an academic advisor Arizona State University, which is one of the largest universities in the United States with a undergraduate population of 89,888.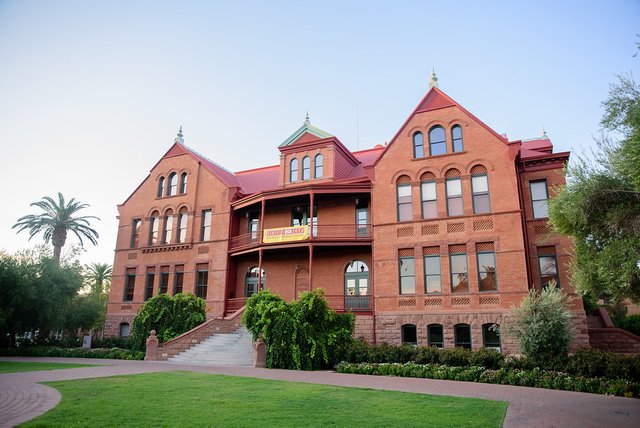 The students have been away this week for spring break. As with many other universities they received communication that upon their return on Monday, March 16th "ASU campus classes will be moving to remote teaching and learning".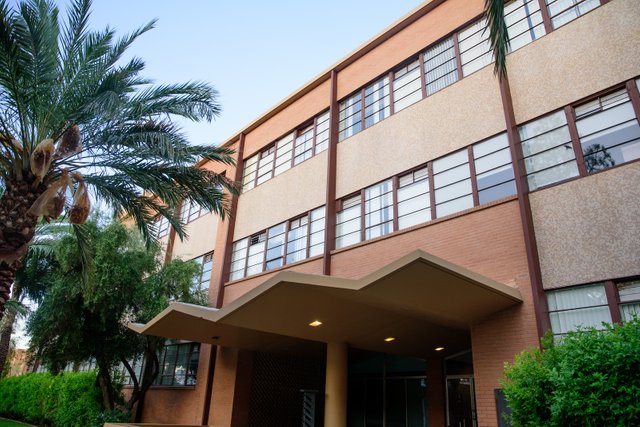 As of right now ASU has decided to keep the university open and the staff, of which I am a part, are to come to campus and the university is to run as usual except the classes will be online.
Other schools, like Harvard, have closed completely. I can hardly comprehend the logistical nightmare that would be to send students away from their on campus housing, especially tens of thousands of students.
Yesterday I reached out to the students that I am responsible for that had been told that they have to come home from their semester long study abroad trips. There are so many things that need to be thought about and changed from how we normally function as a university and how students will experience their education for a time.
ASU is located in Tempe, Arizona and the K-12 public school system in Tempe has announced the closure of their K-12 system. Where I live in Mesa is expected to announce if they will close or stay open after spring break ends next week.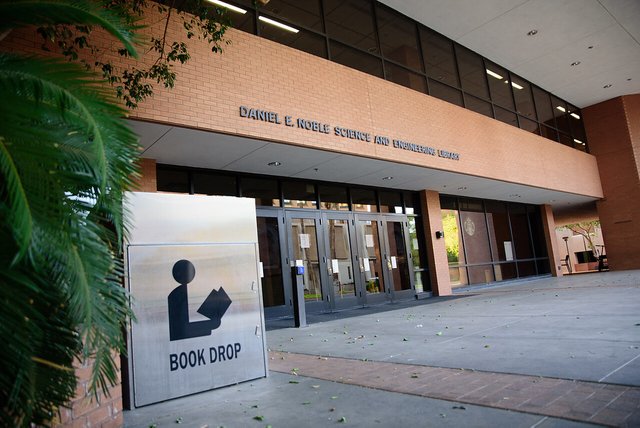 Things are changing very rapidly. This is my attempt to collect my thoughts and make sense of what is happening in my corner of the world. We don't know the impact this virus will have worldwide or when or how it will be contained. We do know that we need to be careful and use our best judgement on how we engage with others in this time of change and uncertainty.
---